HG Mortgage is a private lending company based in Weston, Florida, offering an array of conventional and non-conventional home loans. The company is manned by professionals, but it's important to know if its products will fit your needs.
We have prepared this guide to help you explore HG Mortgage—you will learn about the lender's programs and relevant processing information. We'll also discuss its immediate competitors to give you the big picture of your available financing options.
HG Mortgage Programs—It's All About Home Loans!
HG Mortgage has designed its product profile with the vision to help everyone own a home. The company's programs can assist first-time homebuyers, move-up buyers, and existing homeowners looking for refinance opportunities. If you're looking for construction, business, or commercial real estate loans, the lender may not be your best choice.
Check out the major product categories at HG Mortgage:
Conventional loans
Government agency-backed loans (FHA and VA programs)
Jumbo loans
Foreign national loans
Conventional Mortgage
A conventional mortgage is any product that follows the home financing guidelines offered by Fannie Mae and Freddie Mac. To qualify for these loans, you need to have a minimum credit score of:
620 for fixed-rate mortgages
640 for adjustable-rate mortgages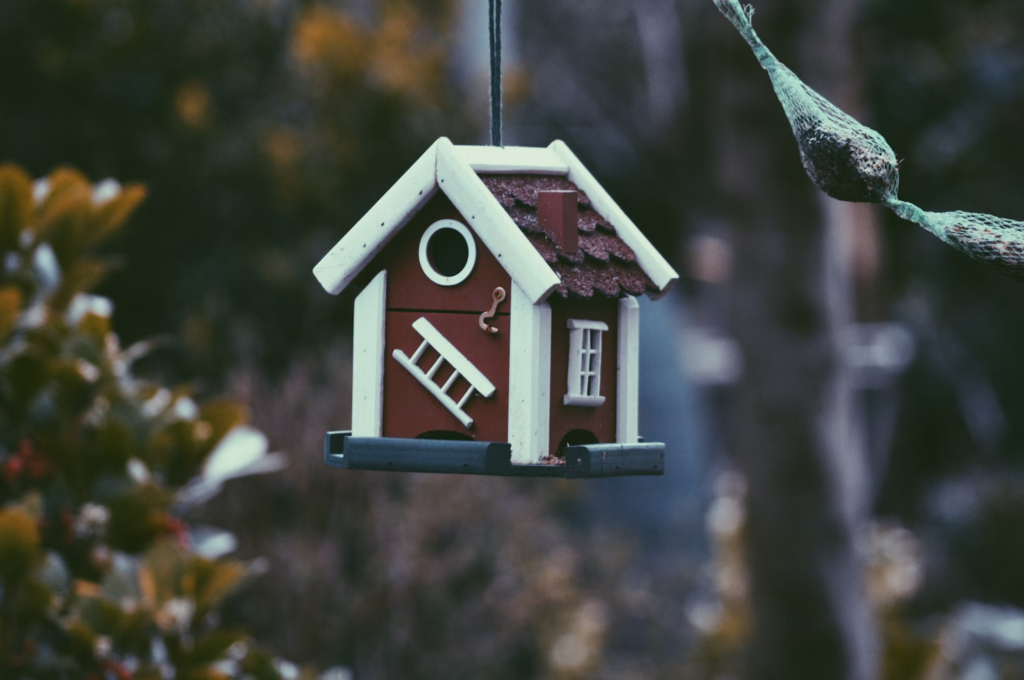 Source: Harmen Jelle van Mourik
Like banks, HG Mortgage offers different interest rate setups for conforming purchase and refinance loans. Get more details from the following table:
| | |
| --- | --- |
| Mortgage Type | Description |
| Fixed-rate mortgage | HG Mortgage offers 15-year and 30-year fixed-rate mortgages, suitable for owners who plan to stay in the same residence long-term. Keep in mind that while you pay the same interest rate throughout the tenure, your payout can increase over time due to changes in tax and insurance rates |
| Adjustable-rate mortgage (ARM) | Adjustable-rate mortgage interest rates change after a fixed period based on a defined index. ARMs are suitable for people looking to upgrade to a better home in a few years. HG Mortgage ARMs are available in the x/y year format, where your interest rate stays fixed for x years and then increases every y years. The lender currently offers 3/1 and 5/1 ARMs |
| Balloon mortgage | A balloon mortgage has a non-amortizing payment plan that leaves a large sum due at maturity. In most cases, you pay the interest every month with little to no amortization component. You have to settle the loan with a larger-than-usual payment at maturity. Balloon mortgages are typically used for short-term needs like renovating a home to improve its sale price |
Government Agency-Backed Mortgage
Government agency-backed mortgages refer to non-conforming loans insured by federal organizations like FHA, VA, and USDA. They typically have below-prime interest rates and low down payment requirements.
HG Mortgage can help you with the following three government-insured mortgage programs:
Federal Housing Administration (FHA) loan—HG Mortgage is approved to offer FHA loans for buyers with less-than-ideal credit scores. Because of the relaxed eligibility standards, the loan requires two sets of insurance payments to protect the lender. The first is a lump sum amount paid upfront, while the second accrues monthly
FHA Streamline Refinance—The FHA Streamline Refinance allows existing FHA mortgage holders to reduce the monthly cash outflow. You can qualify for lower interest rates or get rid of the insurance component in your mortgage, provided you have built enough equity in your home
Veteran Affairs (VA) loan—VA loans have no down payment or mortgage insurance requirements. HG Mortgage offers VA loans via Trust Lending, another real estate lender based in Florida. These products don't have prepayment penalties, and you can also use the funds to acquire land to construct a home if the lender allows it
Jumbo Loans
Conventional loans have lending limits of $417,000–$625,500, depending on the location of the owner-occupied home. If your home is priced at a higher value, you may have to consider a jumbo loan—essentially a product not securitized by Fannie Mae or Freddie Mac.
HG Mortgage offers jumbo loans with a much stricter underwriting arrangement than conventional loans. The product can be used for both single- and multi-family properties. To qualify, you need to:
Have a very good or excellent credit score (720+)
Carry low debt—a debt-to-income (DTI) ratio closer to 36% is preferred
Commit to higher-than-prime interest rates
According to the website, HG Mortgage lenders work with Trust Lending to service jumbo loans. If a jumbo deal seems too complicated or pricey, you can also opt for two mortgages instead of one. That being said, the interest rate on the second mortgage is always higher, and combined with double closing costs, you can end up with a heavy cost commitment.
Foreign National Loans
HG Mortgage runs a Foreign National Program to help non-U.S. citizens acquire property in the United States. The following table outlines the defining features of the program:
Aspect
HG Mortgage Foreign National Loan
Origin nationality
Any nationality
Lending limit
$650,000
Rate types
• Fixed (terms for 10, 15, 20, 25, and 30 years)
• Adjustable (5/1, 7/1, and 10/1 ARMs)
Loan-to-value (LTV) ratio
Up to 70%
DTI ratio
35%–45%
Loan type
Purchase and refinance
Eligible property
• Single-family home
• Townhome
• Condo
(Second or vacation homes are also eligible)
HG Mortgage requires manual underwriting for foreign national loans. Borrowers don't have to bear a prepayment penalty if they settle the loan early.
Hard Money Loans
Hard money loans—also called private money loans—are short-term mortgage products typically used by investors and house flippers. Because of the private capital sourcing, you can acquire these loans without jumping through bureaucratic hoops.
In most cases, you can qualify for funding solely based on the value of the home. Buyers with poor credit scores or past mortgage defaults often go for hard money loans as their applications are usually unserviceable for traditional mortgage products.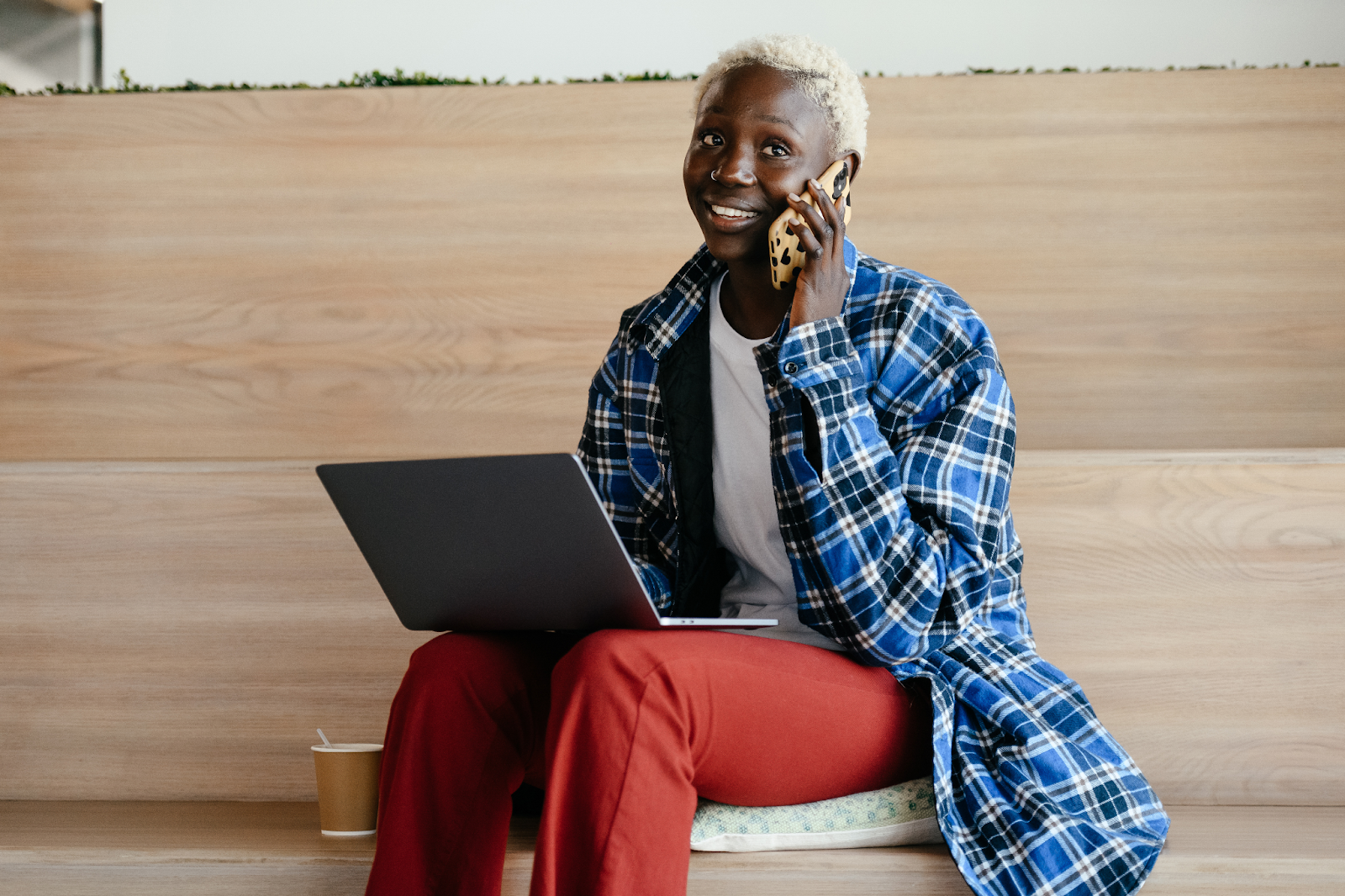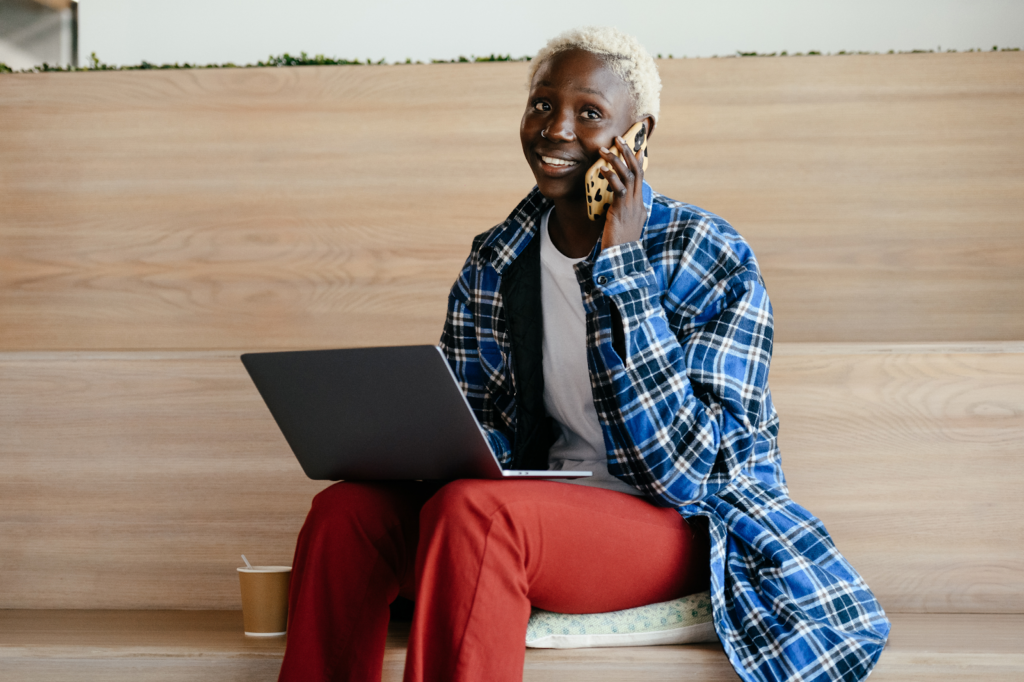 Source: Alexander Suhorucov
While HG Mortgage doesn't explain its hard money loans in detail, you can expect a less excruciating underwriting process compared to other products. The lending rates for these products are always higher than prime rates—between 8% and 15%. The tenure can be 6–36 months, and the origination fee can be 3%–10%, depending on the risk metrics of your deal.
HG Mortgage doesn't recommend taking out hard money loans on a primary residence unless you have a reliable exit strategy, such as getting a long-term refinance or selling the property before moving to a new home.
How To Apply for HG Mortgage Loans
You can contact HG Mortgage via phone at 954-349-3960 or visit their Weston office to discuss your loan. You may have to create an online account with the lender to become a member during the process. The paperwork requirements and fee details are not disclosed on the website.
HG Mortgage—Pros and Cons of the Lender
HG Mortgage does a great job of hosting various homebuyer-friendly mortgage products under one roof. Still, it's difficult to write a fair commentary on the lender because there is little transparency on eligibility parameters or pricing components like closing costs, processing fees, and brokerage.
We analyzed some Google reviews of HG Mortgage and found many positive testimonials mentioning the staff's responsive and friendly nature. If you're buying a home for the first time and are intimidated by banks, the company's professional team may take the fear element out of the process.
HG Mortgage also has a handful of negative reviews describing issues like:
No sense of urgency and a long processing time (up to 14 weeks)
Thousands of dollars levied in unexpected fees (for rate-locking, brokerage, etc.)
Loss of money due to long-drawn-out disapproval
Keep in mind that every lender has positive and negative aspects. It's a good practice to evaluate a couple of lenders before proceeding with one. Watch out for red flags for unethical lending, such as withholding information or charging unjustifiable fees.
If you're looking for emergency funding, short-term loans, or bad-credit financing, it's better to deal with professional hard money lenders, though. You can opt for lenders like Hard Money Loan Solutions (HMLS), known for a straightforward lending approach focused:
Speed
Cost savings
Convenience
Make That Home Yours Faster—Contact Hard Money Loan Solutions
Hard Money Loan Solutions (HMLS) is a Florida-based private lender offering fast financing for the purchase and refinance of all residential structures (owner-occupied and non-owner-occupied), including:
Single-family homes
Multi-family homes
Apartments
Condominiums
Townhomes
Villas
HMLS loans are available to first-time homebuyers, existing homeowners, property flippers, investors, and businesses. You can get financed for commercial or mixed-use properties and construction projects at competitive price points. Apply online and get approved for funding within 24 hours!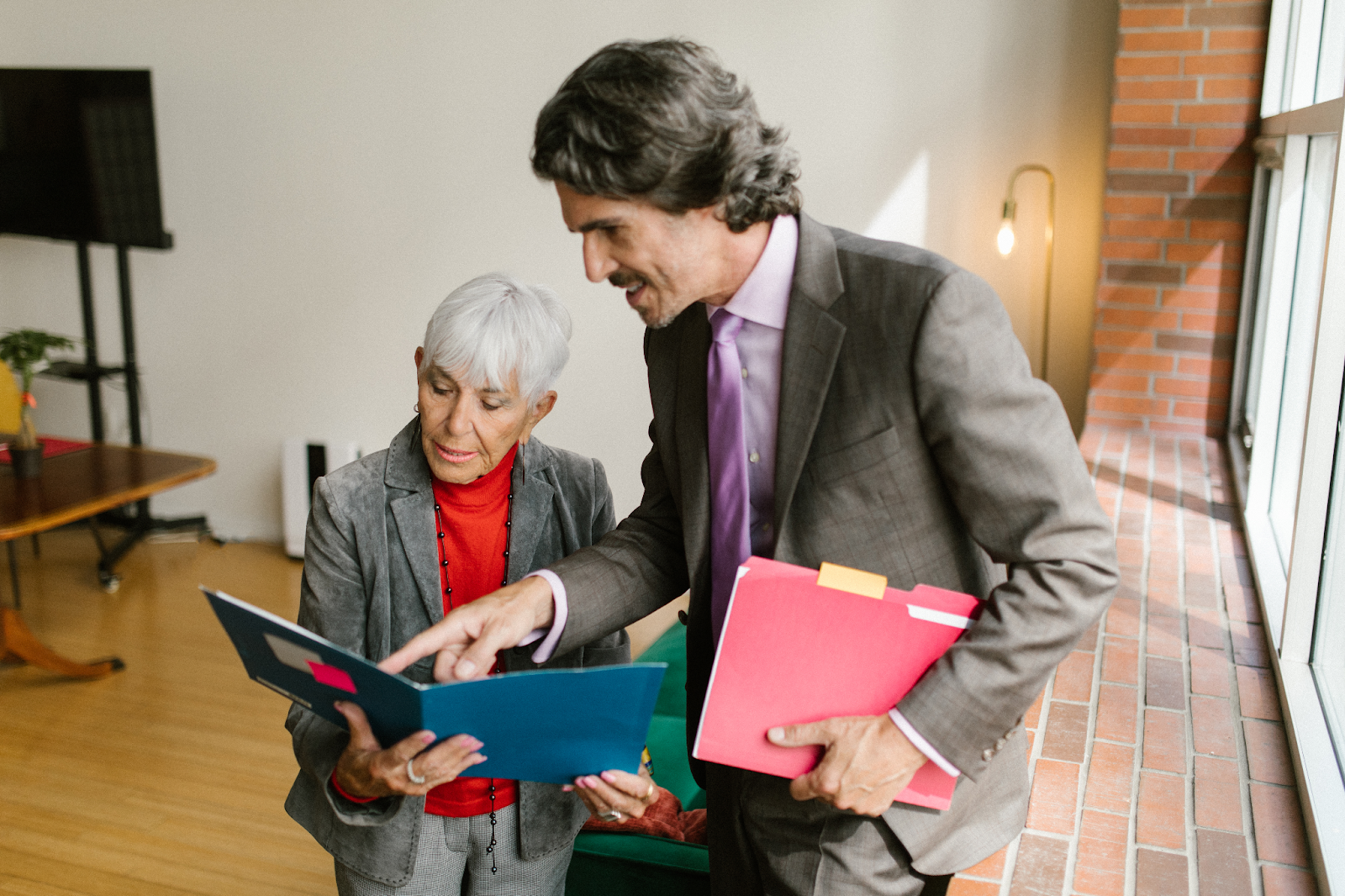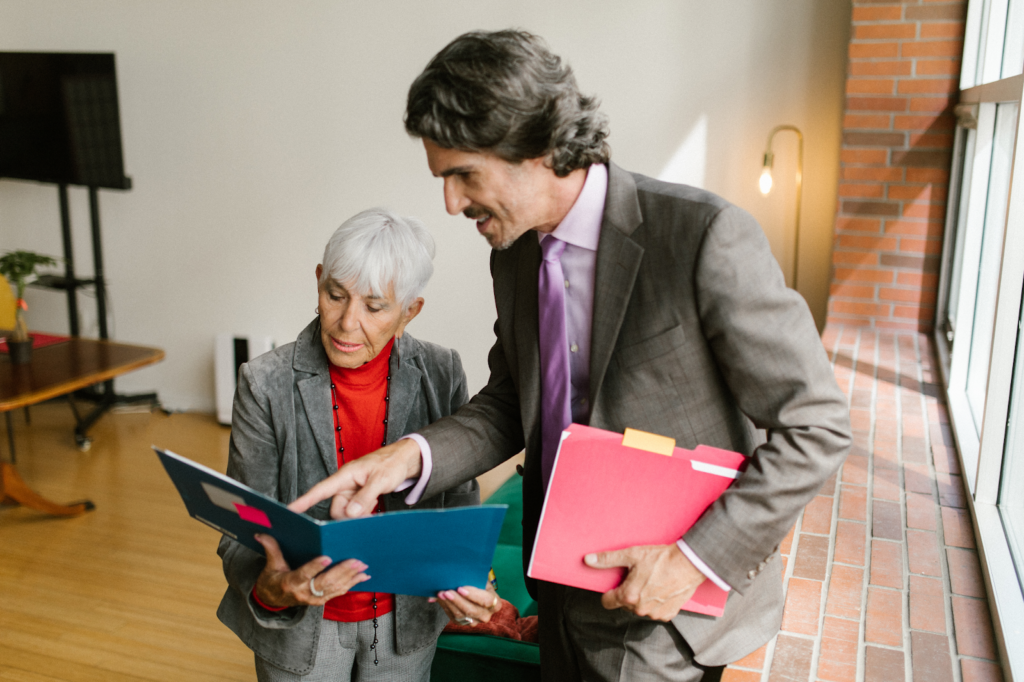 Source: RODNAE Productions
HMLS mainly offers short-term hard money and bridge loans based on the underlying asset value. Your eligibility is rarely affected by your credit score or debt status. The group facilitates urgent funding, helping you pin down the right deal in record time—often within a week! Refer to the following table to go over the lending parameters at HMLS:
| | |
| --- | --- |
| Parameters | HMLS Loans |
| Nationality, citizenship, or credit score | No requirement |
| Interest rates | 9.99%–12% (LTV influences the rates) |
| LTV | Up to 70% |
| Term | 1–3 years |
| Lending limit | $100,000–$50,000,000 |
| Interest rate type | Fixed, interest-only payments (balloon mortgage) |
| Origination fee | 2 points or 2% |
| Closing time | 3 to 14 days |
If you're buying, HMLS won't ask you to make a hefty down payment to qualify—you can acquire the LTV funds and handle the transaction on your own. For refinance and cash-out refinance deals, the underwriting team prefers candidates with some equity in the property.
What Makes HMLS the Go-To Lender for Homeowners and Investors
HMLS stands a league apart from other private lenders and mortgage companies because of its customer-centric and humanitarian approach. The team pays attention to details like property appraisal and repayment strategy to ensure the borrower has a manageable loan. HMLS' clients save up to $8,000 in borrowing costs because they don't have to pay extra for processing, underwriting, rate-locking, and servicing.
Source: Google Reviews
Submit a quick loan application online and let the veteran lenders at HMLS steer you toward a tailor-made product. The group commands several 5-star reviews on Google due to its:
Expedited and transparent approval process
Flexible lending with tailor-made terms
Clear pricing structure
Tolerance for unusual or complicated deals
Extremely light paperwork (no bank statements, tax returns, employment proof, etc., required)
Ethical lending policies
Guaranteed funding delivery (for approved applicants)
HMLS can also assist you with rehab, fix-and-flip, jumbo, renovation construction, new construction, foreclosure prevention, equity, and commercial loans. If you're planning a long-term refinance down the line, bridging with HMLS products is cost-effective because of low origination fees and no prepayment penalties after six months of closing.
How To Acquire HMLS Financing
You don't have to create an account or answer complicated questions to secure HMLS funding. The group asks applicants to fill out their property details online and wait for a direct lender to do a sensible review and call them back. The exercise makes the lending cycle efficient and precise.
Here's a rough sketch of HMLS financing logistics:
Phone discussion—The bulk of the financing discussion happens over the phone, without any middleman. Both the lender and the borrower typically know if the deal can be moved forward at this stage
Property appraisal—HMLS designs the effective LTV and rate combo only after examining the tangible property value
Compliance checks—If the borrower decides to proceed with the funding, HMLS works with a legal time to smooth out the title work and other necessary documentation
HMLS does not ask for deposits or similar from applicants, so you're free to explore the rates available with other lenders. Here are some options you can look into:
Know that all private lenders may not be open to funding primary residences.
Featured image source: Kindel Media