Hard Money & Bridge Financing Solutions
HOW TO GET A SECOND MORTGAGE LOAN WITH ZERO STRESS
The equity in your home or investment property is a security blanket that can practically cover any large expense you can think of. Refinancing your primary mortgage is one way to tap into the equity, but the option is not always viable. Obtaining a second mortgage often makes more sense financially as it's a separate product independent of your main long-term mortgage.
Hard Money Loan Solutions (HMLS) is a 5-star-rated private lending group offering easily accessible equity-based mortgages. We understand how hard it is to get a second mortgage with traditional lenders and aim to provide consumer-focused financing. Call HMLS today to get a cost-effective mortgage tailored to your needs!
Requirements for a Second Mortgage Loan
With HMLS
Qualifying for a conventional second mortgage with banks and traditional financial institutions is more stressful than getting a regular mortgage. Rejection is likely without a blemish-free credit history, stable income stream, and low debt. HMLS removes the icky bureaucratic variables and provides hard money mortgages based purely on collateralized equity.
We can set you up with an equity loan on any property—including residential single-unit and multi-unit homes, condos, apartments, or commercial real estate. Our criteria are:
A verifiable identity (we don't need a Social Security number—

a passport will suffice

)

The loan is applied toward wealth building (investment or business goals)
Our efficient underwriting team never wastes time collecting irrelevant paperwork like bank documents or tax returns—which saves you time. HMLS also offers second mortgage loans to bad credit individuals or applicants with a history of defaults. Unlike banks that take months to process applications, we fund our clients within two weeks!
HMLS loans are customized on a case-by-case basis to meet clients' specific needs—check out our flexible lending parameters:
Component

HMLS Second Mortgage

Loan size

$100,000–$50,000,000

Rates (fixed)

9.99%–12%

Term

1–3 years

CLTV

Up to 35%

Origination fee

2 points

Closing

3 days to 2 weeks

Amortization

No—interest-only payments 

Prepayment penalty

No penalty after 6 months

Eligible borrower

Business entities

Homeowners

/individuals

Property developers

Investors

Minimum credit score

No requirement
How To Apply for a Second Mortgage
at HMLS
Getting approved for a second mortgage with us can take as little as one day! Here's what you do:
Complete a simple online application form or call us at (855)-244-2220

Collaborate with HMLS experts to design a legally-compliant loan

Access the funds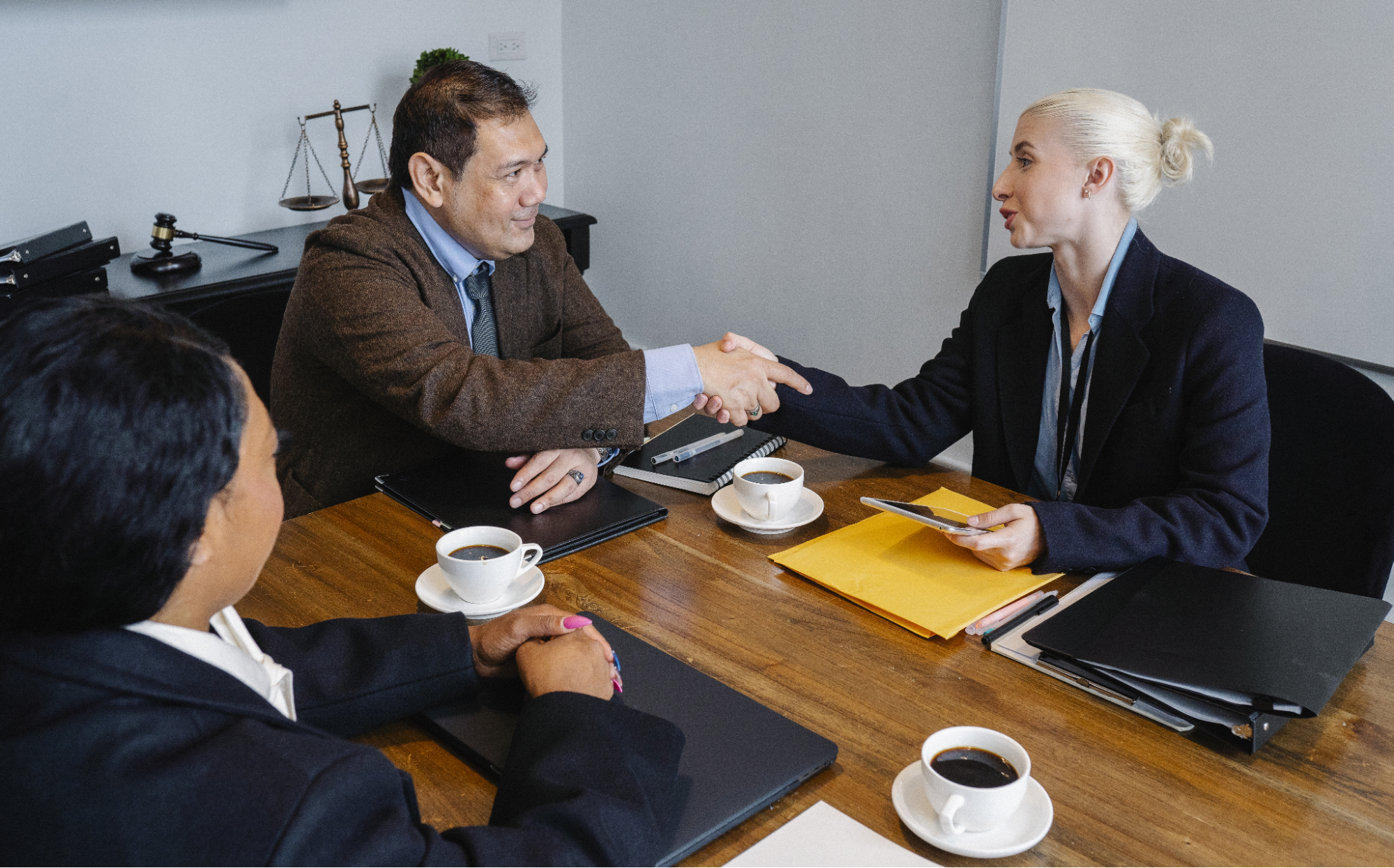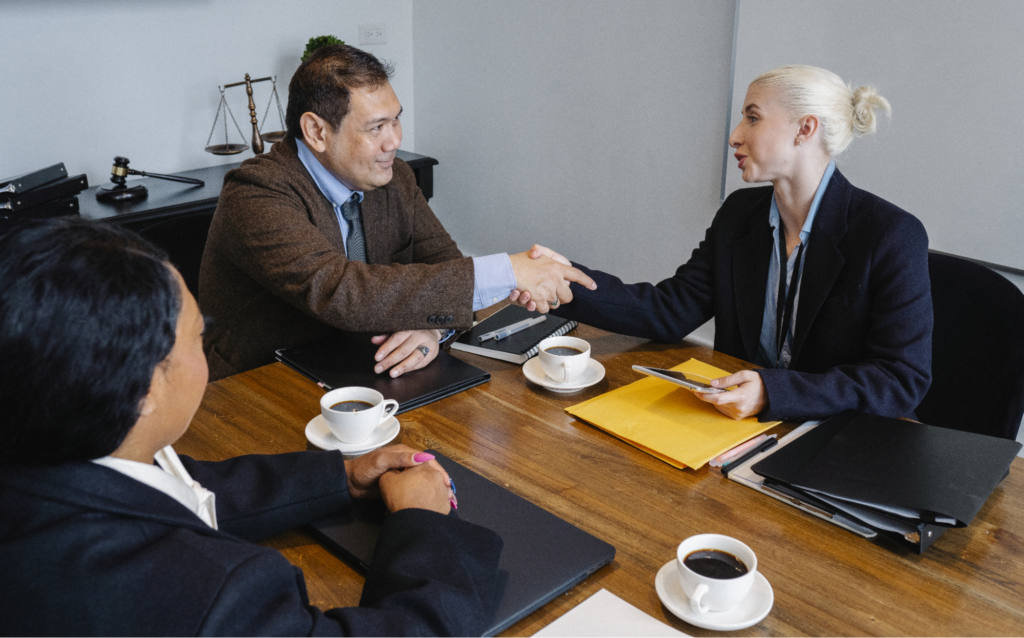 Source: Sora Shimazaki
Since our mortgages are asset-based, we typically conduct a property appraisal to check the viability of the loan.
Benefits and Risks—
What Is the Purpose of a Second Mortgage
?
A second mortgage helps you cash out the idle equity in your home. Equity is the market value of the home left after you pay off the first mortgage—it's your asset. The core concept of any equity-based loan is that instead of getting an expensive personal loan or leveraging another property, you collateralize your existing equity to raise capital.
Second mortgages can be used to pay for:
New investments

Tuitions

Debt consolidation

Personal/business expenses
Getting a cash-out refinance is another popular way to liquidate equity, but the option can be burdensome because you typically switch to a larger mortgage at unfavorable rates. A second mortgage is a smaller loan that creates a new lien, so your existing home loan stays intact.
Know that the product comes with its own set of risks—the biggest one being that your property can go into foreclosure if you default. Second mortgage interest rates are 1–5 points higher than prime rates, so adequate financial planning is required to manage the additional debt burden.
HMLS offers interest-only second mortgages, so your monthly payments are much lower than amortized loans—talk to our lenders at (855)-244-2220 for more details!
Why
Is It Difficult To Get a Second Mortgage
?
A second mortgage is considered a high-risk product because it increases individual debt. That's why traditional lenders are bound by regulatory restrictions and have to stick to strict qualification standards and approval logistics for these loans.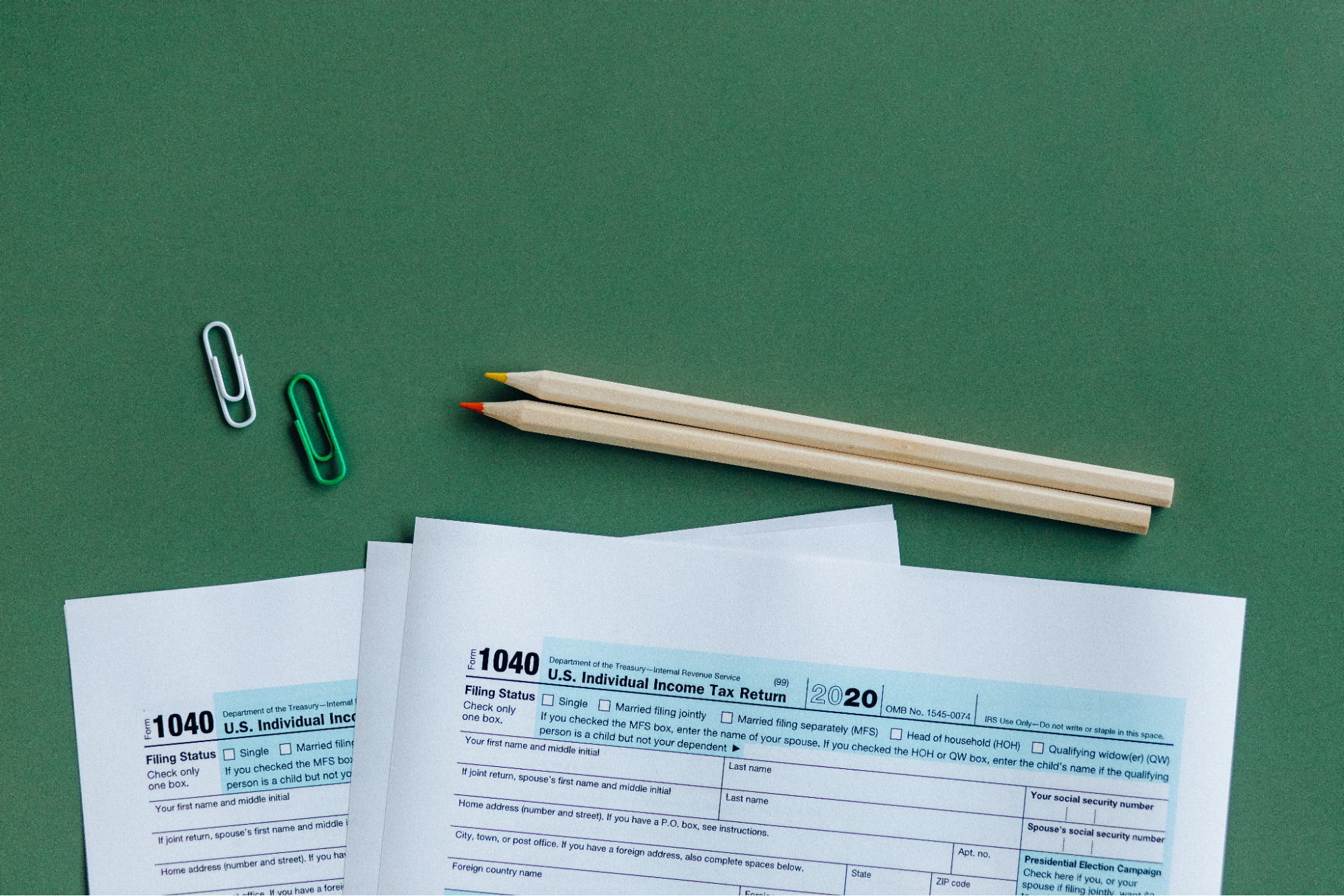 Source: Nataliya Vaitkevich
General
Qualifications for a Second Mortgage
If you opt for conventional lending channels, expect the following eligibility parameters:
Qualification Parameter

Expectations

680+

Debt-to-income (DTI) ratio

Lower than 43%

Equity

20% or more

Income and cash reserves

Stable income proof (dating back three years)

Bank reserves to fulfill six months of interest payments
Property eligibility is also an issue with conventional loans, as rented-out or vacation homes may be rejected.
Applying for a Second Mortgage
and Getting Approved—Timeline
Most lenders ask applicants to submit extensive paperwork with a tedious application form. The documentation includes:
Identity proof

Tax returns

Income and employment proof (W-2 forms, pay stubs, etc.)

Credit report

Asset and debt schedule

Bank statements

Retirement and investment accounts

Mortgage payment record

Bankruptcy or foreclosure records
The wait time to hear back from an average bank is typically 20 days—and you may be asked to resubmit paperwork. Approved applicants usually get funding within two to six months.
HMLS loans are accessible within days, making them ideal for people looking for convenience and speed. We prioritize transparency in communication and pricing. Compared to banks, we have a simpler cost structure free from junk elements like processing and underwriting fees. Give us a call at (855)-244-2220 to finalize your loan!
Other Loans Serviced by HMLS
HMLS is not a one-size-fits-all loan factory. We offer multi-dimensional financing to suit every mortgage situation—check out our popular products:
Use our quick-start application below to begin the process. Once received, we will contact you via phone to verify your interest and to gather a few more details: