Hard Money & Bridge Financing Solutions
FOREIGN NATIONAL LOANS FOR NON-RESIDENTS AND VISA HOLDERS—A FINANCING GUIDE
Acquiring residential and commercial properties in the U.S. is not hard—unless you're a non-citizen. Foreign nationals struggle to find lenders who understand their needs. Factors like complicated paperwork and exorbitant pricing further contribute to poor financing support for non-residents and visa holders.
If you seek fair and flexible foreign national loans, choose Hard Money Loans Solutions (HMLS). We're a Florida-based lending group offering multi-faceted asset-based mortgage services to non-residents and temporary residents—without entry barriers like verifiable income or credit stability.
HMLS can close within two weeks—call us at (855)-244-2220 today to finance your next real estate project!
How To Apply for an HMLS
Foreign National Loan
HMLS is a team of lenders with 20+ years of hands-on real estate experience. We've seen how foreign national borrowers go through long, punishing screening cycles for basic mortgages, and we intend to fix that.
At HMLS, you acquire loans based on the value of the underlying collateral, not factors like:
Job stability

Visa status

Verifiable income stream

Origin-country credit report

Cash reserves

Aggregate asset ownership
Our application process is client-focused, putting you in the driver's seat of the entire process. Here's how to get our tailor-made foreign national loan:
Apply and get approved within a day

—Let us know about your target property and loan size. You can

call us at (855)-244-2220

or

fill out an online application
Collaborate with our team

—We set up loans based on transparent discussions with the client so that the final product is optimized

Close and get funds

—Once the applicant accepts the product, our legal team finalizes the documents to release funding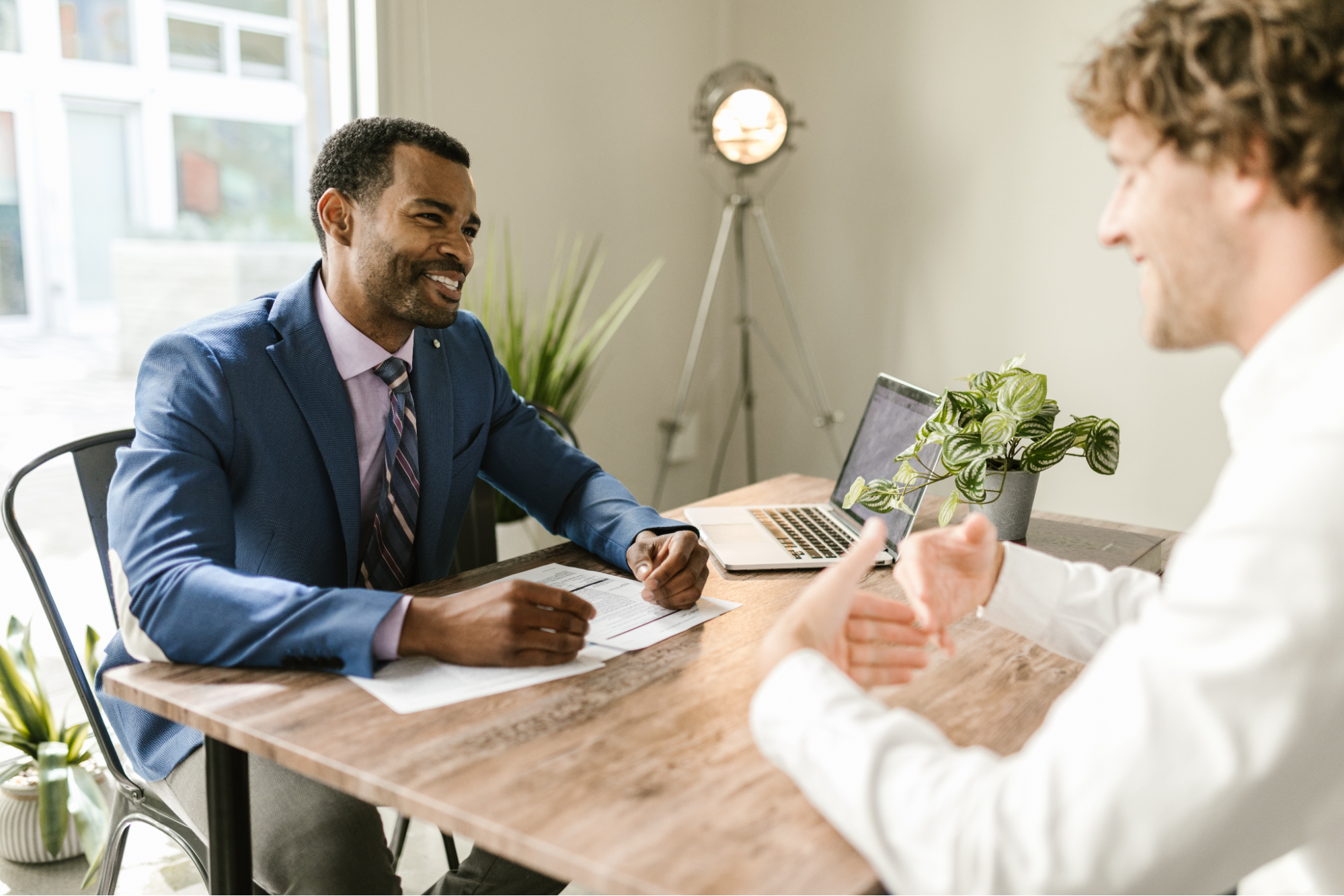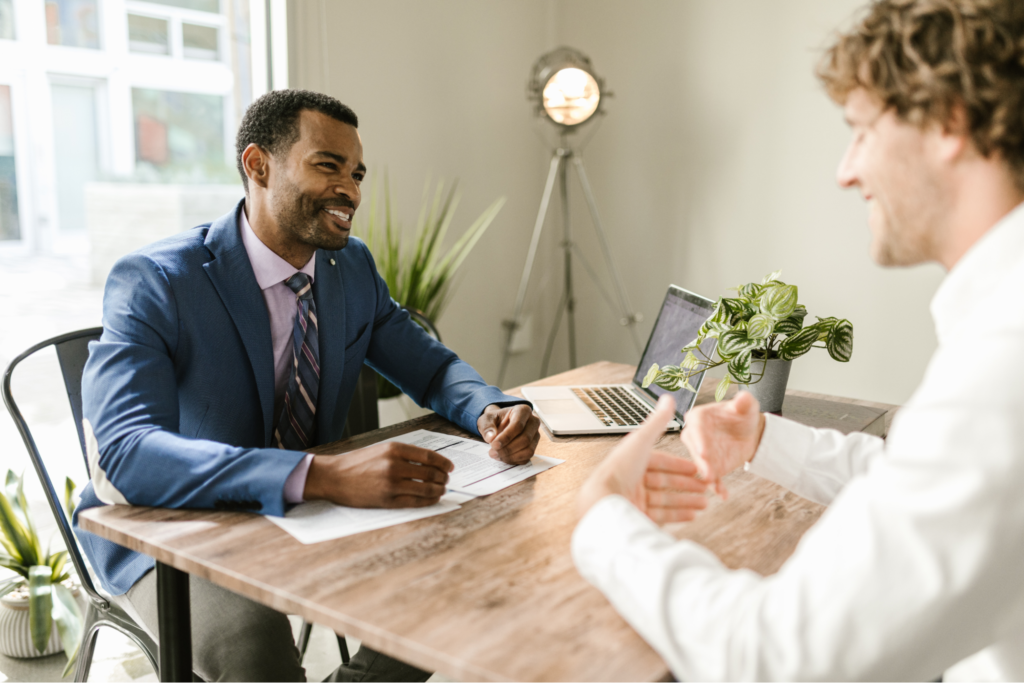 Source: RODNAE Productions
Our funding timeline spans 3–14 days. Since HMLS products are asset-based, we don't need hardcore documents like bank statements, home country utility bills, or recommendation letters. For foreign national applicants, we pay attention to two aspects before approval:
Identity verification

—You can qualify without a Visa or Green Card. A passport is enough

The business entity

—We prefer lending to foreign nationals with a U.S.-based real estate company for compliance reasons (you can register a company easily even without a Social Security number)
HMLS
Foreign National Loan Program
—Structure
Foreign national loans can be overpriced due to limited market availability, but not at HMLS. We offer standard hard money rates to all our clients, with no hidden costs. Here's our sample loan structure:
| | |
| --- | --- |
| Component | HMLS Structure |
| Size | $100,000–$50,000,000+ |
| Interest rate | 9.99%–12% (fixed) |
| Term | 1–3 years |
| Monthly payments | Interest only (no amortization) |
| LTV offered | Up to 70% |
| Origination fee | 2 points |
| Retainer fee | $1,500 |
| Prepayment penalty | No—if repaid after six months |
What Is a Foreign National Loan
, and When To Apply for One?
A foreign national loan allows non-citizens to purchase or refinance properties without a Social Security number or FICO score. The loan is not government-backed and requires a different set of paperwork.
Regular mortgage or refinance products are out of reach for non-U.S. residents because they cannot fulfill the federal lending guidelines of Fannie Mae and Freddie Mac. As a result, temporary residents or resident aliens have no option but to explore non-traditional products designed for them. These loans can be applied toward:
Most lenders require the title of the property to be tied to a U.S. corporation instead of a personal name because it simplifies the compliance logistics.
Foreign National Loan Requirements
—What Most Lenders Ask For
While securing foreign national home loans is a straightforward way to increase property holdings in the U.S., meeting the relevant paperwork demands is a time-consuming chore.
Based on the requirements specified by major banks and mortgage companies, the following documents are commonly requested:
Income proof (non-salaried individuals need to file a CPA-certified proof)

Existing bank accounts, statements, and recommendation letters from the U.S. or origin country

Company background papers (articles of incorporation, website details, etc.)

Signed passport

Current visa or visa waiver (

B-1, B-2, H-2, H-3, I, J-1, J-2, 0-2, P-1, P-2, TN NAFTA,

and

Laser Visa

are typically accepted)

Proof of credit standing (from origin country)

Origin country address proof

Asset and debt schedules (for calculating

Debt Service Coverage Ratio

or

DSCR

)

Purchase contract or lease document
Some lenders also ask for reliable documents attesting to past real estate experiences.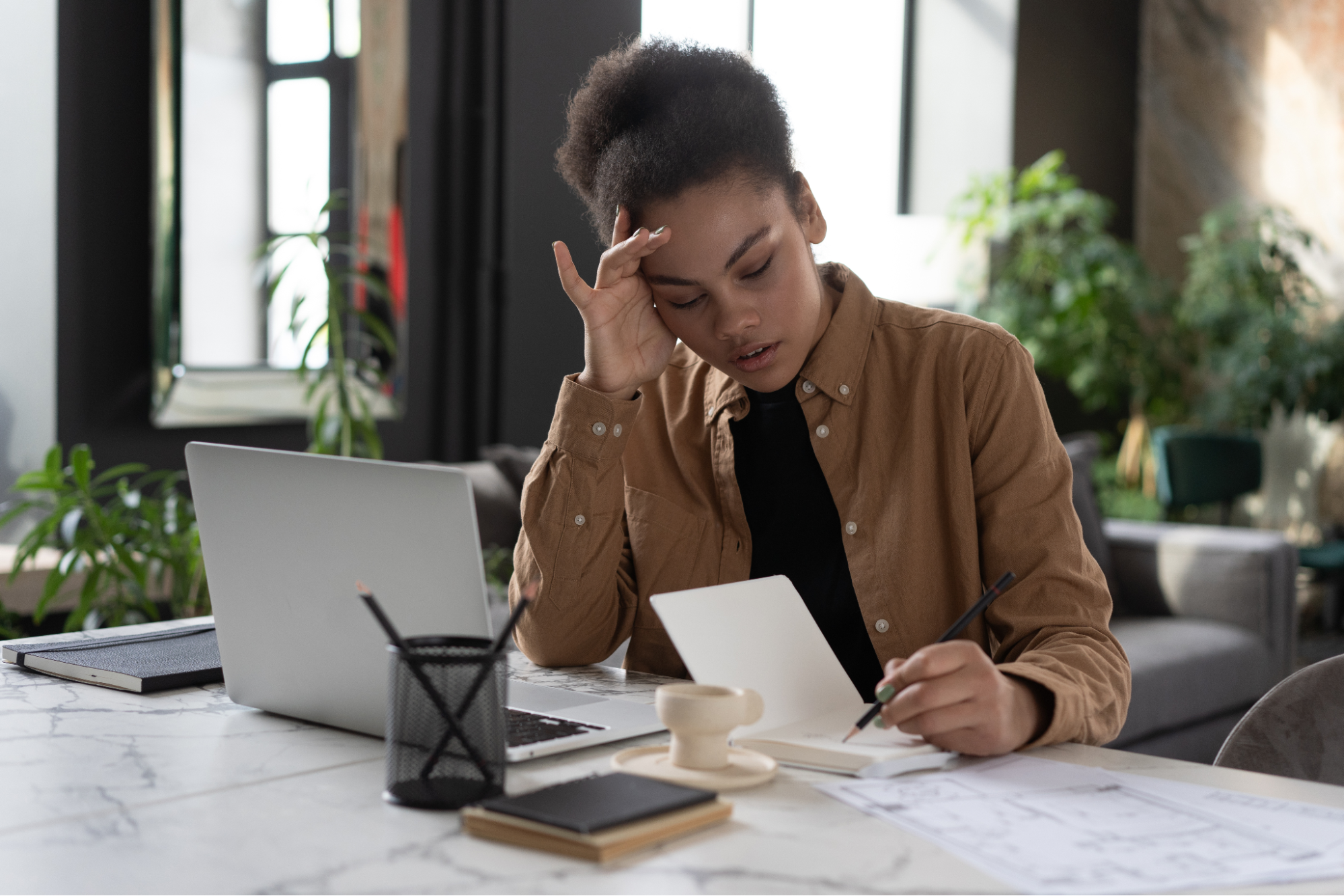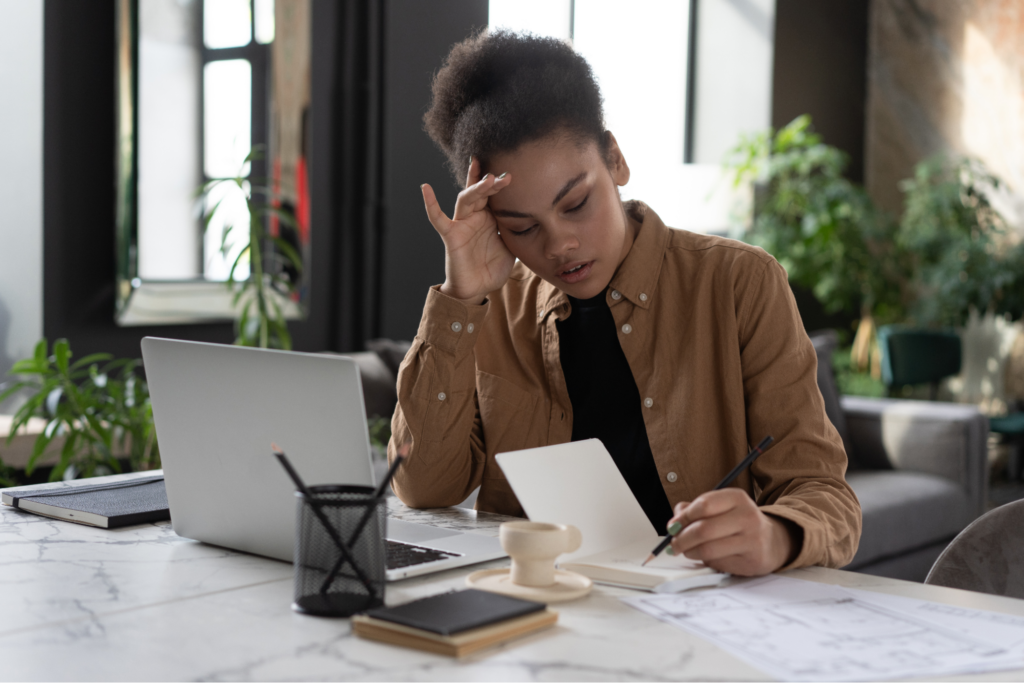 Source: Mikhail Nilov
Foreign National Mortgage Loans
—Application Process
In general, lenders are extra cautious while offering non-traditional products like foreign national loans, which can trigger an unpleasant borrowing experience.
Here's what the foreign national mortgage loan application typically looks like:
Contact the lender

Fill out a lengthy application

Submit paperwork

Lock a rate

Sign pre-approval documents

Wait for underwriting, property inspection, and approval

Sign approval documents

Get funded within 2–3 months
At HMLS, we don't make non-traditional borrowers jump through hoops for financing. Our logic is simple—if the borrower is legit and the property has enough value, they can obtain the loan and get funded within two weeks.
We're a 5-star rated lender because of our commitment to serving and building long-term business relationships. Call us at (855)-244-2220 for a free consultation!
Explore Other Programs at HMLS
We have multiple programs for all real estate scenarios, including:
Residential or

rental property

acquisition

Foreclosure/REO

Mezzanine solutions
Use our quick-start application below to begin the process. Once received, we will contact you via phone to verify your interest and to gather a few more details: