A home equity loan or line of credit is a handy resource for homeowners and property investors. It allows access to extra funds based on your property equity, helping you pay for home improvement, portfolio investment, debt consolidation, or even personal expenses.
Despite the benefits, an equity loan is an expensive product compared to a mortgage. You may want to refinance a home equity loan (HEL) to lower your monthly payments. A handful of borrowers also refinance to extract more cash out of their equity.
According to a recent MeridianLink survey, more than half the respondents (52%) were not confident with the handling of home equity loans—and this guide is here to remedy that. We will discuss:
The different approaches to home equity loan refinance (with pros and cons)
Suitable lender options
FAQs about HELs/refinance loans
Does Refinancing a Home Equity Loan Make Sense?
Before we look into the refinancing logistics, let's brush up on the concept of equity loans. A home equity loan is a lump sum amount taken on a portion of the equity in your property. For example, if your property is worth $500,000 and you owe $200,000 on your first mortgage, your equity is $300,000. Banks will typically lend you up to 80% loan-to-value (LTV), so you can borrow about $240,000 as a home equity loan.
A home equity loan is pricier than a mortgage because it's typically a second lien on the home, which requires greater risk tolerance. The current equity loan rates are around 8%–13% APR. If you refinance the product, you can benefit from one or more of the following:
Lower interest rates
Lower monthly payments (say, if the lender removes interest costs)
Faster repayment (with a shorter tenure, allowing you to reduce the loans' lifetime interest payments)
Better rate structure (from fixed to adjustable rate and vice versa)
Higher borrowing power (by leveraging more equity)
How To Refinance Home Equity Loans—Methods Explained
There are three unique approaches to equity loan refinancing—they are:
Refinance with another home equity loan
Refinance with a home equity line of credit (HELOC)
Refinance with a larger first mortgage
Method 1—Refinancing With a Home Equity Loan
You can swap your existing home equity loan for a new one with a revised structure. In general, borrowers looking to reduce their payment burden go for a lower-rate, longer-term program. Keep in mind that you end up paying more interest on long-term loans than you do on short-term products, so opting for a lower rate may not always be financially wise.
Many borrowers also shorten their tenure with a refinance, allowing them to wrap up the loan early and improve their debt-to-income (DTI) ratio. You can also request a larger loan by tapping into the available equity in your property, calculated like so:
Available equity = Market value of the home – Outstanding mortgage – Existing equity loan balance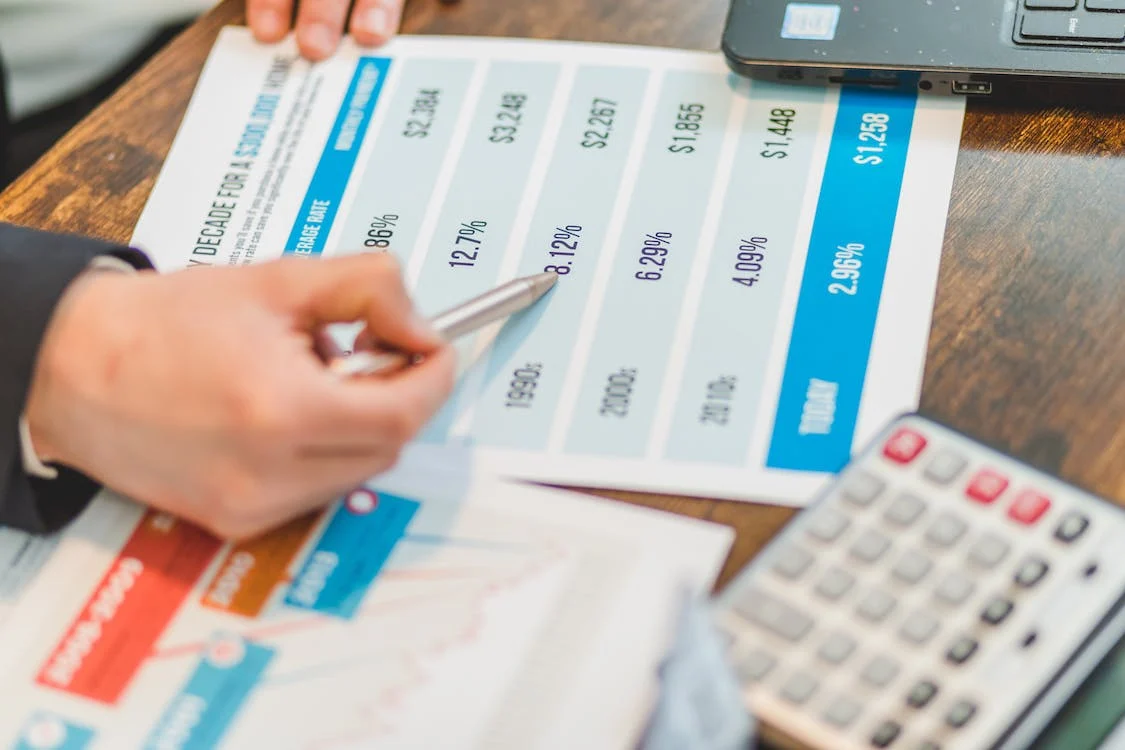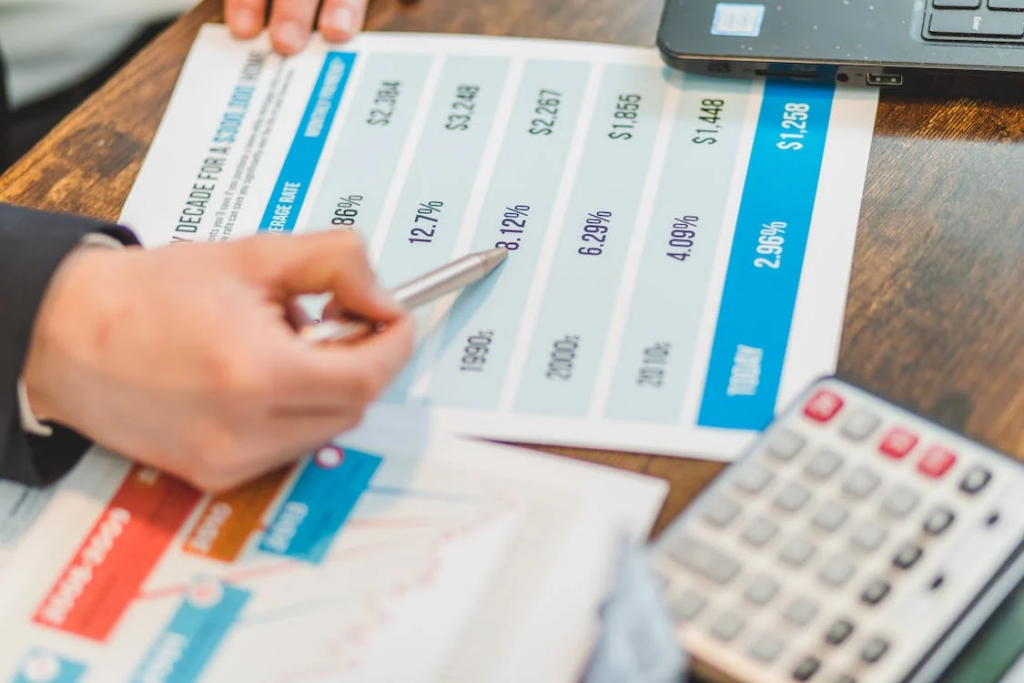 Source: RODNAE Productions
Another crucial aspect to consider is the closing cost. Most lenders don't ask for separate closing payments if you refinance your equity loan with them again, provided there are no prepayment penalties. In case there are additional costs, do the basic math to determine if the refinance will be financially viable.
Here are the pros and cons of this option:
Pros
Cons
• New rate and tenure accessible
• Allows tapping into more equity
• Closing costs can be avoided with the same lender
• No significant rate drop
• Not always beneficial cost-wise
Method 2—Refinancing HELs With HELOCs
A home equity line of credit (HELOC) is offered in the same vein as a home equity loan. The only difference is that it's a revolving credit line for up to 10 years—you draw funds according to your needs, pay what you owe back, and then draw again. Unlike mortgage installments, HELOC's repayment pattern is pretty unpredictable.
The interest rate is typically variable and only levied on the amount you owe, making it a more cost-efficient option than a lump sum equity loan. Most lenders require interest-only payments, so your monthly cash outlay is greatly reduced.
HELOC is more suitable for gradual funding cases, such as long-term remodeling projects or tuition payments. Real estate investors use HELOCs for BRRRR (buy, rehab, rent, refinance, repeat) investments.
If you want to refinance your HEL with a HELOC, first check if your current lender offers HELOCs. They're likely to shift your loan at a minimal cost. In case you have to switch lenders, do a cost-benefit analysis to evaluate the refinance. The product has several other cost components throughout the draw period.
Let's go over the pros and cons of refinancing with HELOCs:
Pros
Cons
• Suitable for long-term projects
• Lower payments (highly likely)
• Interest charged on withdrawn funds
• Investment-friendly
• Unpredictable payments
• Variable rates (may rise over time)
• Complex cost structure
Method 3—Refinancing a Home Equity Loan Into a Mortgage
If you have an existing mortgage, you're paying two streams of interest payments and additional costs with home equity loans or HELOCs. Consider this—if you roll these loans into a single primary mortgage, you'd have a streamlined product. That's essentially what refinancing a HEL into a mortgage entails. You have two options for this type of arrangement:
Get a regular refinance with the same outstanding amount (mortgage + equity loan)
Opt for a cash-out refinance to draw out more equity (mortgage + equity loan + freshly tapped equity)
Since you're moving to a first mortgage, your interest rates will automatically be lower. While the transaction may seem ideal, its practical reality isn't encouraging. It's hard to find lenders who agree to this form of refinancing. Even if they do, the closing cost is around 5%–7% on the entire mortgage—it will take over a decade of interest savings to recoup that expense!
Let's recapitulate the pros and cons of refinancing a HEL with a mortgage:
Pros
Cons
• Lower interest rates
• Allows further equity tapping
• Streamlined loan
• Difficult to acquire
• High closing cost
Where To Get a Home Equity Refinance Loan
You can refinance a home equity loan with almost every bank or mortgage company that does a regular refinance. You typically need a credit score of 680+ and a maximum DTI ratio of 36% to qualify. The lender will verify your creditworthiness by requesting various documents, including bank statements, W2 forms, tax returns, asset schedules, and 1099-DIV forms.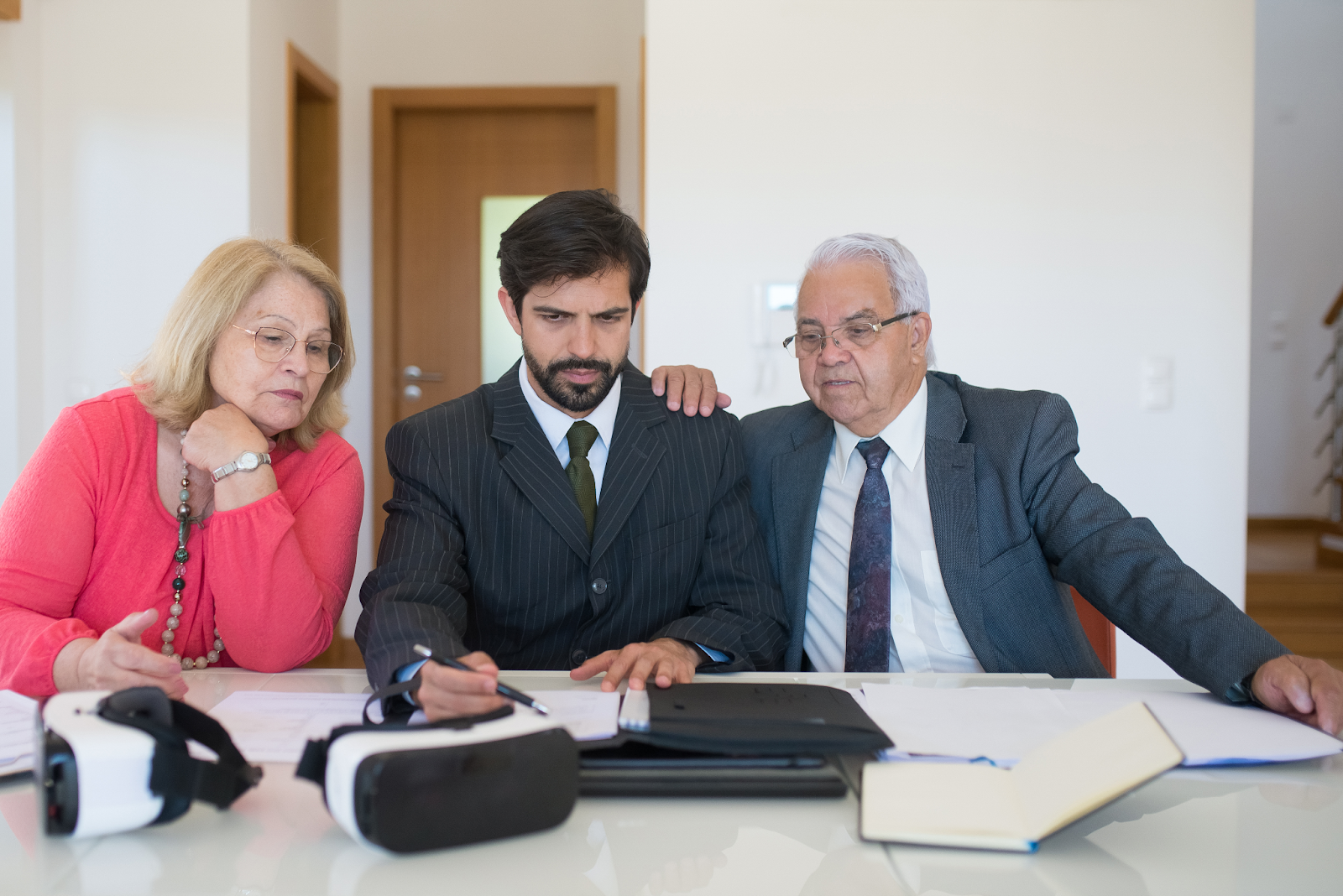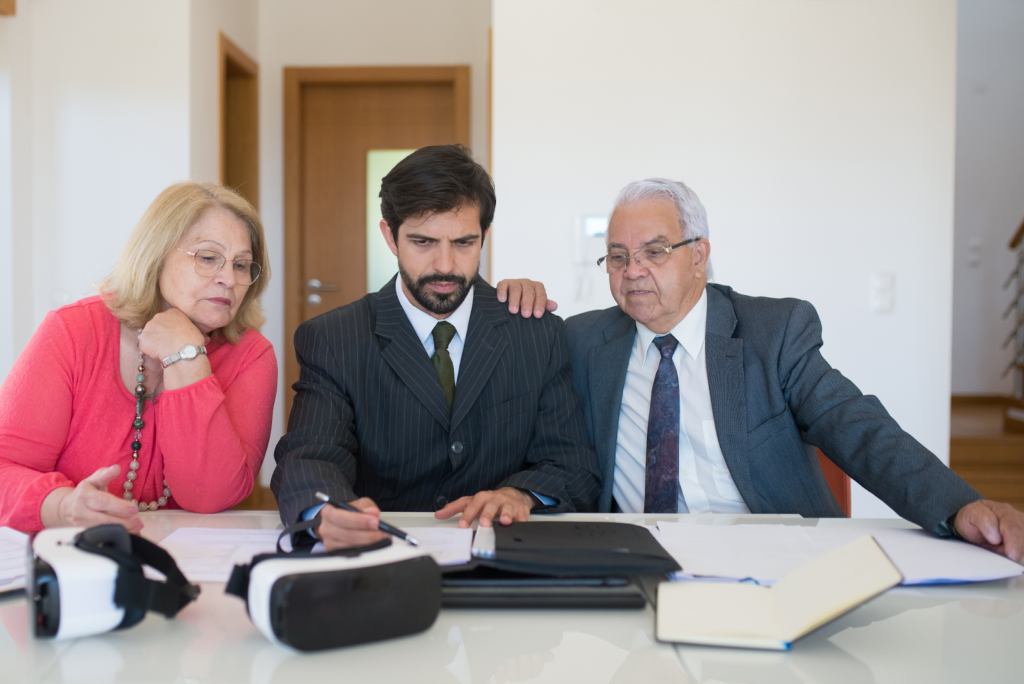 Source: Kampus Production
Remember that traditional lenders do not service high-risk deals. In the case of refinancing equity loans, you will be deemed an unappealing applicant if you have a high combined loan-to-value (CLTV) ratio. CLTV ratio signifies how much debt you have against your home—say, an 80% CLTV means you only have 20% equity. Try to build more equity (30% and up) in your property before applying for a traditional equity refinance.
In case you want more convenient processing for equity loans, consider working with private real estate lenders, popularly referred to as hard money lenders.
Private Hard Money Refinance for Equity Loans
Hard money financing has emerged as an effortless way to refinance any unattractive loan. For the uninitiated, hard money loans embody hardcore collateral-backed financing, so you can get them even if your soft asset profile (that includes your credit standing and DTI ratio) isn't good enough. Since they are sourced from private capital, you can access the funds with fewer bureaucratic restrictions.
Hard money lenders charge between 8% and 15% for mortgage products, so they may or may not be pricier than your current equity loan. That being said, most hard money loans are short-term (for 1–3 years), so the total interest payout during the lifetime of the loan tends to be smaller than for equity loans.
If you want to explore hard money financing, start with Hard Money Loan Solutions (HMLS)—a 5-star rated private lending group based in Florida.
Hard Money Loan Solutions Makes Refinancing Home Equity Loans Easier!
Hard Money Loan Solutions can help you get rid of any unfavorable equity loan fast and in a stress-free manner. While banks make you wait for months for funding (and often reject you midway), HMLS can get any real estate loan refinanced within 3–14 days. The group strictly deals in collateral-based hard money loans, so you don't have to worry about:
Bad credit scores or poor DTI ratios
Long-drawn-out background checks
Intrusive paperwork (no bank statements or tax returns required!)
HMLS is run by private investors and entrepreneurs who have been working to simplify financing in the real estate scene for over a decade. They service loans to everyone, including homeowners, landlords, business entities, investment property owners, contractors, and house flippers—foreign nationals are also welcome!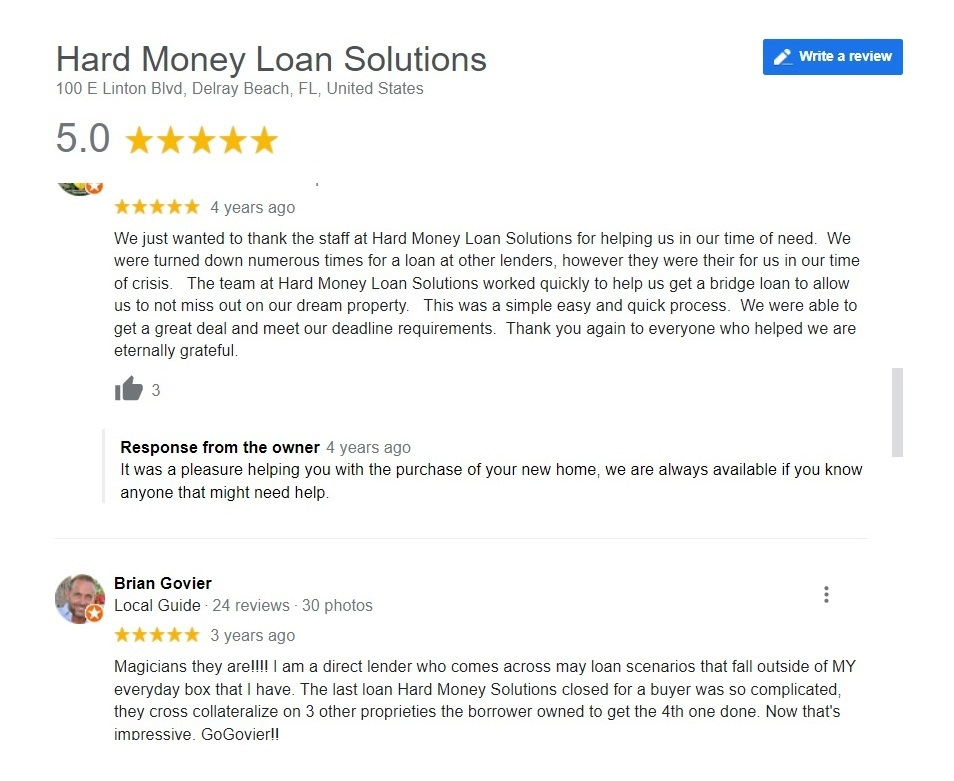 Source: Google Reviews
Contact Hard Money Loan Solutions online—you can get pre-approved for a tailor-made loan package within 24 hours! The group lends within a preset framework, outlined in the following table:
Component
HMLS Package
Interest rate
9.99% to 12%
Rate type
Fixed
Principal
$100,000 to $50,000,000+
Term
1–3 years
Installment type
Interest only
LTV offered
Up to 70% of the purchase price or the appraised equity value (whatever's lower)
Origination fee
2 points or 2%
Down payment
Not required
Prepayment penalty
No penalty if repaid after 6 months
Eligible property
Any structure, including:
• Single-family home
• Personal and business condo
• Apartment
• Multi-family unit
• Townhome
• Strip mall
• Commercial structure
• Special-use structure
What Are the Benefits of an HMLS Loan?
Professional lenders like HMLS give you the best experience in the hard money lending industry. Some of the prime service qualities include:
Flexible lending approach
Transparent communication
Responsive and friendly team (offering free one-on-one guidance!)
Tolerance for not-so-attractive deals
Track record of 100% honored deals
Loan modifications available
Simple cost structure with no junk fees
HMLS asks for interest-only monthly payments, which means your financial outlay is low throughout the tenure. The principal is due on maturity—and homeowners usually manage repayment by:
Selling the property and financing a new one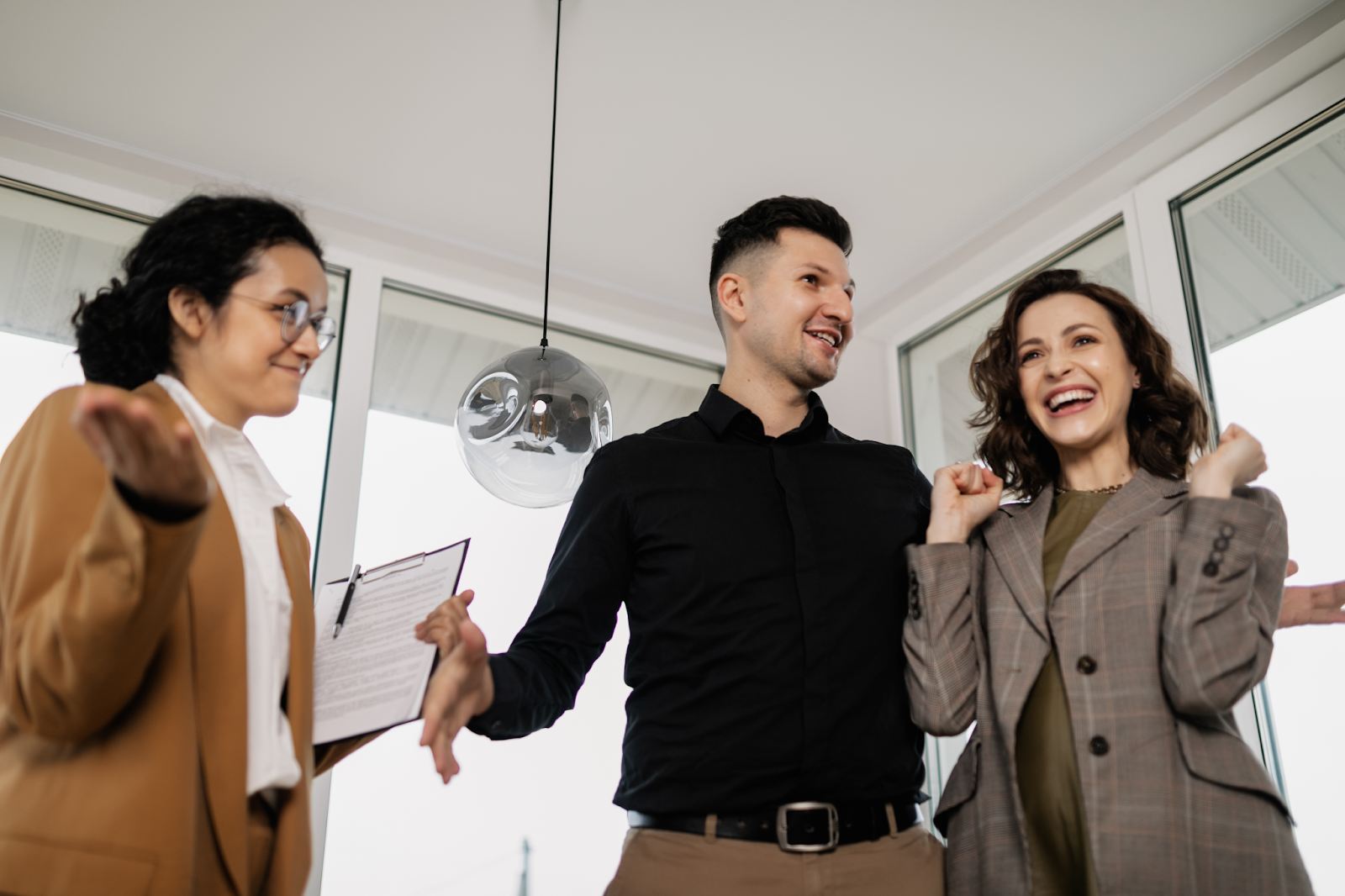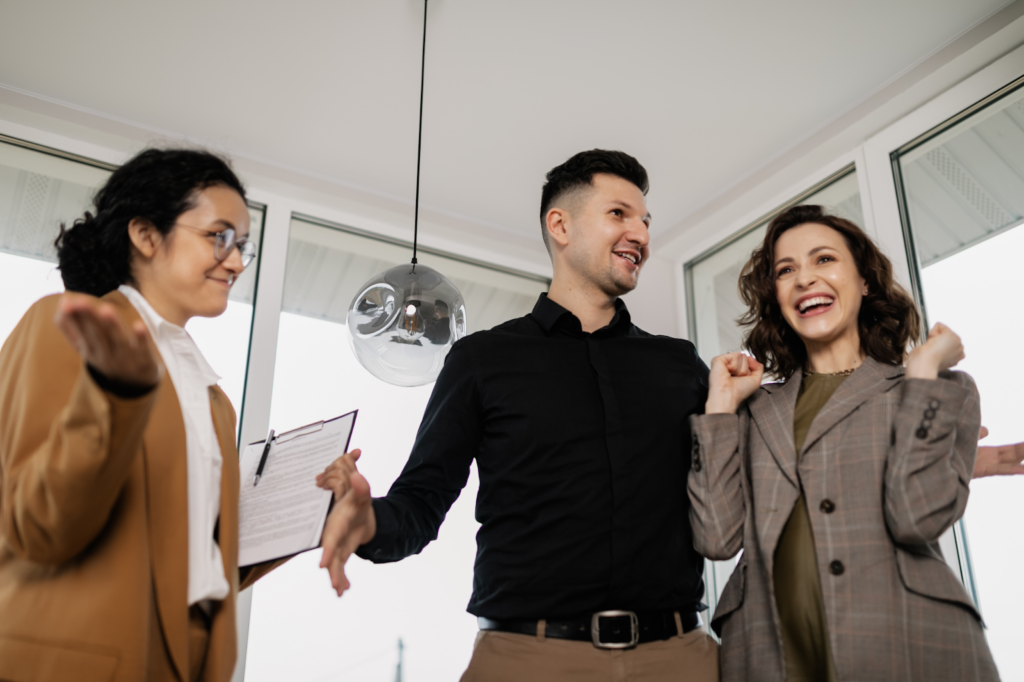 Source: Alena Darmel
The group focuses on client convenience, enabling a straightforward online application process. Here's how you apply and get funded for an HMLS product:
Fill out a short loan application form online (confidentiality guaranteed)
Discuss the deal with the lender when they call you
Go over the loan offer provided by the team
Accept or reject the offer
HMLS uses property appraisal to confirm the equity or market value of the property as part of its due diligence process.
Can HMLS Refinance an Equity Loan Into a Mortgage?
HMLS can streamline the entire debt on your property with a customized cash-out refinance, provided you still have enough equity. Keep in mind that the group's products are offered for 1–3 years, so a long-term mortgage may not be possible. HMLS lenders have a wide and active network in the lending fraternity, though, so they can help you find suitable lenders at the end of your tenure.
You can also contact HMLS for other loans that may work for your situation. The group has programs for:
Asset acquisition
Foreclosure prevention
Short sale
Refinance and Home Equity Loan—FAQs
We have put together an FAQ table to answer some frequent queries on equity loan refinancing—check it out below:
| | |
| --- | --- |
| Question | Answer |
| What happens to a home equity loan when you refinance your first mortgage? | Your home equity loan remains unaltered as your HEL and mortgage are registered as two separate debt products |
| How often can you refinance a home equity loan? | Refinance your home equity loan as frequently as you want, provided you're past the loan seasoning period and have an acceptable CLTV |
| Can you refinance to leverage all your equity? | No, it's highly unlikely for any lender—traditional or alternative—to allow that. Having zero equity in the property means the borrower has "no skin in the game," making it easy for them to default or give up on the loan |
If you have any doubts about refinancing your home equity loan, it's always best to discuss it with a professional—contact Hard Money Loan Solutions to get clear answers!
Featured image source: OleksandrPidvalnyi