The path to financial freedom is a challenging one for most people, especially if you remain tied to banks and their bureaucratic boundaries. Private or alternative lenders have gained traction in recent years because they are independent of the government to a certain degree, allowing them to:
Tend to mortgages with greater speed and convenience
Accept applicants sidelined by banks
Lord Mortgage & Loan (LML) is a private lender offering a wide catalog of financing products for homeowners, businessmen, and property investors. Is the lender a good option for you, or should you keep exploring? Let our experts steer you in the right direction. We'll discuss LML's:
Programs
Approval process
Service areas and reviews
Top competitors
Top Programs Available at Lord Mortgage & Loan
Lord Mortgage & Loan was founded in 1980, offering mortgage products to buyers with mid-level income. Over the years, the company has expanded its offer to different types of mortgage and investment products in the conventional and non-conventional categories.
LML's website has scattered info regarding the available programs, so we've summarized some of the most prominent ones for you. We will take a look at the company's:
Senior reverse mortgages
Business-purpose loans
Mortgage investing services
LML also offers programs in the home improvement category, such as renovation and cash-out refinancing loans, as well as commercial loans. We won't be discussing them separately as they're more or less structured like business-purpose or hard money products.
Senior Reverse Mortgages
LML offers senior reverse mortgages to anyone aged over 62 years with a home equity accumulation of at least 50%. If the deal involves spouses, one of them should meet the age requirement to qualify. The product converts property equity into cash and increases the spending capacity of retired senior citizens.
In most cases, the borrower accesses the amount as a monthly payout, but certain homeowners may also get lump sum cash to purchase a new home, upgrade their existing home, or pay for medical care. The best part is that the transaction is free from tax implications.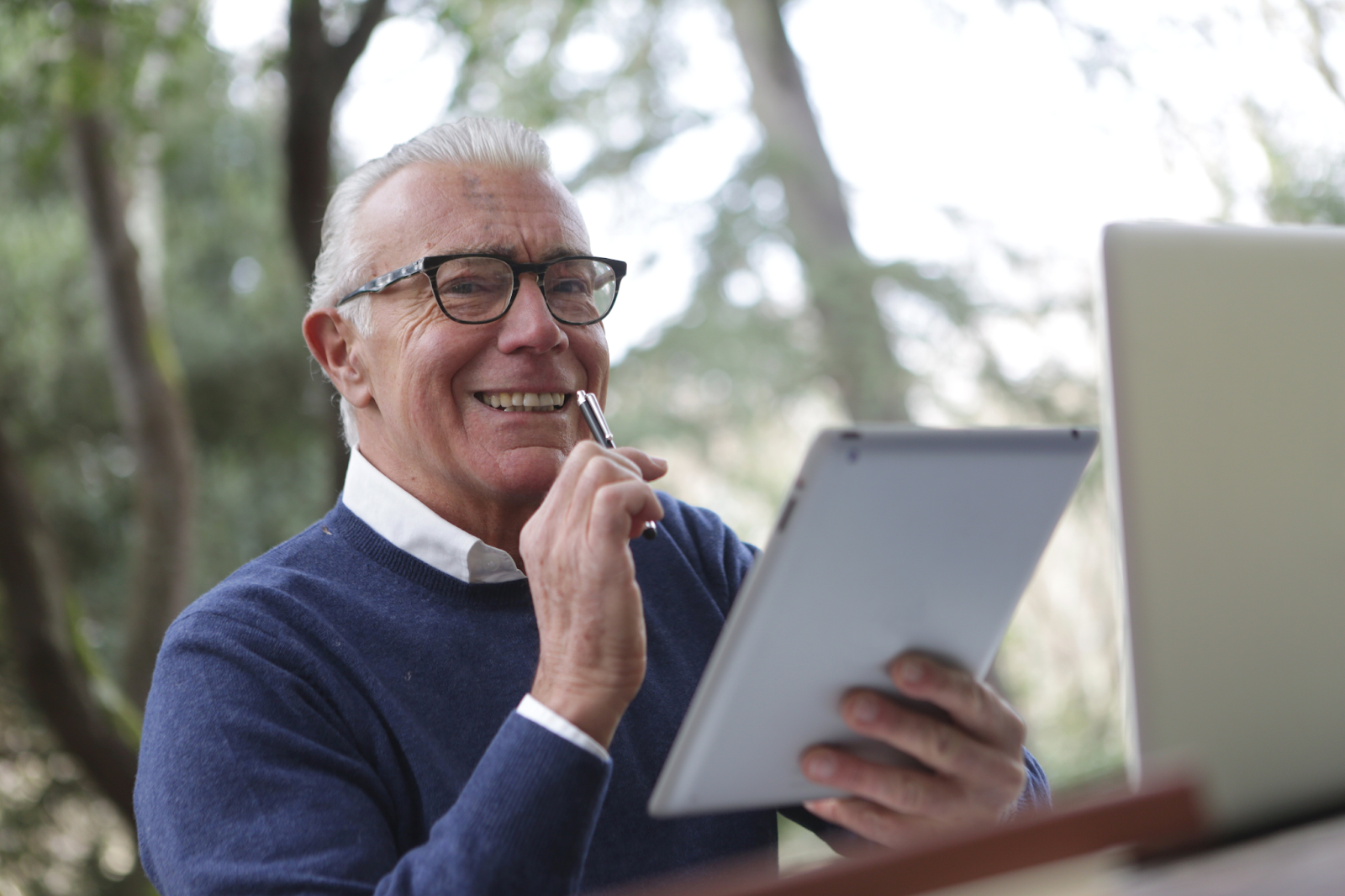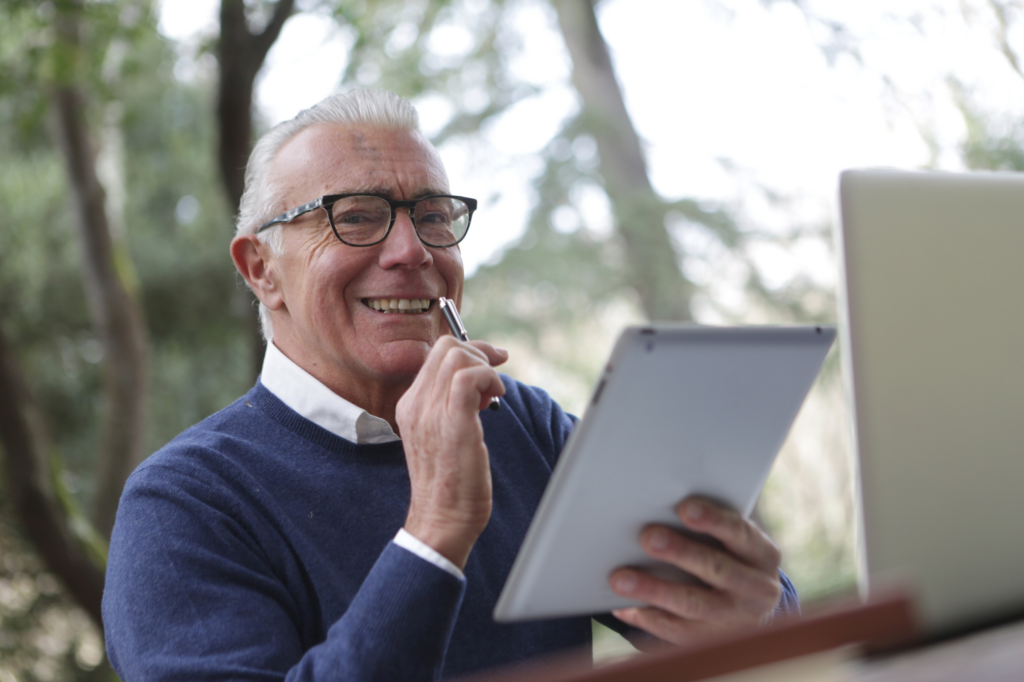 Source: Andrea Piacquadio
FHA Loans
FHA loans are non-conforming products popular among homebuyers with low credit scores or limited savings for down money. LML is approved to offer FHA 203(k) loans for purchasing or refinancing homes that require rehab or renovation construction work. The following table outlines the minimum credit score and down payment requirements for the product:
| | |
| --- | --- |
| Minimum Credit Score | Corresponding Minimum Down Payment |
| 550 | 10% |
| 580 | 3.5% |
You can go for a Limited 203(k) loan for basic repairs under $35,000. If the property requires structural repairs over $35,000, you have to apply for a Standard 203(k) loan. The construction activities must be carried out by a state-licensed contractor.
Keep in mind that all FHA-insured loans have strict qualification and processing guidelines. If your application doesn't tick the right boxes in terms of borrower profile or property types, you can also explore LML's low-credit mortgage loans. The cost of financing is typically high for such products.
Business-Purpose Loans
In a general sense, business-purpose real estate loans are used to purchase investment properties that allow you to earn via rental income or capital appreciation. You can get a purchase, refinance, or cash-out refinance loan depending on your needs, while the property can be owner-occupied or non-owner-occupied.
Lord Mortgage & Loan explains their business-purpose loans as mortgage products that collateralize the primary residence for any business goal, and it includes the acquisition of a new business. LML doesn't require income proof for these products, but you have to prove that the funds are used for your business, not for household or personal expenses. You can apply for the loan as a:
Self-employed individual
LLC or corporation
Hard Money Loans
Almost all private lenders offer hard money loans, although they're marketed differently. A hard money loan is an asset-based loan—the value of the debt is secured only by the underlying asset, not the borrower's future income or credit standing.
Real estate investors often go for this type of financing because they need fast and hassle-free closing, possibly with low paperwork. Besides wealth generation, hard money loans also work as bridge or temporary loans during emergencies—when getting bank financing is either too tedious or time-consuming.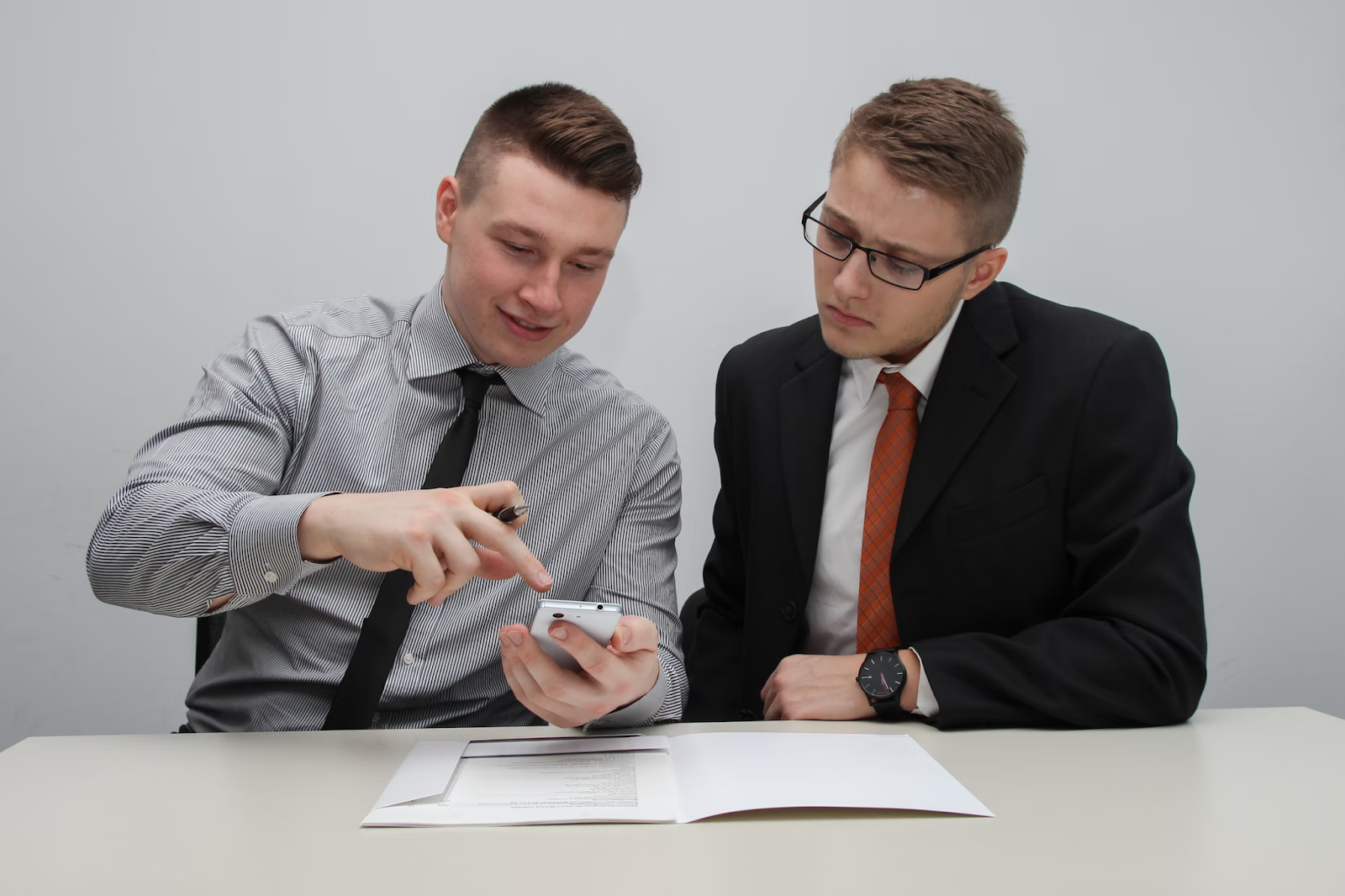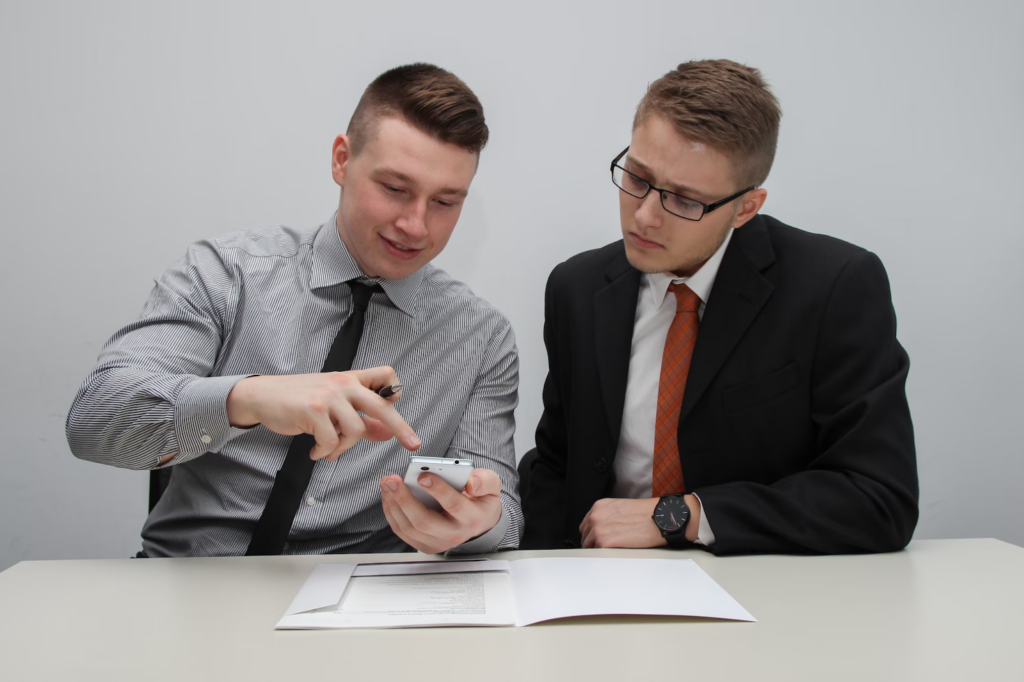 Source: Sebastian Herrmann
LML mainly offers hard money equity loans—you can secure financing by collateralizing the equity you have in the property. These loans are suitable for holding or flipping houses.
The lender offers balloon hard money loans, which means you pay interest-only monthly installments and repay the entire loan at maturity. The arrangement suits the target users who secure cash inflow by selling the property or refinancing once the tenure is over. Because the lender tackles a higher degree of risk, hard money loans:
Are offered for short periods (up to three years)
Have lending rates higher than prime
Like other hard money lenders, LML does not offer high loan-to-value (LTV) ratios for asset-based loans. You can qualify for up to 65% LTV for commercial and residential properties and manage the rest from your savings.
Mortgage Investing Services
LML's mortgage investing services are the opposite of loans but still fall within investor-friendly products. If you have spare cash, you can invest in the company's mortgages instead of buying real estate. In most cases, you'd be holding a lien on a financed property in the first position. Your annual return on investment (ROI) can be between 8% and 10%.
The properties open for mortgage investing services are backed for 50%–60% LTVs, so the investor has a neat cushion against losses in case the market value of the asset plummets. Keep in mind that while the profits are variable, you have to bear the loss if the deal goes cold. Mortgage investors at LML have to pay about 2% of the loan amount as a fee. If the fee exceeds $150,000, the rate drops to 1%.
Pre-Approval and Funding Process at LML
The funding process at LML is mostly built on discussions with the executives and paperwork submissions. Here are the steps you can expect:
Navigate to LML's Pre-Approval Application page
Send an inquiry about your situation
Talk to the collaborating staff and confirm if you're pre-approved based on the initial specifics
Fill out the detailed form for your funding situation
Gather paperwork as necessary—you'll need documents like:

Tax returns
Bank statements
Credit report
Employment proof
Asset and debt schedules

Get a property appraisal from an appraiser certified by the American Society of Home Inspectors
Get a home inspection report that indicates that the property is problem-free
Arrange for insurance of the property
Contact the lender to finalize the loan terms
Sign the necessary documents for closing
The lender typically looks for credit scores above 640 and a solid history of debt repayments. In case your credit score is 550 or below, LML recommends getting a hard money loan from smaller institutions to get a more optimized solution.
Lord Mortgage & Loan—Areas Served and Reviews
LML services properties located in Florida, primarily the following cities:
Delray Beach
Boynton Beach
West Palm Beach
Wellington
Pompano Beach
Palm Beach
Port St. Lucie
Royal Palm Beach
Jupiter
LML has good service ratings on Google, although we didn't find any written reviews. The lender does a great job of offering different variants of financing. Its FHA and reverse mortgage products are especially suitable for borrowers rejected by banks. We cannot comment on rates and pricing at LML as the info is not available publicly.
If you're looking for real estate investment or business-purpose loans, it may be in your best interest to get in touch with specialized hard money lenders. Companies that service both conventional and non-conventional mortgages may have a lot on their plate, and regardless of the product you choose, you still have a lot of paperwork to handle.
It's usually easier for real estate investors to deal with lenders who concentrate their efforts on hard money financing. You can play the field to get better rates with less paperwork and an overall fast and convenient delivery cycle.
Hard Money Loan Solutions (HMLS) is a private lending group that hits the bull's eye in terms of no-fuss real estate financing. The group offers cost-efficient hard money products to:
Homeowners
Real estate and rental investors
Contractors and property developers
Businesses (individuals, corporations, LLCs, etc.)
Hard Money Loan Solutions Makes Private Financing a Breeze!
Hard Money Loan Solutions (HMLS) is an asset-based real estate financier based in Delray Beach, Florida. The group lends hard money loans for all properties across Florida and some adjoining states, focusing on supporting people who:
Require quick funding (within 3–10 days)
Have been rejected by banks or do not fit within bureaucratic funding guidelines
Need interim or bridge loans
Have insufficient paperwork
Desire convenience in real estate deals
Want to have low (interest-only) monthly payouts
Have deadlines to finish construction projects
Need to avoid constant inspections and funding delays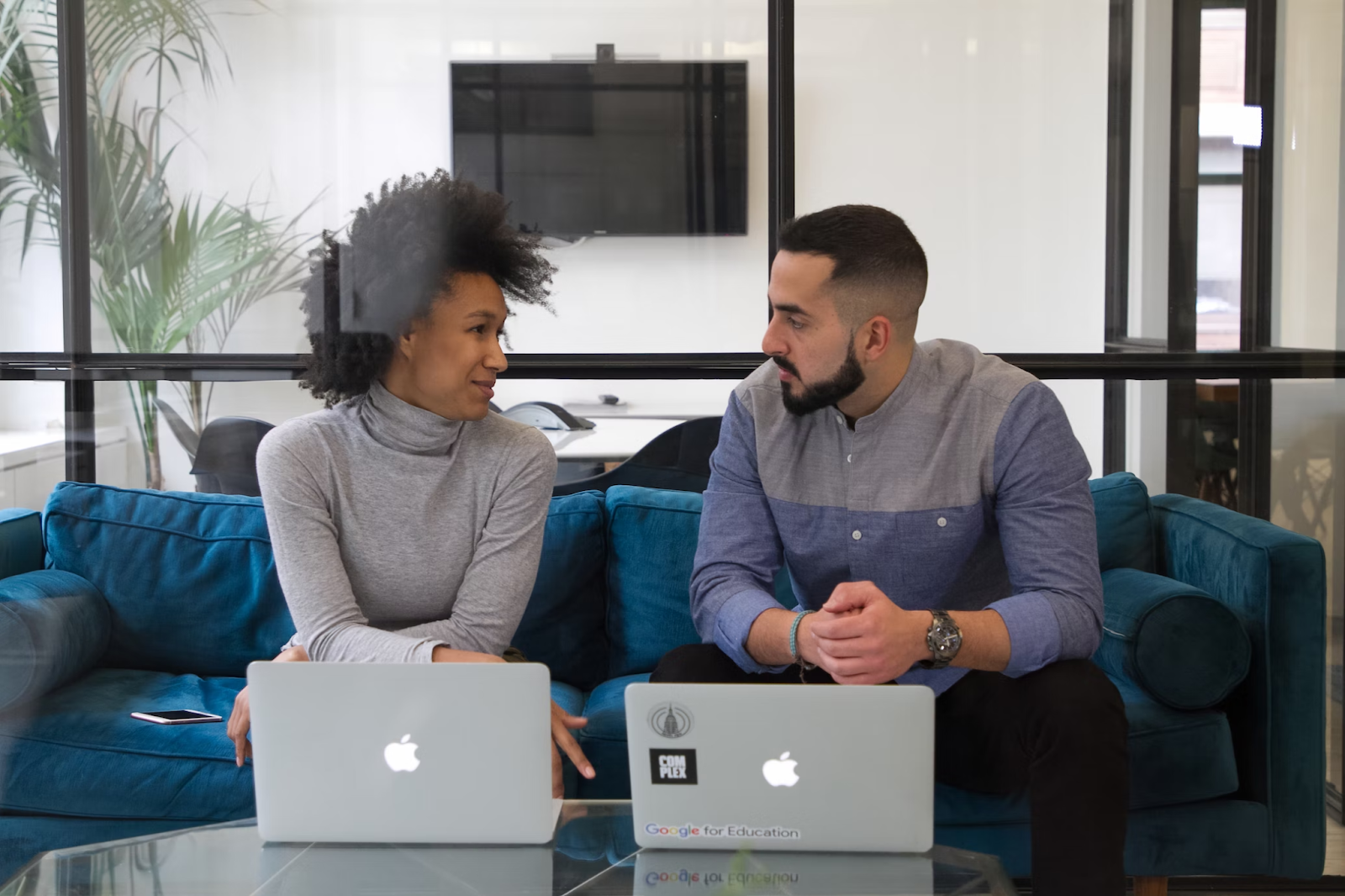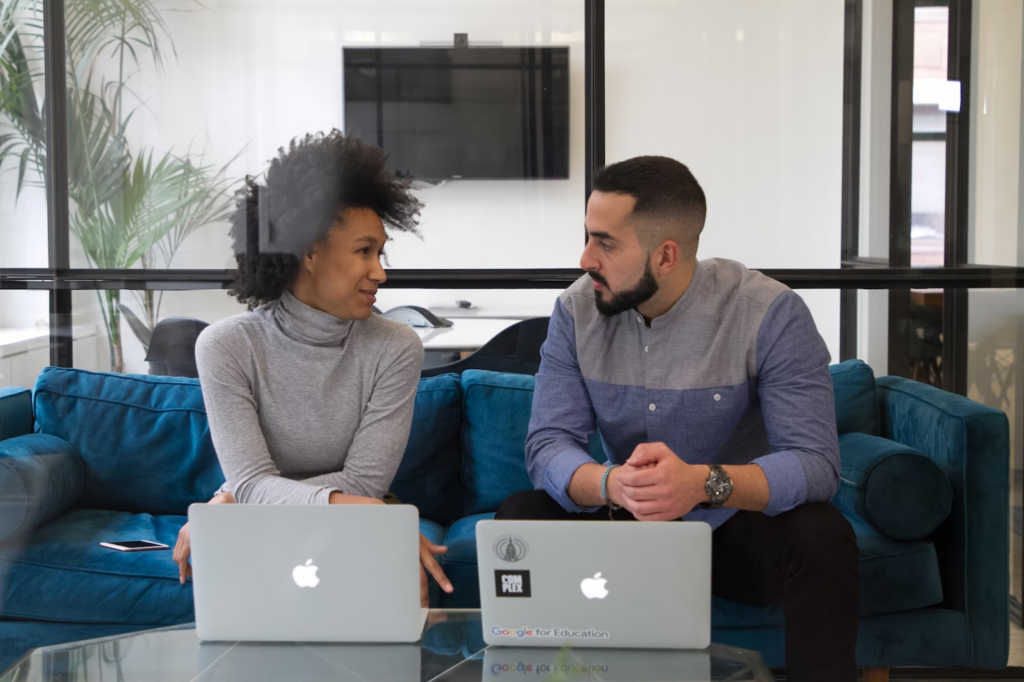 Source: The Jopwell Collection
At HMLS, you get loans based on the quality of the collateral and your investment (or equity in case of refinances) in the property. The group has no minimum requirements for:
Debt-to-income (DTI) ratios
Past mortgage payments
Investment or house flipping experience
HMLS loans are flexible because no two real estate deals are alike. Your final package will be based on the structure defined in the table below:
Loan Component
HMLS
Amount
$100,000 to $50,000,000+
Interest rate
9.99%–12%
Interest type
Fixed
Tenure
1–3 years
Prepayment penalty
No penalty for settlement after 6 months
Installment type
Interest only (no amortization)
LTV
Up to 70% of the lower of as-in appraised value or market price
Origination fee
2 points or 2%
Down payment
Not required—the borrower receives funding and manages payments independently
Eligible property
Residential (all types)
Commercial/retail
Industrial
Special-use
Send an inquiry to HMLS about your funding request—you can get approved within 24 hours!
Renovate Your Home or Optimize Your Portfolio—HMLS Veterans Can Help You Plan
HMLS is a small group of veteran investors and successful entrepreneurs who work to enhance your borrowing experience. You enjoy personalized support across all programs, which is a refreshing change compared to the mechanical proceedings at banks. HMLS can finance under the following scenarios:
Asset purchase
Foreclosure/short sale management
Mezzanine financing
Business funding
Contact HMLS and let the team chalk out a tailor-made package for your property. HMLS experts also offer free consultancy on other real estate aspects like:
Optimizing or diversifying your investment portfolio
Evaluating the profitability of projects
Managing rehab projects as a first-timer
Comparing home renovation financing options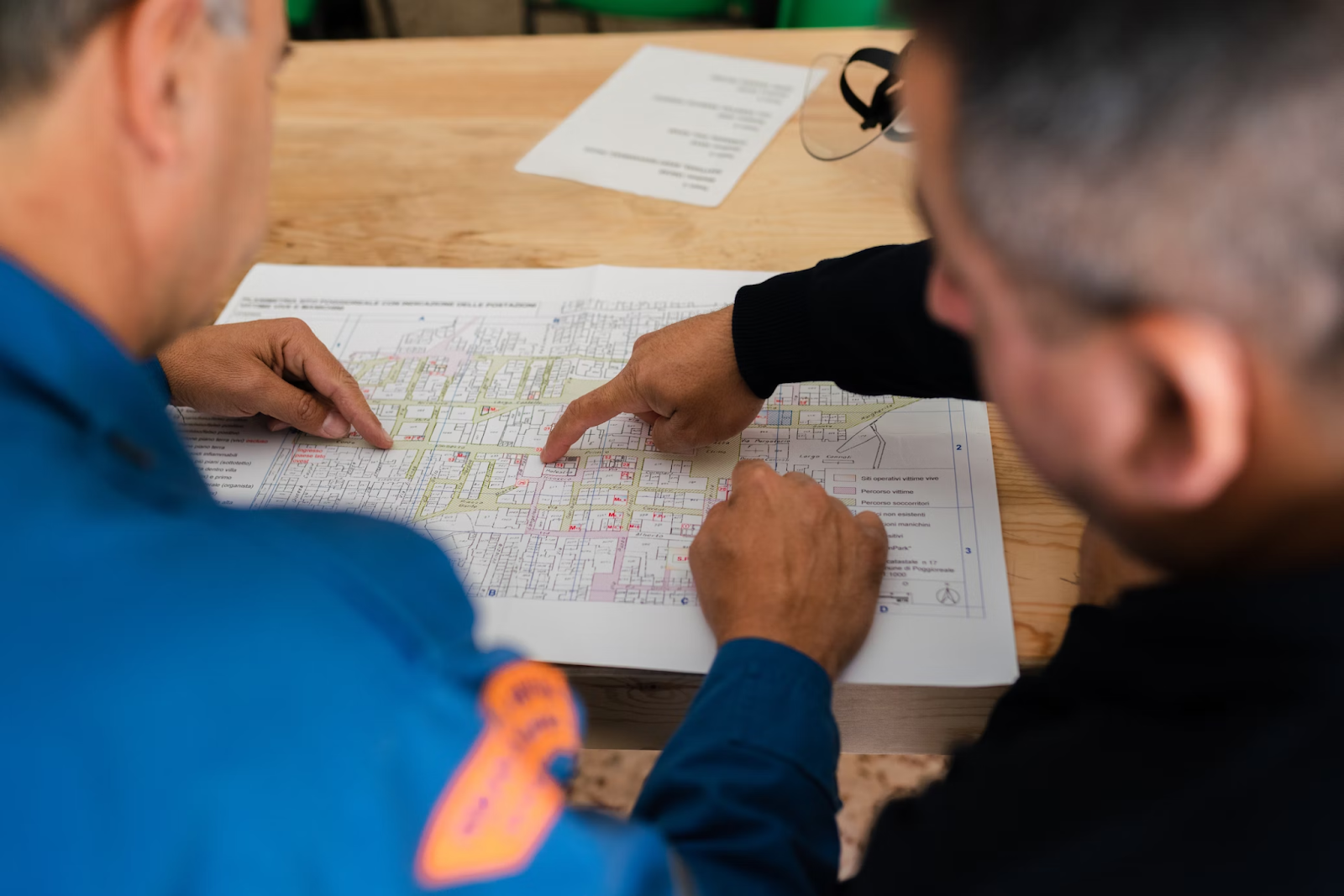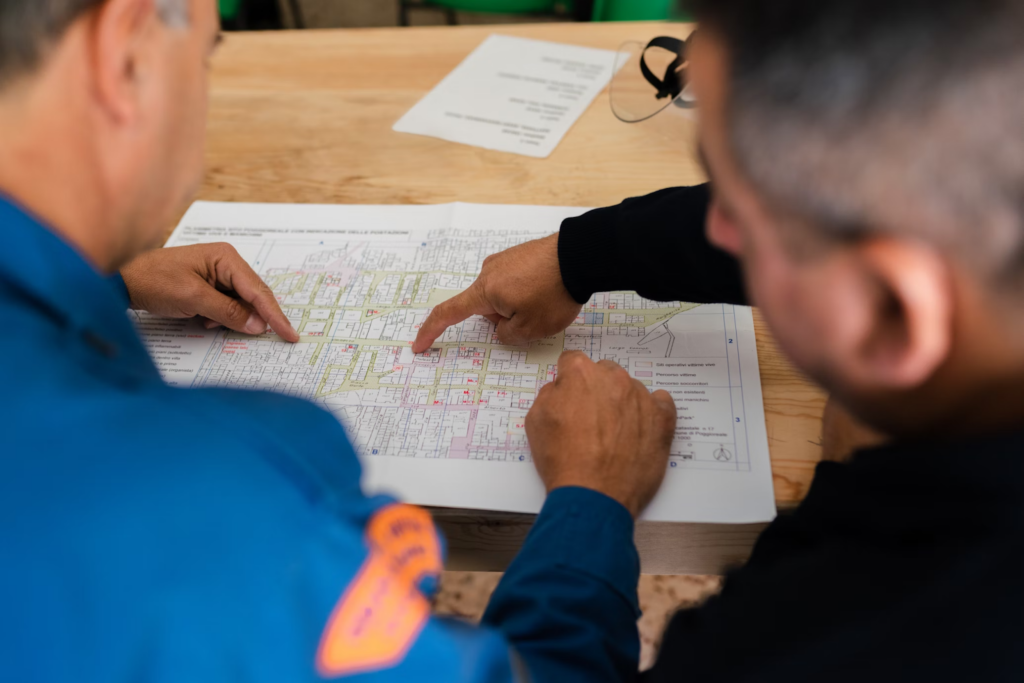 Source: ThisisEngineering RAEng
HMLS maintains a 5-star Google rating because of its transparent and customer-centric lending culture. The group regularly comes up with creative solutions to fund applicants who have viable projects but don't look good on paper.
How To Get an HMLS Loan
You can get an HMLS loan in a few simple steps:
Complete a short online form specifying your property type and desired loan
Talk to the lender when called and answer their questions—they may conduct an appraisal to verify the latest property value
Receive a customized loan package from the lender
Accept or reject the package
Cooperate with setting up the legal documents for the loan—and get the funding!
HMLS tries to keep the process light in paperwork, but you will have to submit building plans or similar for construction projects. The goal is to ensure that the borrower stays out of financial trouble due to potentially unworkable deals.
We have compiled reviews of some other major competitors of Lord Mortgage & Loan—check them out below:
Featured image source: Joshua Mayo