Dealing with banks can be frustrating, especially for people with spotty financial records. All traditional lending institutions service applications based on extensive background checks and financial scrutiny measures, and that's where alternative financing comes in.
Alternative lenders like Benworth Capital are not bound by bureaucratic restrictions excessively, allowing them to fund borrowers with less-than-ideal profiles. Founded in 2008, the company has quickly progressed as one of the top private real estate lenders in Florida, but that doesn't guarantee its mortgage products will work for you.
Use our concise guide to evaluate Benworth Capital—we will discuss the lender's:
Products
Application process
Service quality (compared to market competitors)
Types of Loans Offered by Benworth Capital
Benworth Capital—also referred to as Benworth—is a lending institution backed by private investors. It acts as an intermediary for residential and commercial real estate transactions in Florida, allowing borrowers access to private capital without having to interact with an actual investor.
Benworth mainly offers hard money loans—sometimes called private money or non-conforming loans. The outstanding feature of these loans is that they're based on the value of the collateral instead of the borrower's credit score, personal income, and debt situation. Currently, the company offers hard money loans for three scenarios:
Purchase
Besides hard money loans, Benworth Capital had assisted borrowers with SBA-backed Paycheck Protection Program (PPP) loans designed to help small businesses stay afloat during the COVID-19 pandemic. The program ended on May 31, 2021, but Benworth still offers services related to PPP forgiveness.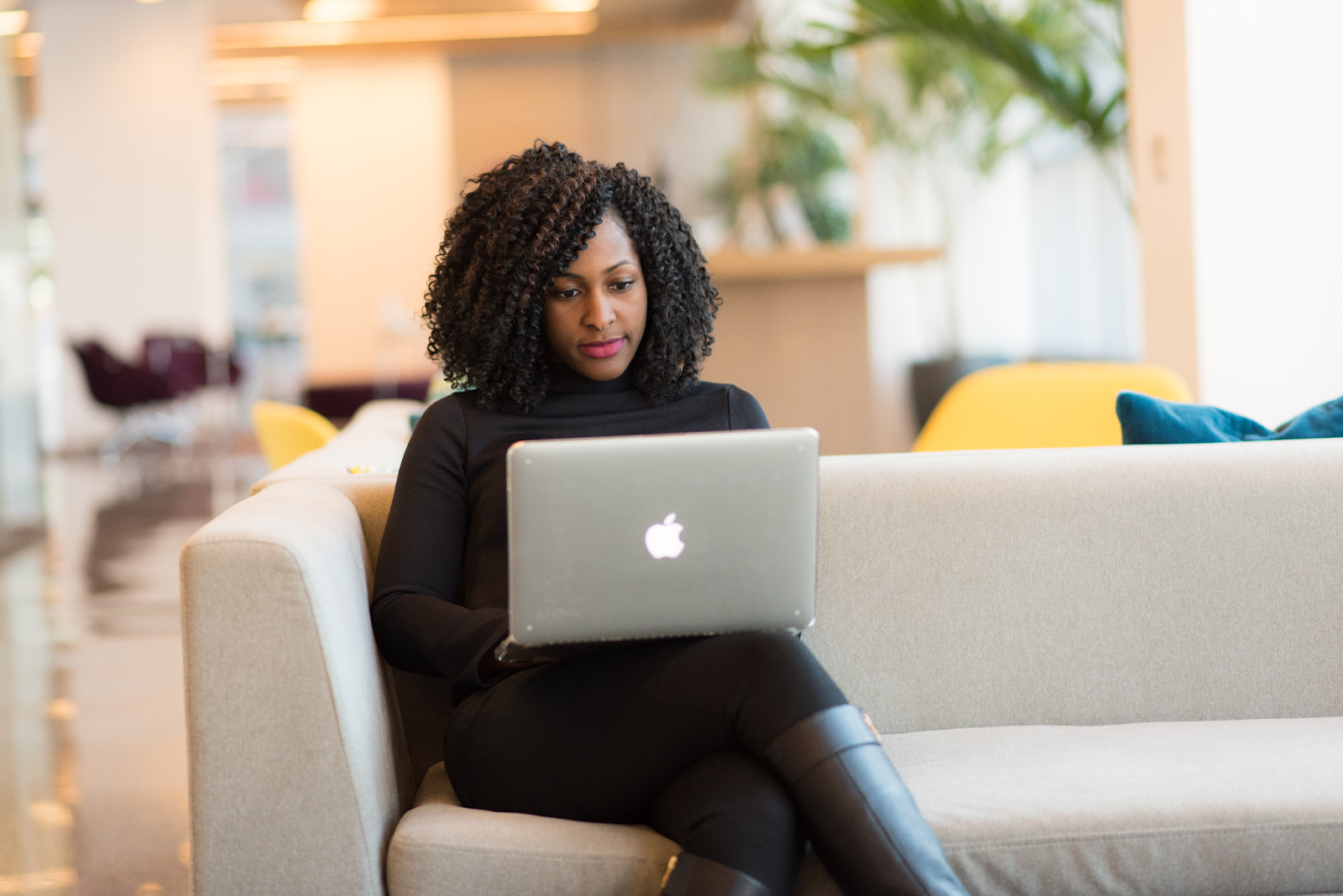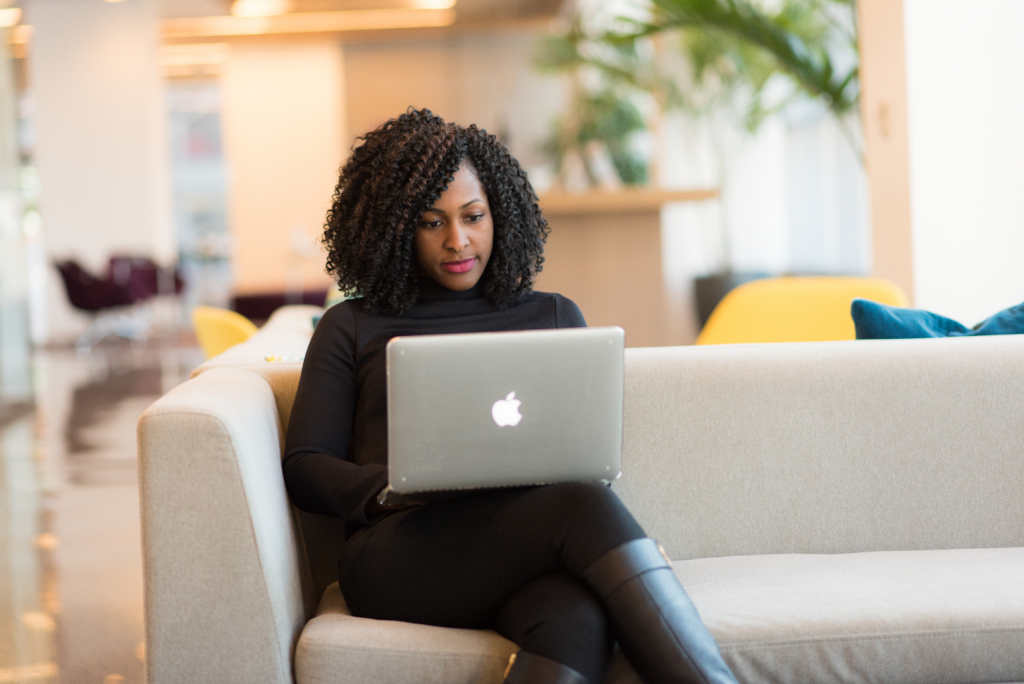 Source: Christina Morillo
Purchase Loans
Benworth Capital purchase loans help you acquire residential or commercial properties with any credit score. You need to make a minimum down payment of 35%, while the lender can offer you up to 65% loan to value (LTV). Benworth's purchase loans are suitable for:
The following table summarizes the important elements of these products:
Benworth purchase loans do not have any prepayment penalty, so they're suitable for financing a property temporarily while waiting on bank loans. Keep in mind that such transactions usually come with huge closing costs.
Refinance Loans
Benworth Capital does not offer regular rate-and-term refinances, but you can reach out to the lender for a cash-out refinance loan. A regular refinance is used to change the interest rates or repayment dates, but a cash-out refinance helps you extract the equity you've built up in a property.
You can go for a Benworth cash-out refinance if you have at least 35% equity in your property, i.e., your LTV ratio shouldn't be more than 65%. Here's how to calculate the LTV according to the lender's preference:
Note down your outstanding mortgage balance (A) and the current value of the property (B)
Calculate [(A÷B)*100] to find your LTV
Evaluate the figure in the second step—if it's 65% or less, you can apply for a cash-out refinance
Your new mortgage with Benworth will be larger than the previous one—a sum of your old mortgage and the amount of equity you've extracted. You can use the cash-out amount for the following expenses:
Credit card debt consolidation
Tuition expenses
Personal events (e.g., a wedding or a trip)
Asset acquisition
Benworth Capital has a similar lending structure for purchase and cash-out refinance loans, but the latter can have a tenure of up to five years and suitable amortization.
In case your home equity is between 30% and 35%, you can get a second mortgage with Benworth for an amount of up to $25,000.
Construction Loans
Benworth Capital offers construction loans for purchasing land, developing raw land, building a new home, or financing major upgrades to a property. You can acquire an amount between $100,000 and $10,000,000 for two years, while the down payment depends on the LTV specific to your deal. The lender services the following LTVs for construction loans:
The repayment structure of construction loans is different from the lender's other products. You have to cover interest-only payments during the construction period, and the loan amount will be due only when the project is finished. The lump sum repayment can be made by getting a permanent mortgage or selling the property, as the case may be.
Benworth's construction loans are also available to foreign nationals.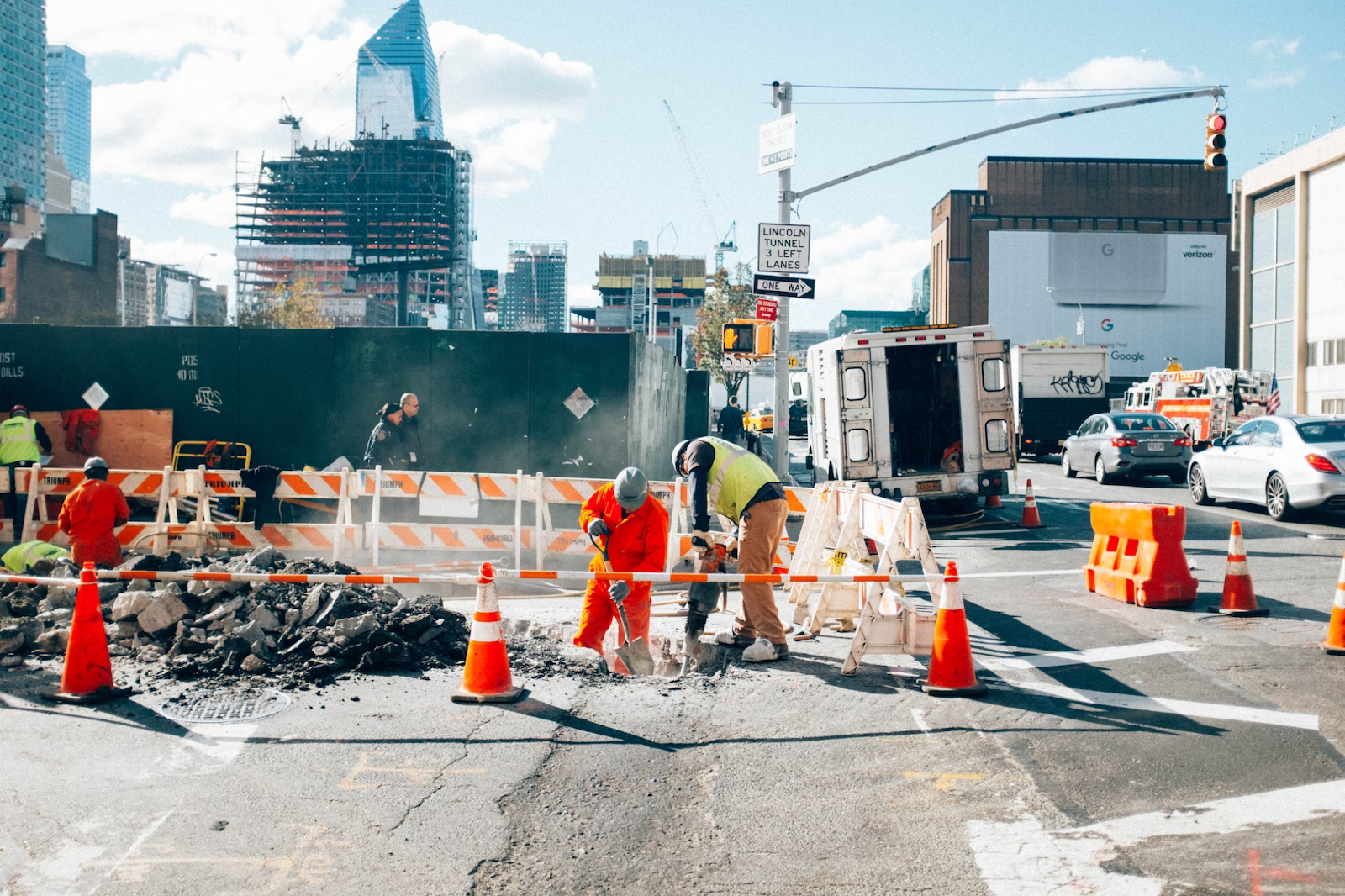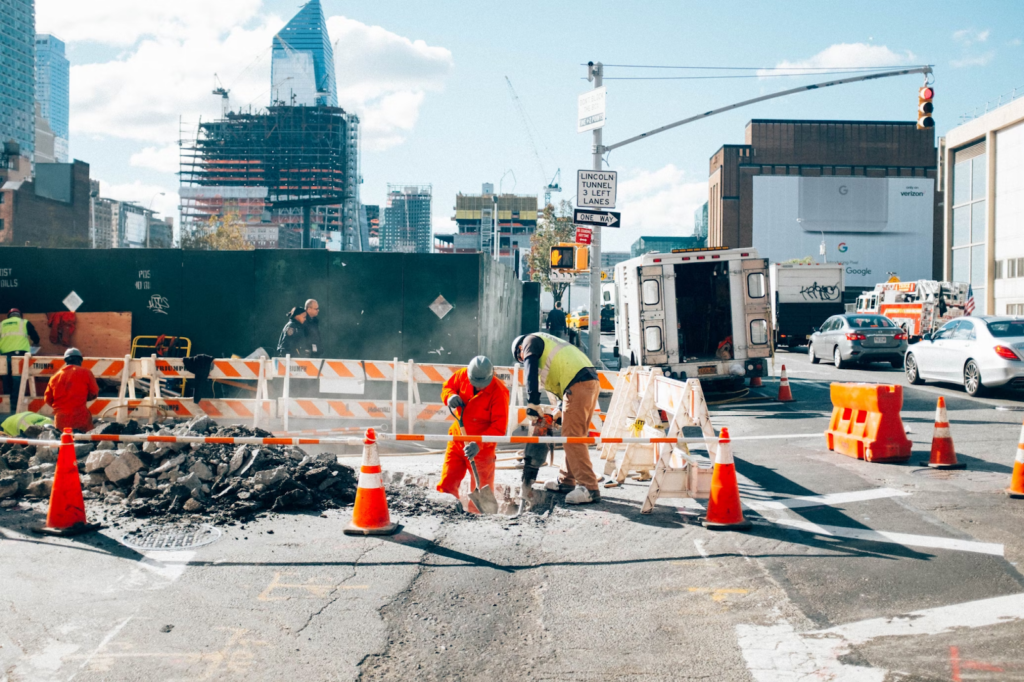 Source: Nicolas J Leclercq
PPP Loans—Forgiveness Support Services
Benworth Capital hosts a separate PPP servicing portal to help existing clients looking for loan forgiveness. You can apply for forgiveness after you've used up all proceeds of the loan towards eligible disbursals, such as rent, utilities, and payroll costs during the specified period.
The application process requires filling out SBA Form 3508, 3508EZ, 3508S, or an equivalent form prepared by the lender. You must also submit relevant documentation to help verify that the payments were made in the correct heads.
Benworth can help existing borrowers with areas related to PPP funding, forgiveness, second draws, and application filling—you have to complete an online form to request a service ticket for your issue.
Loan Application Process at Benworth Capital
The loan application process at Benworth Capital consists of the following steps:
Fill out a loan inquiry form online (can be accessed from the website—this step does not impact your FICO score)
Discuss the serviceability of your request from the lender when contacted
Complete the official loan application form emailed to you (in case you're qualified to apply)
Go through the Letter of Intent document received via email—sign it, attach the requested documents, and send it all to the lender
Follow the provided instructions to close the loan
Benworth does not specify the documents requested during the process, but the team typically needs proof of your existing credit score and income stream to evaluate whether you can handle the monthly payments. The lending decision is based on three factors:
Borrower's ability to repay the loan (can be attested by documents like employment proof)
The current value of the property
Borrower's equity in the property (or down payment capacity in the case of purchase or construction—you may have to provide proof of your cash reserves)
Is Benworth Capital the Best Choice for Hard Money Financing?
Benworth Capital definitely does better than banks for financing real estate. The lender's best features are:
Fast closing (usually within 2–4 weeks)
No prepayment penalty
Online PPP loan support
Benworth has multiple great Google reviews online, although most of them pertain to PPP financing. We found some reviews about poor communication and excessive documentation—they are more or less personalized experiences, so we wouldn't go too deep into them.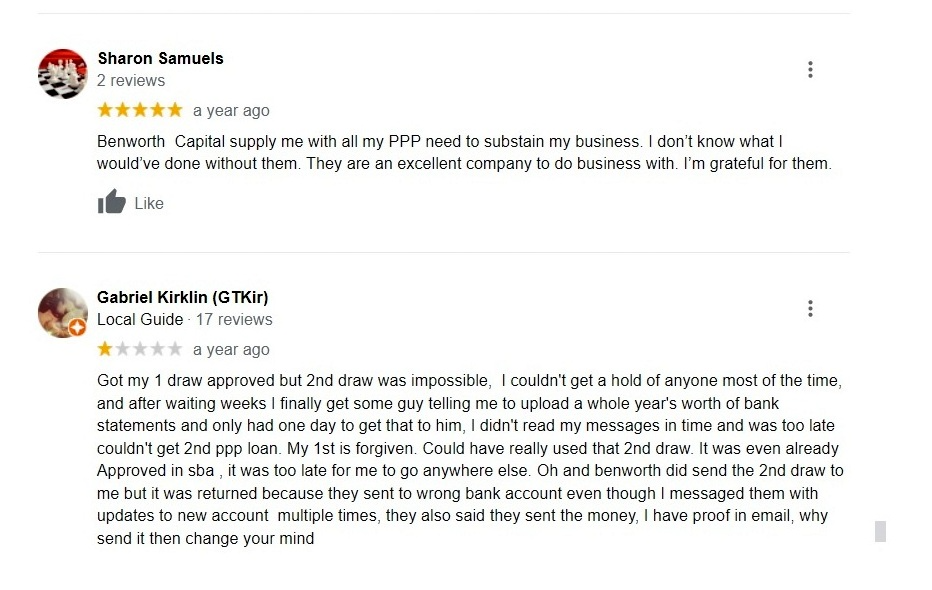 Source: Google Reviews
When it comes to hardcore real estate financing, though, it's best to explore some other hard money lenders in Florida. Benworth offers no transparency about fees and interest rates, so it will be unfair to make a wholesome comparison of the company with other lenders. That being said, every lender has its own set of packages, pricing policies, and eligibility requirements—explore at least three financiers to determine where you'd enjoy the best rates and convenience.
Hard Money Loan Solutions is another go-to Florida lender for financing real estate projects with speed and ease. The group has multiple 5-star reviews on Google for servicing all kinds of real estate borrowers, including those with poor credit or no income proof.
Explore Industry-Best Loan Packages at Hard Money Loan Solutions
Hard Money Loan Solutions (HMLS) is one of the easiest-to-work-with lenders in Florida! The group typically only considers the collateral value while evaluating applications. You can qualify for loans if:
The asset is healthy
You can meet the group's LTV gap (for purchases and construction projects)
You have decent equity in the property (for refinances)
HMLS doesn't require bank statements, debt-to-income (DTI) ratio statements, income proof, tax returns, and other documents to screen applicants. All you have to do is complete a quick loan application form online—the underwriting team can evaluate your request and approve your loan within 24 hours!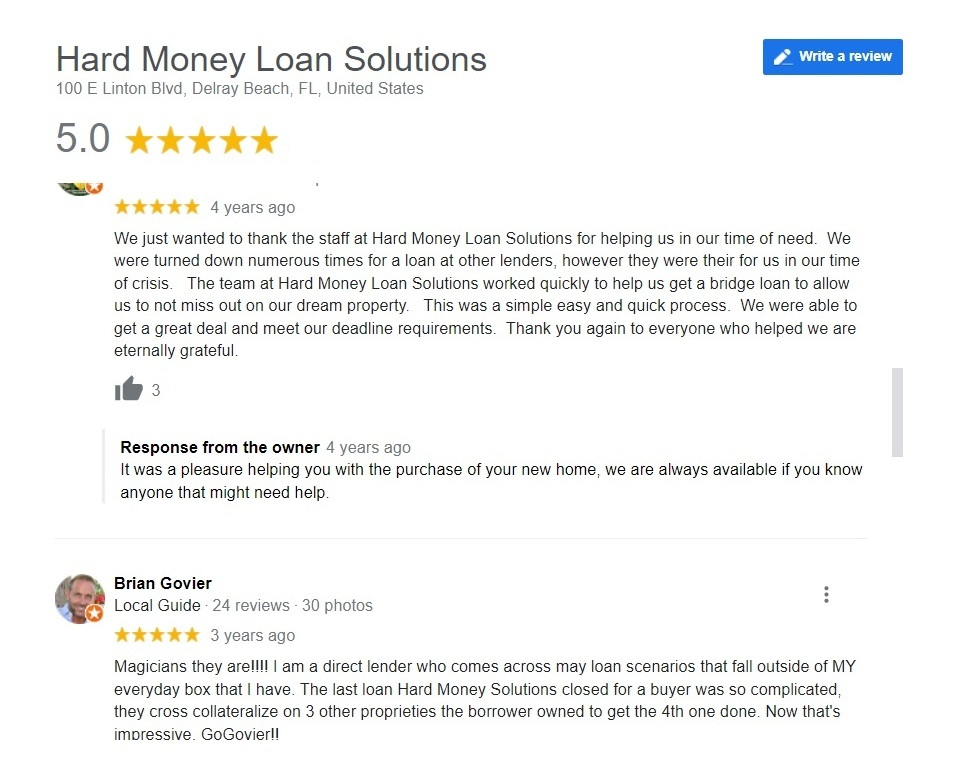 Source: Google Reviews
HMLS offers loans for all real estate transactions—you can request funding for:
Asset acquisition (can be primary or bridge financing)
Rate-and-term refinance
Short sale
Foreclosure management
Mezzanine capital
HMLS products are predictable in terms of interest rates, costs, and LTVs. Regardless of your borrowing intent, you can expect the following structure:
HMLS Loans Are Built on Transparent and Customer-Focused Policies
HMLS loans are custom-designed on a case-by-case basis, so you're guaranteed terms that complement your cash flows. The best features of the group's financing include:
Interest-only payments—HMLS allows interest-only payments across all programs so that the borrower has a minimal cost burden every month. The strategy suits real estate investments and construction projects best because, at the time of repayment, you can easily settle the loan by:
No junk costs—Junk costs hide under different names, such as processing fees, underwriting fees, draw fees, and digital retention charges. At HMLS, you can save up to $8,000 because there are no unwarranted costs
Transparent processing—The HMLS team is always upfront with lending terms and yes/no decisions. The staff is professional and friendly, so feel free to ask them any query
Free real estate guidance—HMLS is backed by experienced real estate investors and entrepreneurs. They are not passive lenders but can also offer you expert guidance on matters like:

Finding contractors
Managing repayments
Modifying loans
Exploring long-term financing
Successful handling rehab and construction projects

Service-minded approach—HMLS lenders prioritize making the funding accessible to everyone regardless of nationality and background. They're also open to servicing out-of-the-ordinary deals as long as the repayment strategy makes sense
Don't let your real estate opportunity pass you by—reach out to HMLS for stress-free financing in Florida and neighboring states!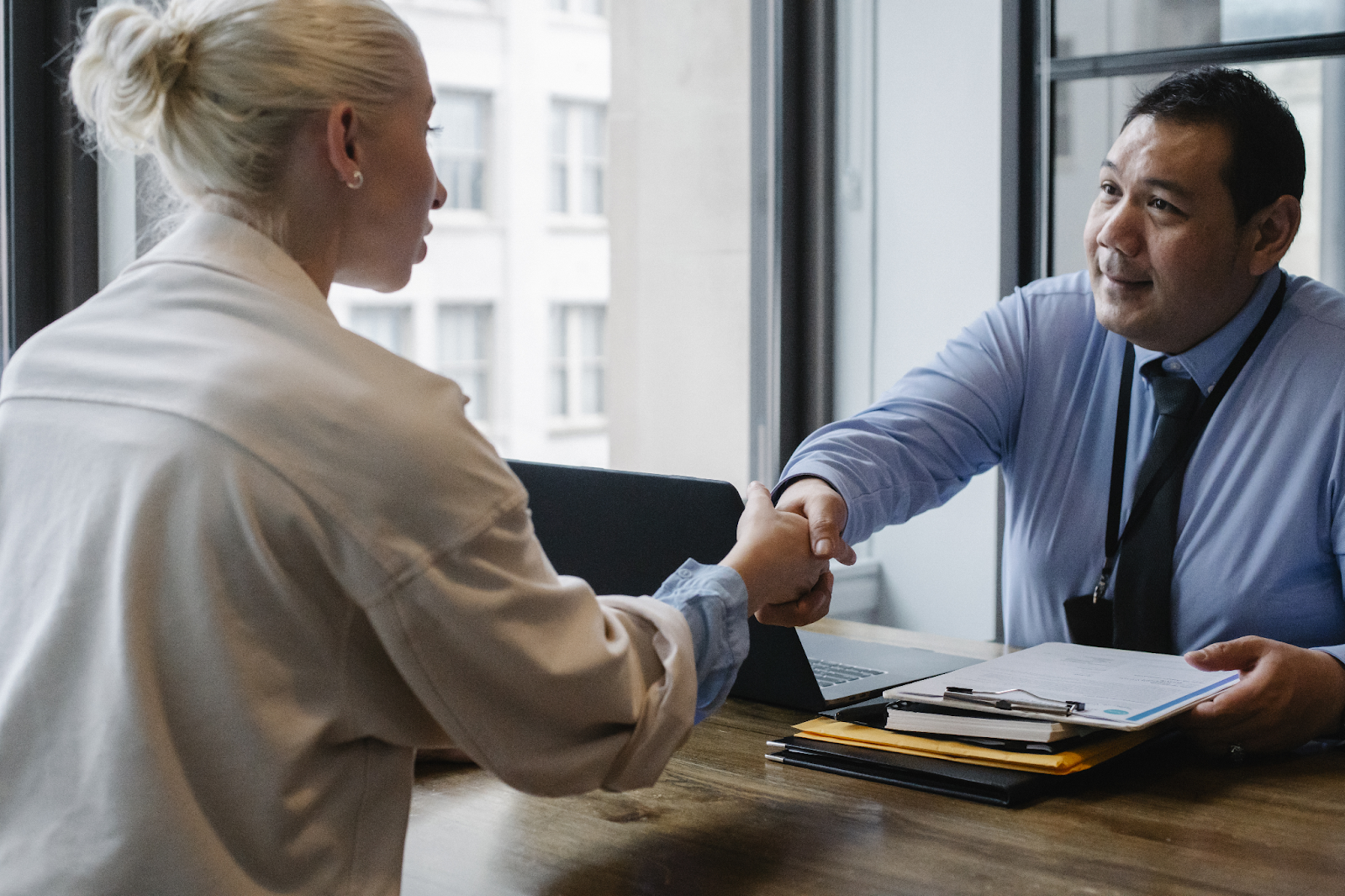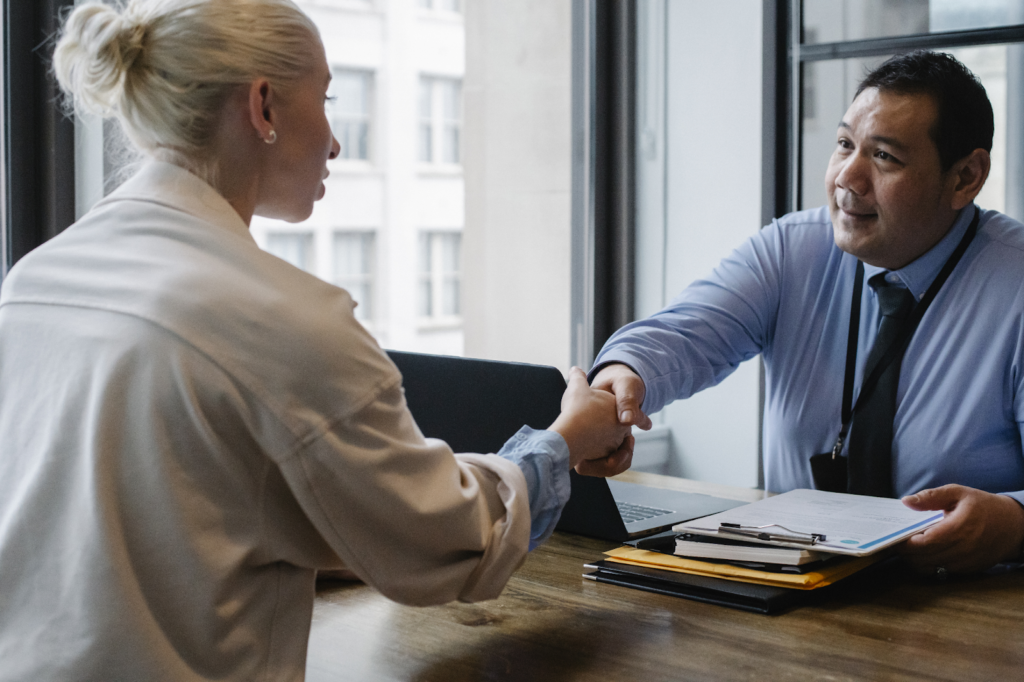 Source: Sora Shimazaki
HMLS Loans—Application Process
HMLS loans don't require massive paperwork or online back-and-forth. You can access funds in three simple steps:
Apply online and talk to a lender—You complete an online form with details about your property. The HMLS team will call you on the provided number to:

Discuss a desirable package
Answer any questions you may have

Review the customized package—HMLS lenders conduct a property appraisal before designing a mutually beneficial loan package. It's emailed to the client for review
Accept the offer—If the client communicates their acceptance, HMLS starts the basic procedural work to set up the agreements and disburse the funds
HMLS funding is guaranteed—the group never revokes an offer unless the applicant was not truthful in their communication. Get a quote today to see where you stand.
Need More Options? We Got You!
If you'd like to check out more lenders in the Florida real estate scene, take a look at some of our other reviews:
Contact HMLS directly if you have any queries about hard money financing.
Featured image source: Andrea Piacquadio