LEE COUNTY, FL | HARD MONEY LOAN SOLUTIONS
lee-county-flHARD MONEY LOAN SOLUTIONS FOR FORT MYERS & LEE COUNTY, FL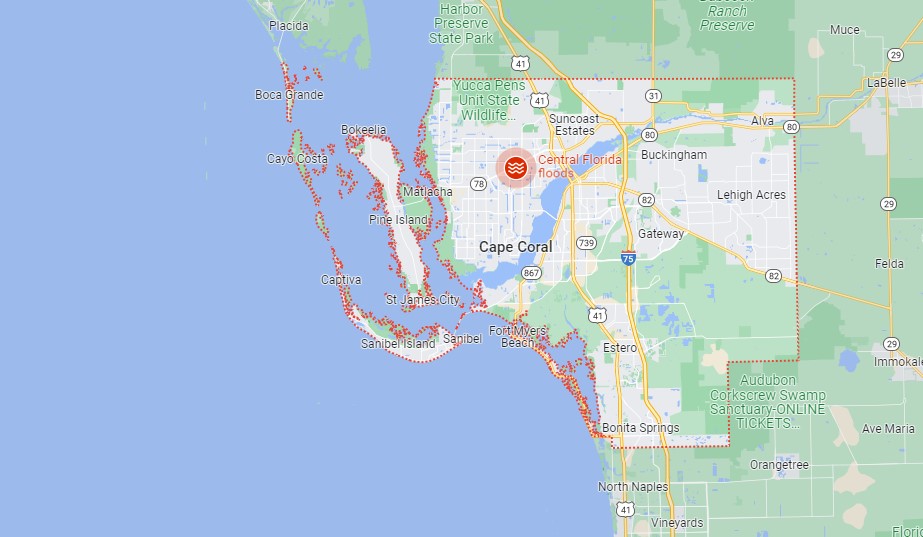 We have private investors and hard money loan programs available for the greater Fort Myers and Lee County area. Our Investors will consider many different Fort Myers properties and types. Equity financing is available for owner occupied, non-owner occupied, vacation properties, hotels and motels, single and multi family units, apartments, restaurants, and land in the Fort Myers area.
If you have free and clear property, HML Solutions can help you get the hard money loan or bridge loan you need — fast and without hassle.
At HML Solutions, our hard money and bridge loan services help Fort Myers borrowers with several types of commercial funding projects:
Real Estate Acquisition | Bridge Loans | Short Sales | Construction Loans | REOs | Bank Foreclosed Properties | Special and/or Unique Projects (contact us)
Use the form to the right to schedule free consultation and get started with a loan and quick approval process. If you have questions, please give us a call now.
TIPS FOR CHOOSING A HARD MONEY LENDER
PROFESSIONALISM:
– Make sure your hard money lender is professional, transparent and available through every step of the process.
– If a lender is unable to provide a loan, they should inform you right away and be upfront and honest about their evaluation.
– Be wary of sites that look more like an advertising house than a professional service provider.
EXPERIENCED: 
– Work with professionals that specialize in private lending, hard money loans and bridge loans. A professional and experienced HML will rarely have time to provide a plethora of additional services beyond the scope of HML.
QUICKNESS & RELIABILITY:
– Most hard money borrowers need to avoid or limit downtime as much as possible. Your HML should be very proactive, responsive, and able to help secure funding in very short time.
COMPETITIVE RATES:
– While most hard money borrowers expect to pay higher rates over traditional loans, do your research. Avoid new HMLs with rates and fees that seem far out-of-line with their more experienced competitors.
Contact us today for a free consultation and get started with a loan process that often closes within 10 days.


For super quick service, fill out the form on this page. We'll do an immediate review, then we'll contact you right away to begin your hard money loan or bridge financing process.
Note: All submitted information is kept in strict confidence and used solely for the purpose of obtaining a hard money loan and/or bridge loan. We do not share your information with any third parties without your consent.
Use our quick-start application below to begin the process. Once received, we will contact you via phone to verify your interest and to gather a few more details: