PALM BEACH COUNTY, FL | HARD MONEY LOAN SOLUTIONS
WEST PALM BEACH, FL — HARD MONEY LOANS & BRIDGE FINANCING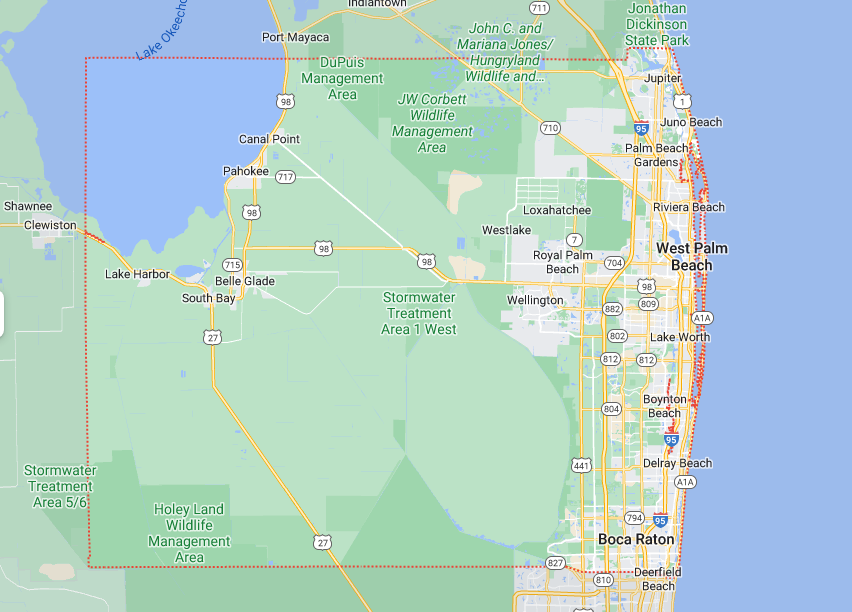 West Palm Beach is HML Solutions home base for hard money loans and financial consulting services. For cities in Palm Beach County, we are able to schedule next day meetings and quickly establish funding solutions to meet the immediate needs of our clients.
Hard money borrowers from West Palm Beach to Boca Raton can expect immediate, knowledgeable loan consulting services.
West Palm Beach Borrowers — Secure hard money and bridge funding now. No-hassle loans are available.
_________________________
HML Solutions hard money loan and bridge financing services are available for many West Palm Beach area projects:
Single Family Units — Multi-Family Units — Real Estate Purchase — Bridge Financing — Short Sales — Construction Loans — REO(s) — Foreclosure Property — Unique Projects (contact us)
If you are in the Palm Beach County area, get in touch. We'll provide a free consultation, then get started with a quick closing loan process suited perfectly for your needs.
For faster service, fill out the "hard money application" to the right. We'll do a quick review, then call you and get started with your funding project.
WHAT IS A HARD MONEY LOAN?
Hard money loans are asset-based financing. Typically, a borrower will receive funds that are secured by real property. Additionally, hard money loans are rarely issued by traditional banks, and are, instead, funded by private investors or investment groups. Interest rates are typically higher than traditional loans because of there is higher risk and shorter duration associated with the loan.
Most hard money loans secured via HML Solutions are utilized for short-term projects and range from 6 months to a few years. We work with many special situations, credit issues, and unique financing needs. Please contact for us for further details.
Contact us today for a free consultation and get started with a loan process that often closes within 10 days.


For super quick service, fill out the form on this page. We'll do an immediate review, then we'll contact you right away to begin your hard money loan or bridge financing process.
Note: All submitted information is kept in strict confidence and used solely for the purpose of obtaining a hard money loan and/or bridge loan. We do not share your information with any third parties without your consent.
Use our quick-start application below to begin the process. Once received, we will contact you via phone to verify your interest and to gather a few more details: