ROCKLEDGE, FL | HARD MONEY LOAN SOLUTIONS
Hard Money & Bridge Financing Solutions For The Greater Rockledge Area
ASSET BASED LENDING SOLUTIONS FOR THE GREATER ROCKLEDGE, FL AREA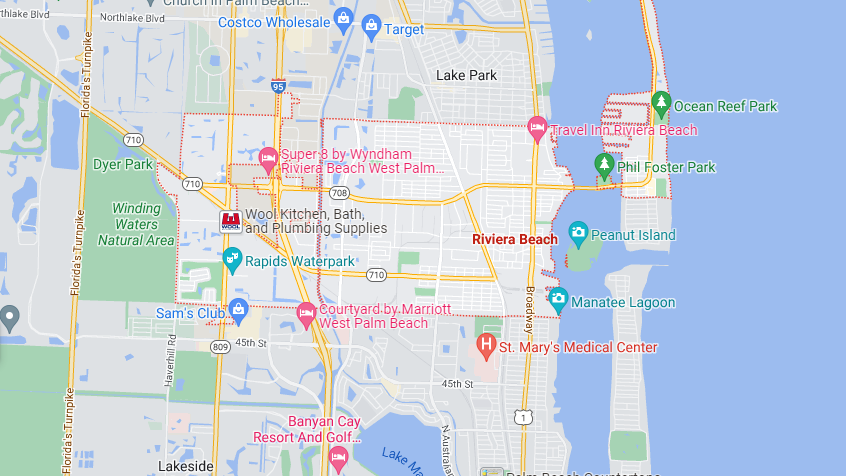 You'll find Rockledge, FL, in an enviable position. It is situated along the western shore of the Indian River, around 55 miles east of Orlando – close to the fun but away from the tourists. With luscious green golf courses and beach front real estate, investment in property in Rockledge, FL, is a wise decision that HML Solutions can certainly help you with.
Hard Money Loan Solutions for All
If you're looking for a bridge loan or hard money loan because you've seen an investment opportunity in Rockledge, FL, HML Solutions is the right place to come to. Whether you need premises for your own business, you want to fix and flip, you want to become a landlord and buy an apartment complex or condo, or you want to build something from the ground up, your grand plans are going to need a lending company that understands. That lending company is HML Solutions.
We can help you from the start to the end of the buying process, ensuring that your business ideas can get off the ground or be expanded; unlike some lending companies, we won't stand in the way of your success – we'll help you find it.
Working with HML Solutions means you'll get a bridge loan that meets your needs exactly, whatever they might be. There are no off-the-shelf solutions for our clients; we listen to their requirements, and we develop a way to help them. It's that simple. We like to keep it that way to make the lending process quicker and ensure you don't miss out on a great deal.
The Benefits of An HML Solutions Hard Money Loan for Your Investment
There are many hard money loan companies you could choose from, but at HML Solutions we like to think we're different. Not only do we create bespoke lending solutions for our clients, but we also ensure that we work quickly; you should have your money within 7 to 14 days of application. And while a lot of lenders are lowering the amount they'll lend but raising their interest rates, we do the opposite – with loans available from $50,000 to $50,000,000 and fixed interest rates from between 6.99% and 12%, you can be sure that we are here to help. Our dedicated team of in-house experts is committed to finding commercial real estate loans for your needs.
Contact us today, and you'll find that we are happy to discuss your investment needs. This is how it all starts: we will talk with you (not to you) about what you want and come up with answers for you. If you're looking for the personal touch and don't want to use a company that relies solely on what the paperwork says, make an appointment with our advisors today. Just some of the benefits of working with HML Solutions include:
Competitive interest rates
In-house experts – we don't outsource
Interest-only amortization
No early repayment charges
No hidden fees (in fact, no small print at all)
Loan terms of up to five years
Quick closing
Contact us today if you need a bridge loan or hard money loan for a property in Rockledge, FL, or elsewhere. Our professional team will be ready to help.
Contact us today for a free consultation and get started with a loan process that often closes within 10 days.


For super quick service, fill out the form on this page. We'll do an immediate review, then we'll contact you right away to begin your hard money loan or bridge financing process.
Note: All submitted information is kept in strict confidence and used solely for the purpose of obtaining a hard money loan and/or bridge loan. We do not share your information with any third parties without your consent.
Use our quick-start application below to begin the process. Once received, we will contact you via phone to verify your interest and to gather a few more details: