ORCHID, FL | HARD MONEY LOAN SOLUTIONS
Hard Money & Bridge Financing Solutions For The Greater Orchid Area
ASSET BASED LENDING SOLUTIONS FOR THE GREATER ORCHID, FL AREA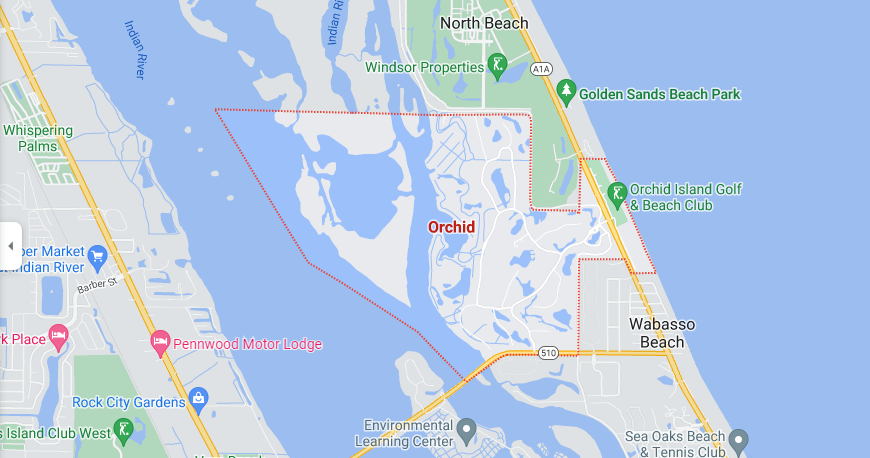 Orchid, FL, is a residential city situated in Indian River County. Rank as one of the safest cities in Florida by Business Insider, Orchid has a lot of charm and beauty to offer. From miles of white sandy beaches to an Audubon-certified Arnold Palmer golf course, Orchid is an investor's dream. If you are looking to invest, HML Solutions can help you build your business in Orchid.
HML Solutions works with residential loans, commercial real estate loans, and investment opportunities for citizens living in this area. At HML Solutions, we serve residential borrowers, commercial real estate investors and developers, bridge lenders who may not have ready access to conventional capital sources.
Residential Loans
Our residential loan solutions include hard money and bridge financing, which can be used for renovations or purchases. This is a new way to finance your home even if you don't have the perfect credit score (which is not required). With a short approval process, we specialize in helping people purchase properties quickly.
Commercial Real Estate Loans
HML Solutions offers business funding options like bridge investing without equity requirements. Businesses use this type of funding when they are looking to expand into another location. For example, suppose someone has an established restaurant that needs more space. In that case, we can provide hard money and bridge loans for the purchase of additional properties at great rates.
Investment Opportunities
HML Solutions offers residential and commercial real estate loans with terms from 1 to 5 years so that the borrower pays off their debt without penalty for early repayment. We also provide bridge equity investments, which are typically used when a property needs renovation or is not being sold for enough money to repay an investor's loan in full. The maximum amount of financing we will provide at one time is $500,000, but there may be circumstances where up to $50 million could be provided if it fits within our guidelines.
The benefits of partnering with us at HML Solutions
We offer residential loans, commercial real estate loans, and investment opportunities.
Our lending is done in a quick fashion so that clients can get the money they need as soon as possible.
With HML Solutions for Orchid FL, we are locally situated to help you with your funding needs.
Contact our offices today to schedule an appointment to receive more information on how we can work together!
Whether you need residential mortgage financing, hard money investing via first-lien mortgages secured by property already under contract, or second liens secured by residential real estate loans, we have you covered!
In addition, HML Solutions also offers bridge financing as well as commercial hard money lending for short-term working capital. Rest assured that you are in good hands!
So, don't delay and call us today at (855) 244-2220!
We will be honored to meet with you and discuss further information.
Contact us today for a free consultation and get started with a loan process that often closes within 10 days.


For super quick service, fill out the form on this page. We'll do an immediate review, then we'll contact you right away to begin your hard money loan or bridge financing process.
Note: All submitted information is kept in strict confidence and used solely for the purpose of obtaining a hard money loan and/or bridge loan. We do not share your information with any third parties without your consent.
Use our quick-start application below to begin the process. Once received, we will contact you via phone to verify your interest and to gather a few more details: