OLDSMAR, FL | HARD MONEY LOAN SOLUTIONS
Hard Money & Bridge Financing Solutions For The Greater Oldsmar Area
ASSET BASED LENDING SOLUTIONS FOR THE GREATER OLDSMAR, FL AREA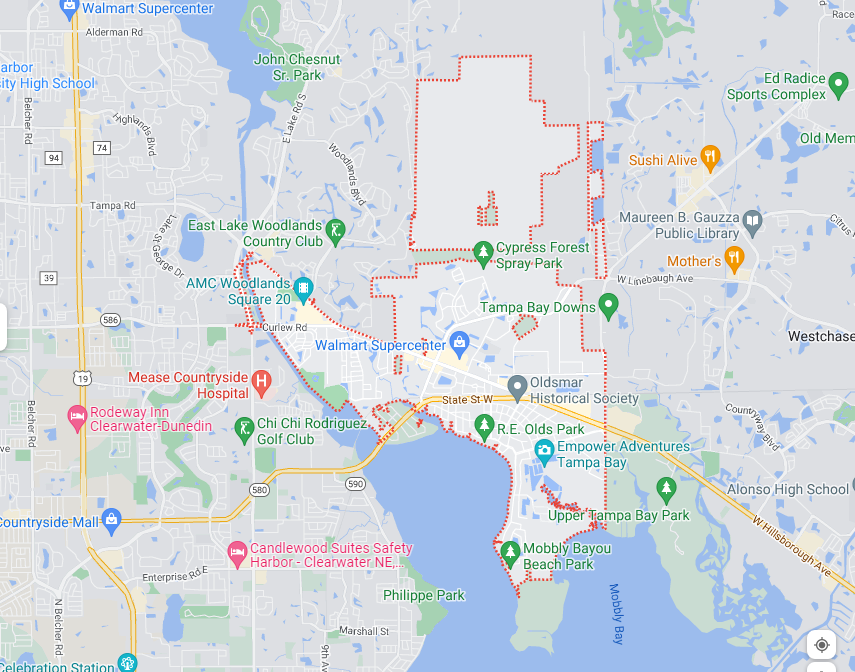 Oldsmar, FL, is an exciting place to live and work, and this vibrant community attracts many visitors each year. With its array of restaurants and attractions, such as the Tampa Bay Downs, the Oldsmar BMX track, Tampa Bay Skating Academy, Oldsmar provides an excellent opportunity for investment in commercial real estate.
Whether you are a seasoned property developer with a real estate portfolio or are new to investing, finding the right funding for your projects is crucial. Arranging to finance an investment can be a complicated process and knowing where to get started can be a challenge. At Hard Money Loan Solutions, we understand finding the right financing can be difficult, so we work with you to find a funding solution for your needs.
Here at Hard Money Loan Solutions, we offer a range of loans, including bridge loans and hard money loans. We can provide commercial real estate loans and residential loans to help you secure your next property investment.
Why Choose a Hard Money Loan?
Hard money loans are a popular funding choice for real estate investors. A hard money loan is a short-term loan that is based on the value of the property being used as collateral. This allows those with poor credit to get approval and the capital they need for projects. A hard money loan can often be closed quickly, so you can have the funding you need fast.
There are many types of hard money loans, such as bridge loans, rehab loans, fix and flip loans, and commercial loans.
Why Choose a Bridge Loan?
When the perfect property investment opportunity comes, you need to act quickly to secure the deal. This also means you need to have your funding in place quickly or risk missing out. In this situation, a bridge loan offers a short-term funding solution that enables you to pay for the property while waiting for your long-term funding to be arranged.
At Hard Money Loan Solutions, we can get your bridge loan arranged fast so you can go ahead and complete your purchase.
Why Choose Hard Money Loan Solutions?
If you are looking for a hard money loan or a bridge loan to match your needs, you have come to the right place. Here are just some of the reasons clients choose Hard Money Loan Solutions for their funding:
As a client-oriented organization, we treat you as an individual and create a tailored funding solution to match your needs.
We can arrange your hard money or bridge loan quickly. Unlike traditional lenders, such as banks, we do not need to follow a time-consuming application process or keep you waiting to get approval. Instead, we can often get your funding to you in just one week.
At Hard Money Loan Solutions, we offer loan amounts ranging from $50,000 to $50,000,000 and up, so we can help to fund investments of all sizes.
Contact us today for a free consultation and get started with a loan process that often closes within 10 days.


For super quick service, fill out the form on this page. We'll do an immediate review, then we'll contact you right away to begin your hard money loan or bridge financing process.
Note: All submitted information is kept in strict confidence and used solely for the purpose of obtaining a hard money loan and/or bridge loan. We do not share your information with any third parties without your consent.
Use our quick-start application below to begin the process. Once received, we will contact you via phone to verify your interest and to gather a few more details: