MELBOURNE, FL | HARD MONEY LOAN SOLUTIONS
Hard Money & Bridge Financing Solutions For The Greater Melbourne Area
ASSET BASED LENDING SOLUTIONS FOR THE GREATER MELBOURNE, FL AREA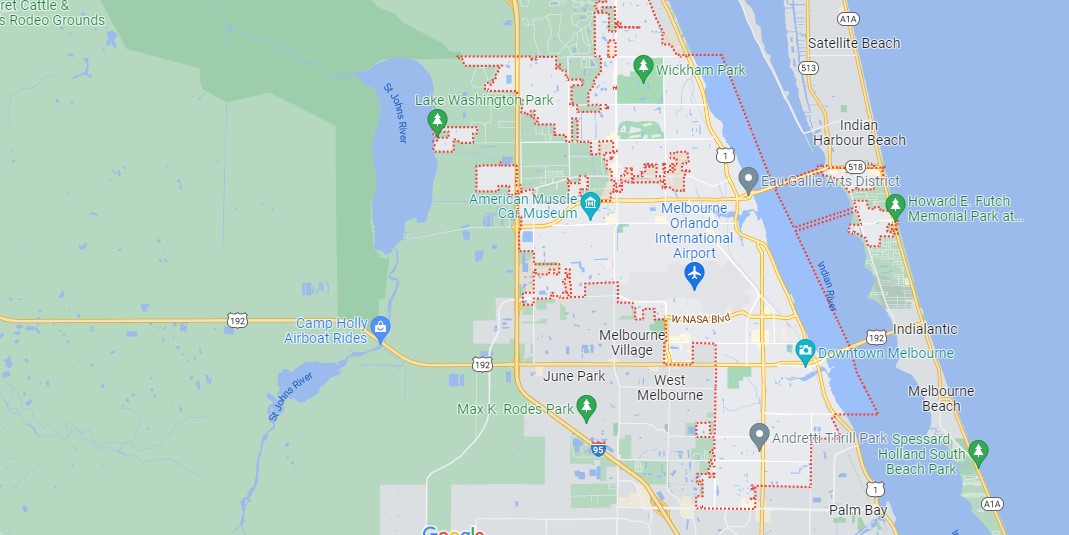 The city of Melbourne, FL, is a town with beautiful green spaces that's still brimming with real estate investment opportunities. It's a fantastic place for people who love the outdoor lifestyle, offering beaches, golf, fishing, and other activities for both residents and visitors. Whether you're investing in new headquarters for your business, or you want to fix and flip properties in the area, HML Solutions helps you to achieve your goals in this bustling city. If you need to act fast to take advantage of an excellent investment opportunity in Melbourne, a hard money loan or bridge loan arranged by our expert team could be the best option available to you.
We help with many different types of investments, both big and small. Our loans are designed to offer a more flexible option that is tailored to work for you, instead of expecting you to meet specific conditions relating to credit scores and finances. Every business is different and may have its cash flow and profits affected by a variety of factors. However, many traditional lenders don't recognize this and attempt to squeeze all businesses into the same boxes. Loans from HML Solutions offer a more tailored approach that allows you to benefit from lending decisions that are based on the value of the property you wish to purchase and your assets.
Our simple application process makes it easier to apply for and secure the funding that you need for your project. Your business doesn't need to have the perfect credit score to be eligible for a loan and we can get things done quickly by taking the time to understand your individual needs. Our team handles your loan application, with no outsourcing, so we can get it done as soon as possible and you won't be left waiting.
The Benefits of Hard Money and Bridge Loans in Melbourne, FL
Our bridge loan and hard money loan options can be used for a range of different real estate investments. Whether you're looking for a new office for your business, single or multi-family units, foreclosure properties, new construction projects, or various projects with unique needs, we will take your requirements into account. If you are aiming to fix and flip properties, you can do this too with one of our loans. We make sure that everyone gets a loan that meets their needs by taking your circumstances into account. Our team speeds things up for you to make the process smooth and efficient.
When you choose our loans, you'll benefit from things like:
Loan-to-value of up to 75%
Loan amounts of between $50,000 and $50 million
No extra fees
Terms of between 1 and 5 years
Interest-only amortization
Closing in one to two weeks
No penalties for prepayment
Our loans are suitable for businesses with a broad range of unique circumstances. We make sure that our loans are created for you so that you get the best terms to match your finances and the goals that you have for your business. Contact us today to discuss your requirements.
Contact us today for a free consultation and get started with a loan process that often closes within 10 days.


For super quick service, fill out the form on this page. We'll do an immediate review, then we'll contact you right away to begin your hard money loan or bridge financing process.
Note: All submitted information is kept in strict confidence and used solely for the purpose of obtaining a hard money loan and/or bridge loan. We do not share your information with any third parties without your consent.
Use our quick-start application below to begin the process. Once received, we will contact you via phone to verify your interest and to gather a few more details: