LAWTEY, FL | HARD MONEY LOAN SOLUTIONS
Hard Money & Bridge Financing Solutions For The Greater Lawtey Area
ASSET BASED LENDING SOLUTIONS FOR THE GREATER LAWTEY, FL AREA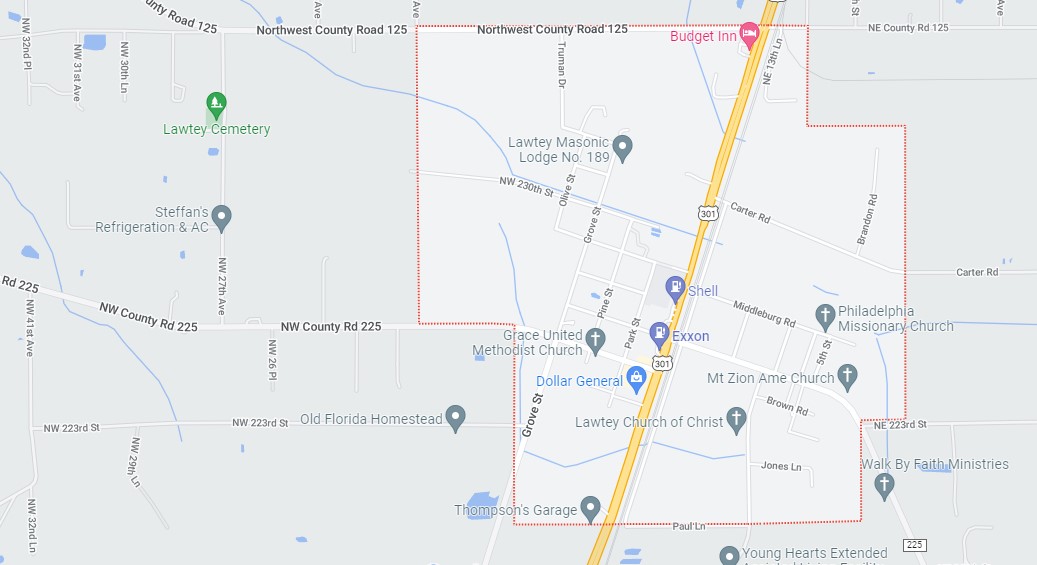 The town of Lawtey, FL, is a small town with big dreams. Finding the right company to help you get your first loan may not always be easy. However, here at HML Solutions, we're determined to simplify the process and help you achieve your real estate investment goals. There's no need to have perfect credit—we use the property as collateral. Keep reading to see why a hard money loan or bridge loan from HML Solutions may be exactly what you're looking for!
Bridge Loans & Hard Money Loans
It's one of the biggest challenges faced by investors but finance is still available if you know where to look for it. The process may be long and tedious when it comes to looking for a commercial real estate loan, but with the hard money loans and bridge loans from HML Solutions, you can remove the wait! Real estate in Florida is not always around for long, but if you are looking for the financial solution that will be efficient for you, HML Solutions is the place to turn.
No matter your investment needs, our bridge loans and hard money loans are designed to meet your needs. We can carry out the process on-site with you to save time, which is vital during this process. Our experts will work with you to ensure that you get the best possible deal, and part of that is in our emphasis on the value of the building or the land that you are buying over your credit score. With this outlook, we are better equipped to approve our clients and ensure that you have the finance that you need to make your investment work for you.
Flexible Financing
HML Solutions are proud to offer flexible financial solutions that you can gain as quickly as possible. Our loan programs are created so that you get the flexibility that you need and some of our best bridge loans and hard money loans include:
LOAN AMOUNTS: $100K – $50M+

Maximum LTV 75%

TERMS: 1 – 3 Years

RATE TYPE: 10% – 12% fixed

AMORTIZATION: Interest only

CLOSINGS: 1 – 2 Weeks

ORIGINATION FEE: 2 Points

CREDIT CHECK: NO

INCOME VERIFICATION: NO
Use Your Loan Your Way
Your bridge loan and hard money loan can be customized to your needs, and they are created to projects of varying sizes. Our clients come from a wide range of backgrounds, and we offer solutions to match projects of various sizes. Some people choose us to help with their time-sensitive deals, from real estate owned properties to foreclosures. Our loans are excellent for those looking for residential loans for multifamily and single-family dwellings, too, so whether this is your first investment or you have multiple investments going on, HML Solutions can help.
Contact us today for a free consultation and get started with a loan process that often closes within 10 days.


For super quick service, fill out the form on this page. We'll do an immediate review, then we'll contact you right away to begin your hard money loan or bridge financing process.
Note: All submitted information is kept in strict confidence and used solely for the purpose of obtaining a hard money loan and/or bridge loan. We do not share your information with any third parties without your consent.
Use our quick-start application below to begin the process. Once received, we will contact you via phone to verify your interest and to gather a few more details: