HOWEY-IN-THE-HILLS, FL | HARD MONEY LOAN SOLUTIONS
Hard Money & Bridge Financing Solutions For The Greater Howey-in-the-Hills Area
ASSET BASED LENDING SOLUTIONS FOR THE GREATER HOWEY-IN-THE-HILLS, FL AREA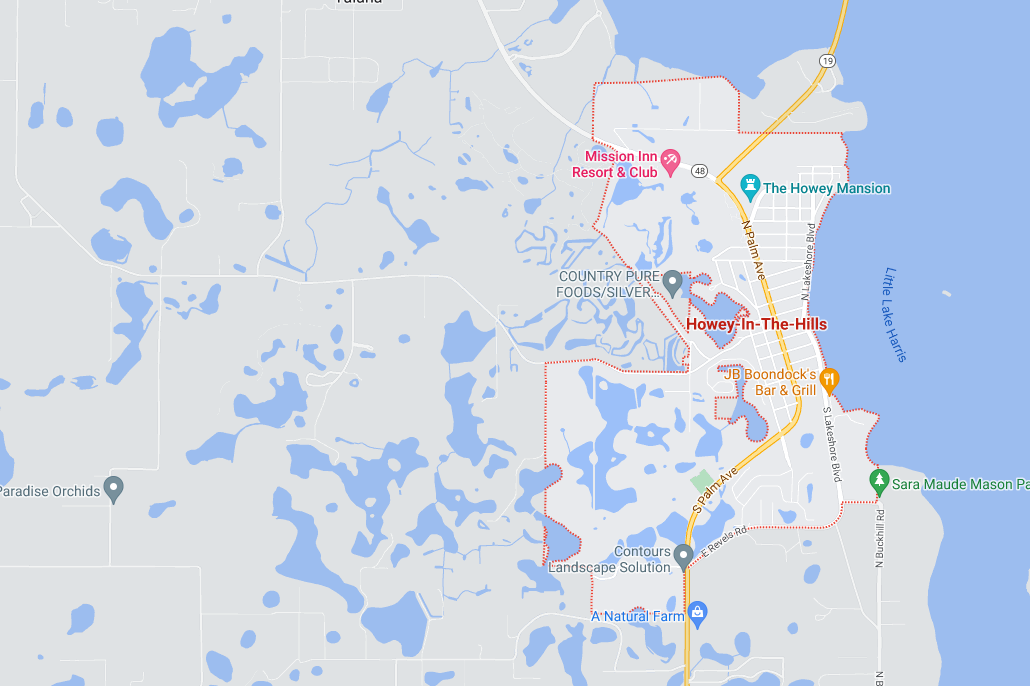 Nestled in the rolling hills of Central Florida and founded by local entrepreneur James Howey, Howey-in-the-Hills has long been a haven for citrus farmers. Investing in real estate in this farming community is easy when you get one of our bridge and hard money loans. If you are considering buying property come in and talk with one of our experts at HML Solutions.
Bridge and Hard Money Loan for New and Experienced Investors
 Whether you are a brand new investor or have years of experience in acquiring properties we can assist you with all types of real estate investment. We can help you with funding for investment in new construction, fix and flip projects, and real estate purchases. Many real estate developers have taken advantage of our easy-to-access loans and competitive interest rates to help them secure their investment property.
Whether your commercial project is big or small HML Solutions can help you from start to finish. We will work closely with you and create a financial solution that will help you achieve your goals.  When you take out a loan with us we aim to get you the funds as quickly as possible so that you will not miss any deadlines for your project because of a delay with funding. Here's what you get when you take out a loan with us:
Loan terms of up to five years
No hidden fees
Quick closure of your loan
Low-interest rates
Interest only-amortization
Use Our Hard Money Loan for a Variety of Real Estate Projects 
Our hard money loans are suitable for any project that you want to take on. No matter what type of property has caught your eye in Howey-in-the-Hills we have a bridge and hard money loan that can help you acquire it. We will work with you to make your real estate investment dreams a reality. Here is a look at the types of property we can help you acquire:
Single-family unit
Multi-family units
New construction
Short sales
Foreclosure home
REOs
All these different types of projects are our specialty and we can help you acquire them quickly and with a minimum of hassle. We do not perform extensive credit checks that leave you feeling frustrated. We also don't put you through a rigorous process before we close your loan like many banks and credit unions would. We aim to make the process of acquiring a loan as quick as possible.
Contact us today for a free consultation and get started with a loan process that often closes within 10 days.


For super quick service, fill out the form on this page. We'll do an immediate review, then we'll contact you right away to begin your hard money loan or bridge financing process.
Note: All submitted information is kept in strict confidence and used solely for the purpose of obtaining a hard money loan and/or bridge loan. We do not share your information with any third parties without your consent.
Use our quick-start application below to begin the process. Once received, we will contact you via phone to verify your interest and to gather a few more details: