EVERGLADES CITY, FL | HARD MONEY LOAN SOLUTIONS
Hard Money & Bridge Financing Solutions For The Greater Everglades City Area
ASSET BASED LENDING SOLUTIONS FOR THE GREATER EVERGLADES CITY, FL AREA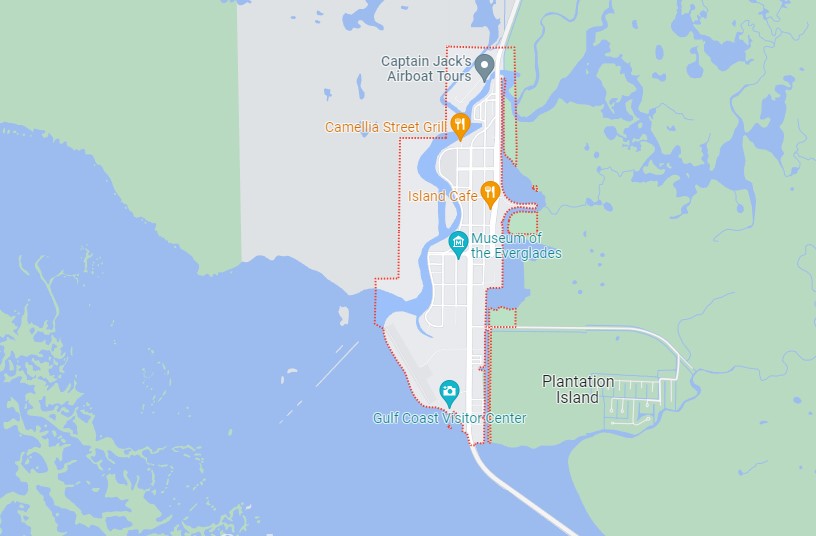 Everglades City in Florida is the gateway to the beautiful Everglades National Park, home to endangered wildlife and the Florida Panther; the city has nature right on its doorstep. Everglades City is an ideal place to stay if you are visiting the National Park or if you are fishing in the Ten Thousand Islands. This makes the city a great place to consider investing in property, as the natural world surrounds the city. Any investment you make in Everglades City is bound to be worth it.
How hard money and bridge loans work
If you are interested in investing in Everglades City, you should consider taking out a hard money or bridge loan with HML Solutions. Our hard money loans are not as difficult to qualify for, unlike many others. Instead, we look at the property you want to buy and run a few basic checks, such as a credit check. Hard money loans are different from normal loans in that the property you are looking to purchase acts as collateral, so the property acts as security for your loan repayment. In addition, these loans have a term time of 1-5 years, meaning that you will know exactly how much money you will be receiving, when you will receive it, and for how long you will get it, giving you peace of mind.
The benefits of hard money and bridge loans
Hard money loans have numerous benefits that normal loans do not. For example, our hard money loan has interest rates of 6.99-12% and does not have any prepayment penalties, which means that you can pay off your loan as and when it suits you. Hard money loans also allow you to get the financing you need quickly and efficiently, even if you do not have the best credit score. As well as this, your loan can be customized to suit your financial situation, making the whole process of taking out a loan so much easier for you. These loans can also be financed much more quickly than normal loans and can be taken out within 1-2 weeks. In comparison, traditional bank loans are much more difficult to qualify for and will take longer to finance.
What can these loans be used for?
Hard money and bridge loans can be used to purchase a range of properties or to build a property from scratch. This makes our loans perfect for those looking to expand their property portfolio or even develop a plot of land in Everglades City for future buildings. You could even use these loans to buy properties which you then redecorate and fix up before selling these properties for a profit.
Get in touch
If you are unsure about which loan would suit you best, then reach out to us at HML Solutions. We can arrange a free consultation to discuss what loan would best fit your circumstances. You could even go ahead and start filling out our Quick Application so that you have already begun the paperwork for your loan, allowing it to be processed even faster!
Contact us today for a free consultation and get started with a loan process that often closes within 10 days.


For super quick service, fill out the form on this page. We'll do an immediate review, then we'll contact you right away to begin your hard money loan or bridge financing process.
Note: All submitted information is kept in strict confidence and used solely for the purpose of obtaining a hard money loan and/or bridge loan. We do not share your information with any third parties without your consent.
Use our quick-start application below to begin the process. Once received, we will contact you via phone to verify your interest and to gather a few more details: