CLOUD LAKE, FL | HARD MONEY LOAN SOLUTIONS
Hard Money & Bridge Financing Solutions For The Greater Cloud Lake Area
COME TO US FOR ALL YOUR HARD MONEY LOAN NEEDS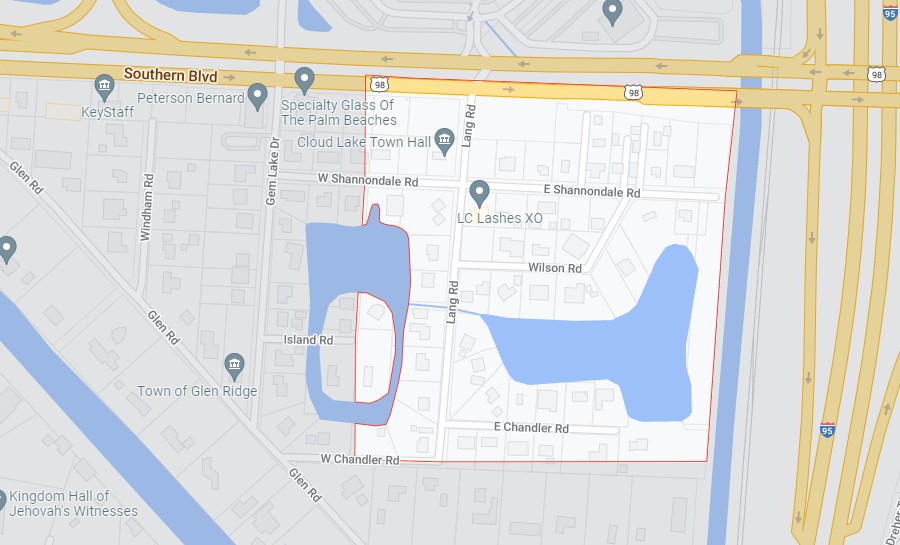 Here at HML Solutions, we pride ourselves on structuring some of the most appealing hard money loans in the industry. Our loyal borrowers know they always rely on us to provide excellent interest rates, great terms and fast approvals. If you're looking for reliable hard money loan solutions in Cloud Lake, FL, you've come to the right place. People come to us when they need money for fix-and-flip projects or construction projects. No matter what type of project you plan to work on next, you can trust us to provide you with reliable hard money loans in minimal time.
TOP REASONS TO CONSIDER A HARD MONEY LOAN
There are a lot of different loan products out there, and it's normal to wonder which one is the right choice for your situation. However, if time is of the essence, you can't beat the speed with which a hard money loan can be processed. Here are a few additional reasons to consider a hard money loan for your various commercial projects in Cloud Lake, FL.
No additional fees
Close on your loan in just 1 – 2 weeks
Get terms up to five years
Receive an LTV of up to 75% on qualifying properties
Loans have interest-only amortization
Take advantage of large loan amounts (as much as $50,000,000 or more in some cases)
You can repay the balance of your loan at any time without prepayment penalties. We do everything we can to make our terms as fair as possible. We want all our borrowers to be completely satisfied with their loan experience. We process all our hard money loan applications in-house, which means we have the unique ability to process them very quickly. We also control our own interest rates which means we can consistently keep them low and attractive.
If you're still not sure whether a hard money loan is the right fit for your needs, don't hesitate to reach out to us. We'll chat with you to learn more about your situation, then will be able to let you know what type of financing we recommend. Hard money loans differ from traditional loans in a few key areas. They are generally easier to qualify for because they're structured around the property's over-value. That means you don't have to maintain a perfect credit score to qualify.
HARD MONEY LOANS FOR VARIOUS NEEDS
Our borrowers use our hard money loan solutions in Cloud Lake, FL, for a variety of needs. Here are a few of the most common:
Construction loans
Real estate purchases
Short sales
Multifamily units
Unique projects
Single-family properties
Foreclosure properties
REOs
Whether you need financing for any of these purposes or for some other reason, you can take advantage of our quick turnaround times and low interest rates. Our team knows all about the local markets in Cloud Lake and surrounding areas, and we know how to handle financing requests of all sizes.
Contact us today for a free consultation and get started with a loan process that often closes within 10 days.


For super quick service, fill out the form on this page. We'll do an immediate review, then we'll contact you right away to begin your hard money loan or bridge financing process.
Note: All submitted information is kept in strict confidence and used solely for the purpose of obtaining a hard money loan and/or bridge loan. We do not share your information with any third parties without your consent.
Use our quick-start application below to begin the process. Once received, we will contact you via phone to verify your interest and to gather a few more details: