CLEWISTON, FL | HARD MONEY LOAN SOLUTIONS
Hard Money & Bridge Financing Solutions For The Greater Clewiston Area
ASSET BASED LENDING SOLUTIONS FOR THE GREATER CLEWISTON, FL AREA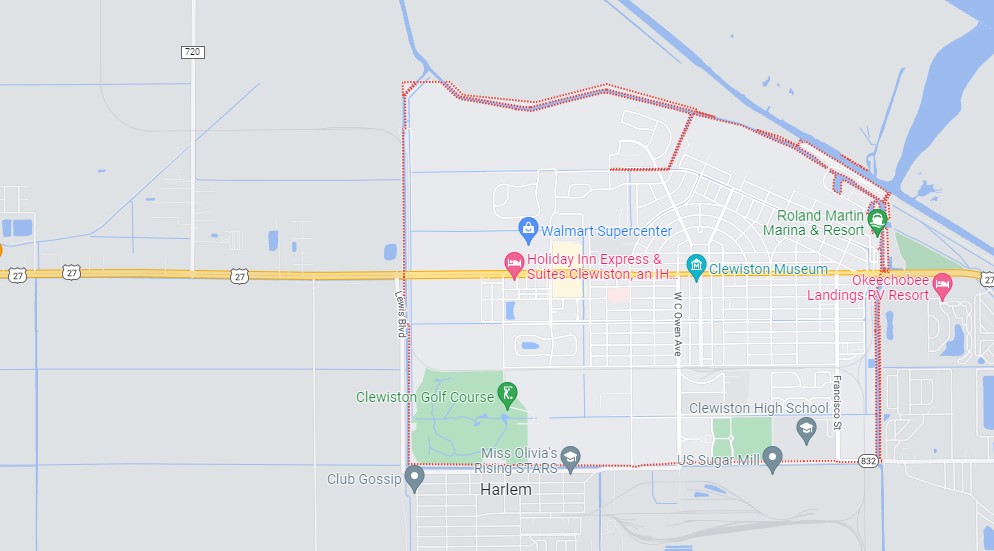 Situated midway between Fort Myers and Palm Beach, Clewiston is one of Florida's most charming little towns. If you're looking to make a sweet investment, Clewiston is also famous for its sugarcane business, drawing in many visitors each year. It's an ideal place to raise children and invest in a family home. The town is perched on Lake Okeechobee, the nation's second-largest freshwater lake, great for fishing, and surrounded by stunning nature trails perfect for hiking and cycling.
If you're considering a real-estate investment in Clewiston, at HML Solutions, we offer a range of hard money and bridge loans. Here are some of our most popular services.
Hard Money Loans
If you're looking for funding that's approved quickly, then a hard money loan could be a suitable solution for you. Hard money loans are not only much quicker to process than traditional bank loans, but they also have fewer requirements. This makes them ideal for real estate investors in escrow that have had their original lender pull out, for example, and are in need of last-minute funding to seal the deal. Private hard money lenders are also able to provide loans for purchasing property such as a fixer upper or a flip, in the cases where the property didn't qualify for a conventional bank loan. At HML Solutions, we offer tailored financing solutions to those ready to invest in property and have experience in dealing with a wide range of unique situations.
Bridge Loans
Bridge loans are the ideal short-term steppingstone to permanent funding. Like hard money loans, they have an extremely fast turnaround. Bridge loans are designed to fill the gaps in financing, making them an ideal solution for property transactions. If you're in need of an influx of funding quickly to ensure your project or purchase continues as planned, this could be the flexible short-term solution for you. The specifics depend on the situation but typically bridge loans are for 1-5 years and interest only.
Growing Your Commercial Business with HML Solutions
We can provide the support you need to get your business off the ground. We offer various options for property purchase or refinancing your commercial real estate project. These include commercial hard money loans and bridge loans. With our commercial hard loan, you'll have the advantage of receiving private funding quickly without the need of having to go through a traditional bank process. You can use this funding for a variety of property types including:
Retail centers
Restaurants
Industrial properties
Shopping complexes
Contact us today for a free consultation and get started with a loan process that often closes within 10 days.


For super quick service, fill out the form on this page. We'll do an immediate review, then we'll contact you right away to begin your hard money loan or bridge financing process.
Note: All submitted information is kept in strict confidence and used solely for the purpose of obtaining a hard money loan and/or bridge loan. We do not share your information with any third parties without your consent.
Use our quick-start application below to begin the process. Once received, we will contact you via phone to verify your interest and to gather a few more details: