CHIEFLAND, FL | HARD MONEY LOAN SOLUTIONS
Hard Money & Bridge Financing Solutions For The Greater Chiefland Area
ASSET BASED LENDING SOLUTIONS FOR THE GREATER CHIEFLAND, FL AREA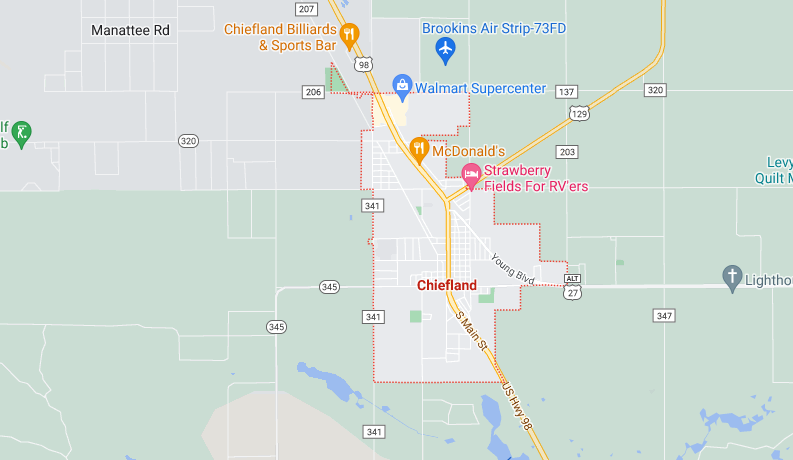 Chiefland is a great place to live, have fun, and invest. After all, there's plenty going on here, especially given the size of the city. Anyone who lives here — or has visited — will understand exactly why it's called the gem of the Suwannee Valley. The crown jewel is, of course, the incomparable Manatee Springs State Park, but Chiefland offers more than just natural highlights. The people of the town provide a lot too, especially when it comes to events, such as the Annual Watermelon Festival! The Levy County Quilt Museum and Chief Theatre both go a long way towards making this a fun place to live, too. Known for being one of the busier commerce cities in North Florida, there are also plenty of opportunities to grow a business here too.
Working With Hard Money Loan Solutions
Whether you're looking to buy a property or need some capital to start a business, Hard Money Loan Solutions can help. Our trained, professional, and experienced team of finance experts take the time to get to know your situation and your plans for the future. The end result will be a loan that is perfectly suited for your needs, regardless of how much you need or how ambitious your plan is.
If you've ever been through the traditional loan process, then you'll know just how difficult it can be to get your hands on the money that you need. Even if you get approved for the loan, sometimes it can be a long time before the money ends up in your account. And that can frequently mean delays to your project — or mean that you can't proceed with your plans at all. These days, traditional financial institutions are both making it more difficult for people to access capital while also reducing the amount of money that they make available. This can make it difficult or even impossible for both commercial enterprises and individuals to make their dreams come true.
We offer a wide range of financial products to our customers. Whether you're looking for a hard money loan, residential loans, commercial real estate loans, bridge loans, or you just need some capital to make the necessary investments; you'll find that we're on hand to help. We don't just offer quick and easy access to money, either — we offer an extremely high level of service. For example, when you decide to work with us, you can expect –
Low and competitive interest rates
Loans ranging from $50,000 all the way to $50,000,000
Upfront fees with no surprises
Interest-only amortization
Fast closing times.
If you're ready to begin your journey towards a better future, then be sure to get in touch with us here at Hard Money Loan Solutions as soon as possible. One of our friendly and expert members of staff will be happy to get the ball rolling with the application. Once it's all done, you might just be surprised how easy it can be to get access to the money that you need.
Contact us today for a free consultation and get started with a loan process that often closes within 10 days.


For super quick service, fill out the form on this page. We'll do an immediate review, then we'll contact you right away to begin your hard money loan or bridge financing process.
Note: All submitted information is kept in strict confidence and used solely for the purpose of obtaining a hard money loan and/or bridge loan. We do not share your information with any third parties without your consent.
Use our quick-start application below to begin the process. Once received, we will contact you via phone to verify your interest and to gather a few more details: