BRISTOL, FL | HARD MONEY LOAN SOLUTIONS
Hard Money & Bridge Financing Solutions For The Greater Bristol Area
ASSET BASED LENDING SOLUTIONS FOR THE GREATER BRISTOL, FL AREA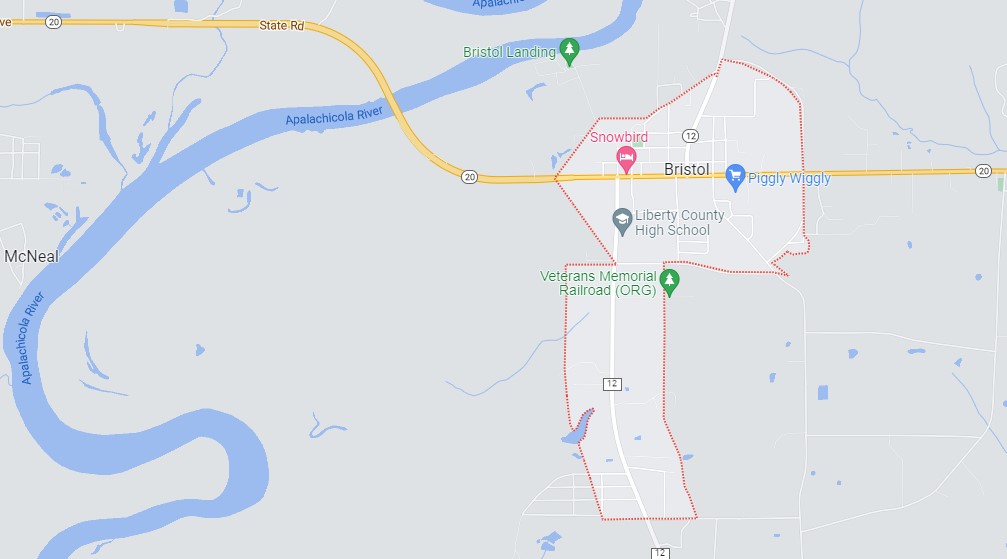 There are many good reasons why people love living in Bristol, FL. It's calm and relaxing, and then there's the small matter of the people that live here. Is there a friendlier or more welcoming town in Florida? Maybe, but if there is, we don't know where it is. It's not just the community itself that makes a lasting impression. The natural beauty that surrounds the town — in particular the Apalachicola River — makes this a beautiful, rural place to live. The engaged community means there's a lot of opportunity for business growth. Of course, it's one thing to have the idea to grow; it's another thing to actually do it.
If a business is going to step up to the next level, it'll need to have the funds to make it happen. And that's not always the case. It could be that they don't have the cash flow to spare to fund development or that they've been rejected by traditional money lenders. If you find yourself in either of those positions, then there's good news: Hard Money Loan Solutions can come to help. We have the knowledge, experience, and expertise that you need to get the financial product that's right for you.
Whether you're looking for residential loans, commercial real estate loans, bridge loans, or any other type of loan to fund your investment in your business, we'll likely have a solution that works for you.
How Hard Money Loan Solutions is Different
There are many financial institutions that provide businesses with capital. The problem is that they don't always offer capital. In fact, in many cases, they don't; applications are rejected. Even if they are accepted, the amount of money that the bank is willing to offer is often less than what they need. Here at HML Solutions, we don't ask for form after form after form or conduct extensive credit checks. We look at the value of the property that you're going to buy, not your past revenue or your company's finances. That means that we're able to offer financial solutions to many small businesses, regardless of their circumstances.
If you have ambitions to buy a new building that'll serve as your company's new headquarters, or you're looking to buy a fix and flip property, then we can provide the funding that you need to make it happen. So, what type of properties can we provide funding for? Below, you'll find just a few examples:
Single-family properties

Construction projects

Multifamily housing

Foreclosed properties

Commercial real estate

Short sales

Senior care centers

Foreclosed properties

Fix-and-flip projects
As you can see, there's no shortage of projects that we can help with! We also offer favorable rates, influencing flexible conditions and client-friendly interest rates.
If you're eager to get started with your project, and you need funding from a reputable and respected company, then be sure to get in touch with us as soon as possible to discuss your requirements with one of our friendly members of staff. You will not be disappointed!
Contact us today for a free consultation and get started with a loan process that often closes within 10 days.


For super quick service, fill out the form on this page. We'll do an immediate review, then we'll contact you right away to begin your hard money loan or bridge financing process.
Note: All submitted information is kept in strict confidence and used solely for the purpose of obtaining a hard money loan and/or bridge loan. We do not share your information with any third parties without your consent.
Use our quick-start application below to begin the process. Once received, we will contact you via phone to verify your interest and to gather a few more details: