BELL, FL | HARD MONEY LOAN SOLUTIONS
Hard Money & Bridge Financing Solutions For The Greater Bell Area
ASSET BASED LENDING SOLUTIONS FOR THE GREATER BELL, FL AREA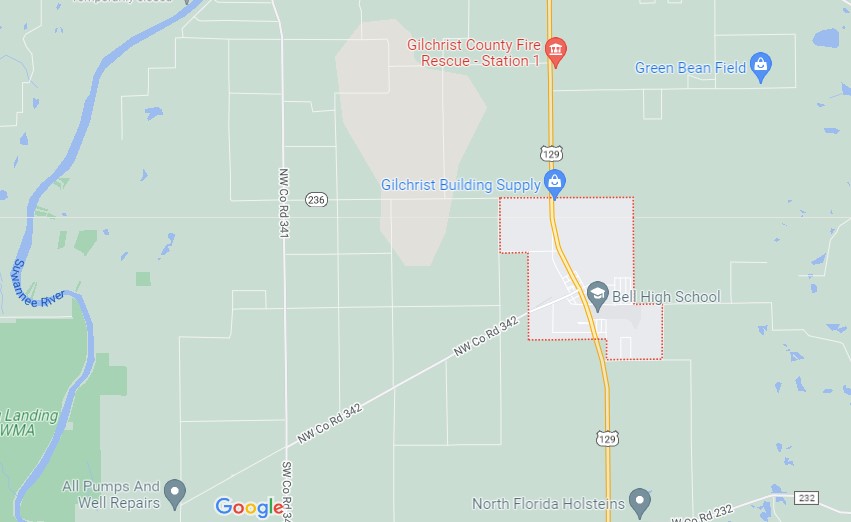 Bell, FL, is a small town with a population of 537 as of 2016 – home to one of the best middle and high schools in the state of Florida. Bell is located 30 miles west of Gainesville, and just east of the beautiful, historic Suwannee River.
For individuals who might be interested in purchasing property in or around Bell – perhaps because of the school connection – a hard money or bridge loan from HML Solutions could be very helpful.
Just a few of the benefits of hard money and bridge financing solutions
Hard money and bridge loans come with a variety of different benefits that distinguish them from the conventional loans you would normally get from banks.
Here are some of the great reasons why you might want to consider hard money and bridge financial solutions.
The entire loan process becomes much quicker and easier to manage
As conventional loans and mortgages are provided by banks, they are also subject to a lot of red tape, complexity, and regulation that doesn't pertain to hard money and bridge loans offered by private lenders.
This means that hard and money and bridge loans can be much easier to obtain and can sidestep a lot of the paperwork and credit checks that would otherwise be involved.
Here are a few reasons why borrowing from us can mean a much simpler experience:
A straightforward and simple credit check

Very few cash flow requirements

No more than the bare essentials for business documents requests

No outside collateral requirements

Fast closing

Fixed interest rates
Your loan will be primarily based on the value of the property
While we carry out certain credit checks before approving loans, these credit checks are not as draconian as those carried out by banks, and they aren't the primary factor in our considerations.
For us, the value of the property that you are taking the loan out to purchase is the most significant variable and will serve as the basis of our calculations.
When you take out a hard money or bridge loan with us:
A loan-to-value ratio (LTV) of up to 75% of either the asking price of the property or its existing property value (depending on which price is lower) will be used to calculate the amount you can borrow

You will be eligible to borrow amounts from $50K-$50M and up, subject to the LTV and property value
Clear and transparent terms and conditions and fixed interest rates
At HML Solutions, we believe in offering clear and transparent terms and conditions and fixed interest rates, because we believe that our clients have the right to know exactly what they are signing up for before agreeing to take out a loan.
Some of the things we pride ourselves on include:
No hidden fees

Interest-only amortization

1-5 year terms

No prepayment penalties, because we don't want to penalize you from paying off your loan early if you choose

Fixed interest rates at 10%–12%
Contact us today for a free consultation and get started with a loan process that often closes within 10 days.


For super quick service, fill out the form on this page. We'll do an immediate review, then we'll contact you right away to begin your hard money loan or bridge financing process.
Note: All submitted information is kept in strict confidence and used solely for the purpose of obtaining a hard money loan and/or bridge loan. We do not share your information with any third parties without your consent.
Use our quick-start application below to begin the process. Once received, we will contact you via phone to verify your interest and to gather a few more details: