AUBURNDALE, FL | HARD MONEY LOAN SOLUTIONS
Hard Money & Bridge Financing Solutions For The Greater Auburndale Area
ASSET BASED LENDING SOLUTIONS FOR THE GREATER AUBURNDALE, FL AREA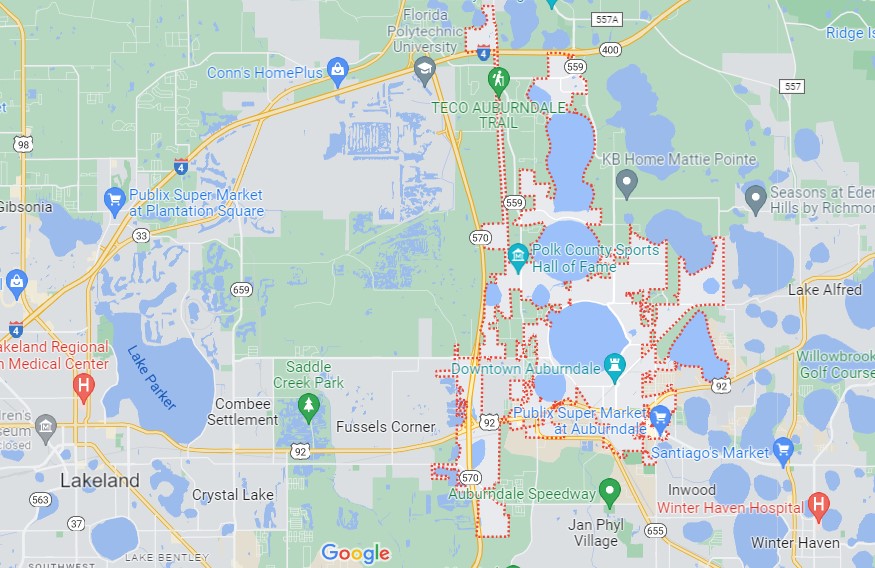 Looking for real estate opportunities in Auburndale, but don't have the up-front cash to make the most of the best offers laid in front of you? We can help. Historic and quaint, Auburndale has a lot going for it. From 10 stunning parks to the Baynard House Museum, boutiques, great eateries and more, it's not all too surprising that properties are getting snapped up. We want you to make the most of every opportunity presented to you, so we offer an array of financial solutions that can help you on your journey to real estate success!
Perks of Using HML Solutions
So, what do we offer that the average lender doesn't? Alongside experience, excellent customer support and an in-depth knowledge of Auburndale and the surrounding areas, we offer speed and convenience. We know that when you're involved in real estate in Auburndale, you want to get your projects completed fast. So many lenders are renowned for their exhaustive application processes, making you jump through seemingly endless hoops before being approved.
We want to get your real estate ventures off to the best start, or back on track as quickly as possible, so do our utmost to implement a simplified application process that will help you to gain access to finances with as little hassle as possible. We offer a simple credit check and have fewer cash flow requirements. We also request fewer business documents than the average lender and don't have any outside collateral requirements either. This all leads to faster closing on your loans! You could find that we are able to close on your real estate agreement in a maximum of 7–14 days.
Of course, most people would suspect that these perks come with sky high interest rates. This isn't true for us. We offer fixed interest rates of 10 – 12%. On top of this, you'll never have to worry about unexpected fees hidden in the small print. We like to be as transparent as possible with real estate investors in Auburndale, making sure you know what you're getting and what it costs.
We also believe that you don't have to be a long-standing real estate investor to gain access to funds. This is why we offer a Loan to Value ratio of up to 75% the purchase price or existing property value (whichever is lower). If you find that your investment goes better than expected, there are also no prepayment penalties; you can simply pay off the loan at any time during the term.
Contact us today for a free consultation and get started with a loan process that often closes within 10 days.


For super quick service, fill out the form on this page. We'll do an immediate review, then we'll contact you right away to begin your hard money loan or bridge financing process.
Note: All submitted information is kept in strict confidence and used solely for the purpose of obtaining a hard money loan and/or bridge loan. We do not share your information with any third parties without your consent.
Use our quick-start application below to begin the process. Once received, we will contact you via phone to verify your interest and to gather a few more details: