MIAMI SHORES VILLAGE, FL | HARD MONEY LOAN SOLUTIONS
HARD MONEY / BRIDGE LOAN SOLUTIONS FOR ALL OF MIAMI SHORES VILLAGE, FL
HARD MONEY / BRIDGE LOAN SOLUTIONS FOR ALL OF MIAMI SHORES VILLAGE, FL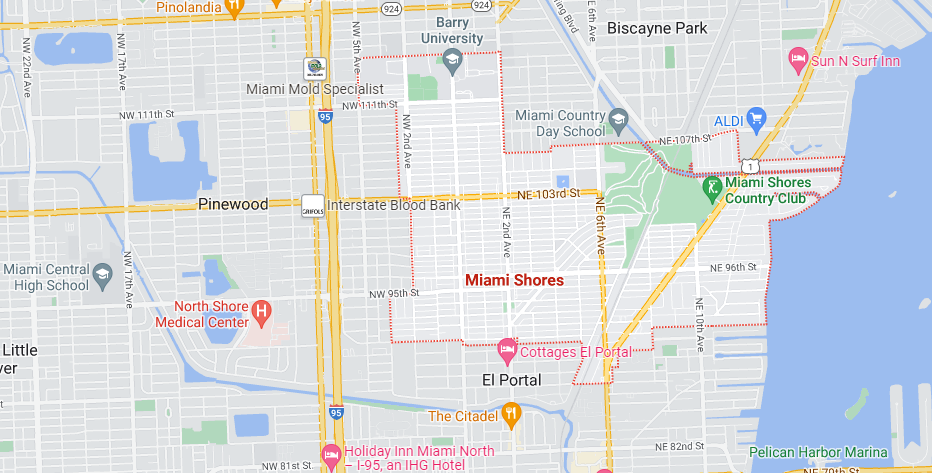 Miami Shores Village, FL is home to a wide range of entrepreneurs and opportunities for commercial projects. HML Solutions is based in Florida, and we work directly with entrepreneurs of all types throughout Miami Shores Village to provide the financing they need to successfully carry out their plans on time and within their budgets. We tailor our financing solutions to the needs of our clients, as well as the local markets, to ensure success from start to finish.
Bridge and Hard Money Loans in Miami Shores Village, FL
At HML Solutions, we know that no two commercial projects are the same. Every transaction or project in Miami Shores Village has its own requirements, timeline, and funding needs. As such, our bridge and hard money loans are designed with versatility in mind. HML Solutions offers financing that can be used for a variety of purposes, whether entrepreneurs in Miami Shores Village need funding for time-sensitive opportunities, to cover closing costs on property acquisitions, large and ongoing projects, or anything else. Bridge and hard money loans from HML Solutions have many uses, including but not limited to the following:
Single Family Units
Multi-Family Units
Real Estate Purchases
Short Sales
Construction Loans
REOs
Foreclosure Properties
Unique Projects (contact us)
Efficient and Accessible Financing Solutions for Commercial Projects in Miami Shores Village, FL
HML Solutions believes entrepreneurs in Miami Shores Village should have access to the financing they need for their commercial transactions and projects. As traditional lenders tighten their credit and collateral requirements, lower lending amounts, and lengthen processing times, local entrepreneurs often get pushed to the sidelines with high turndown rates, forcing them to miss out on lucrative opportunities. Our team takes a different approach to ensure our clients get funding that is scaled to their needs. We start by structuring our bridge and hard money loans around the overall profitability of the project, along with the value of the property, assets, and equipment involved. We then cut through the red tape by performing all approvals and processing in-house. This gives our clients a direct path o the funding they need without unnecessary delays. Bridge and hard money loans from HML Solutions offer the following benefits to borrowers in Miami Shores Village:
LOAN AMOUNTS: $100K – $50M+

Maximum LTV 75%

TERMS: 1 – 3 Years

RATE TYPE: 10% – 12% fixed

AMORTIZATION: Interest only

CLOSINGS: 1 – 2 Weeks

ORIGINATION FEE: 2 Points

CREDIT CHECK: NO

INCOME VERIFICATION: NO
Contact us today for a free consultation and get started with a loan process that often closes within 10 days.


For super quick service, fill out the form on this page. We'll do an immediate review, then we'll contact you right away to begin your hard money loan or bridge financing process.
Note: All submitted information is kept in strict confidence and used solely for the purpose of obtaining a hard money loan and/or bridge loan. We do not share your information with any third parties without your consent.
Use our quick-start application below to begin the process. Once received, we will contact you via phone to verify your interest and to gather a few more details: