WELLINGTON, FL | HARD MONEY LOAN SOLUTIONS
Hard Money & Bridge Financing Solutions For The Greater Wellington Area
HARD MONEY LOAN SOLUTIONS IN WELLINGTON, FL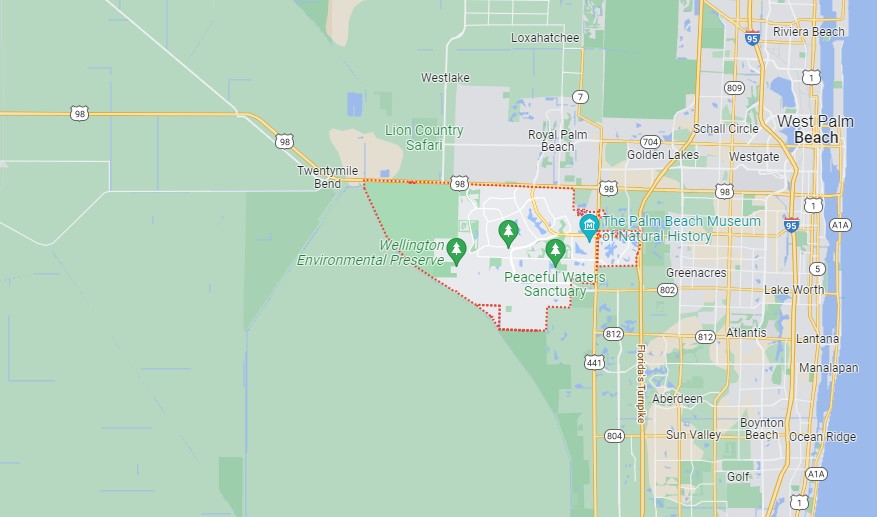 Located just west of the bustling city of West Palm Beach, Wellington is an ideal place to invest in real estate or other property. This area has all the benefits of being within driving distance of the coast while also containing a nature reserve and multiple parks. If you are looking to make your first big investment or to continue a long line of commercial projects, Wellington is a great place to be. At HML Solutions, we understand that succeeding as a land developer, a landlord or a brick-and-mortar business owner requires having access to reliable financing. Our bridge and hard money loans are designed to meet the needs of entrepreneurs like you in a way that is efficient, simple and affordable.
WHAT KINDS OF PROJECTS BENEFIT FROM HML SOLUTIONS LOANS?
There are more than a handful of different investments you can make with bridge and hard money loans. For one, these loans work well for those wishing to construct a new building for resale or other purposes. Additionally, you can purchase and operate residential properties, including both multifamily and single family dwellings. Because we always aim to connect you with your funds as quickly as possible, bridge and hard money loans can even be used for time-sensitive matters such as short sales and available foreclosure properties. If you don't see your intended project mentioned here, don't worry. We are also proud to work with our clients on a number of one-of-a-kind investments.
HOW ARE THE LOANS STRUCTURED?
Our loans are created to be adjustable to accommodate a variety of financial circumstances. You can count of benefiting from numerous exciting features when you take out a loan with HML Solutions:
10-12% fixed interest rates

As much as 75% loan-to-value

1-5 year terms

1-2 week closings

$50,000 to more than $50 million in total funds

No surprise fees

No prepayment penalties

Interest-only amortization
WHY PARTNER WITH HML SOLUTIONS?
In addition to our customizeable bridge and hard money loan solutionstions, HML Solutions offers an exceptionally hassle-free application process. Unlike many providers of traditional loans, we complete the entire application and approval process on our own premises and within a short amount of time. This allows you to minimize the number of documents you must have on hand to apply, as well as to secure the money you need to close big deals on time. One of the primary reasons our team is able to expedite the application process is that we focus less on your detailed credit history and more on the value of your investment itself. In this way, the property serves as collateral so that you don't have to risk other assets or have perfect credit.
Contact us today for a free consultation and get started with a loan process that often closes within 10 days.


For super quick service, fill out the form on this page. We'll do an immediate review, then we'll contact you right away to begin your hard money loan or bridge financing process.
Note: All submitted information is kept in strict confidence and used solely for the purpose of obtaining a hard money loan and/or bridge loan. We do not share your information with any third parties without your consent.
Use our quick-start application below to begin the process. Once received, we will contact you via phone to verify your interest and to gather a few more details: