WHITE SPRINGS, FL | HARD MONEY LOAN SOLUTIONS
Hard Money & Bridge Financing Solutions For The Greater White Springs Area
ASSET BASED LENDING SOLUTIONS FOR THE GREATER WHITE SPRINGS, FL AREA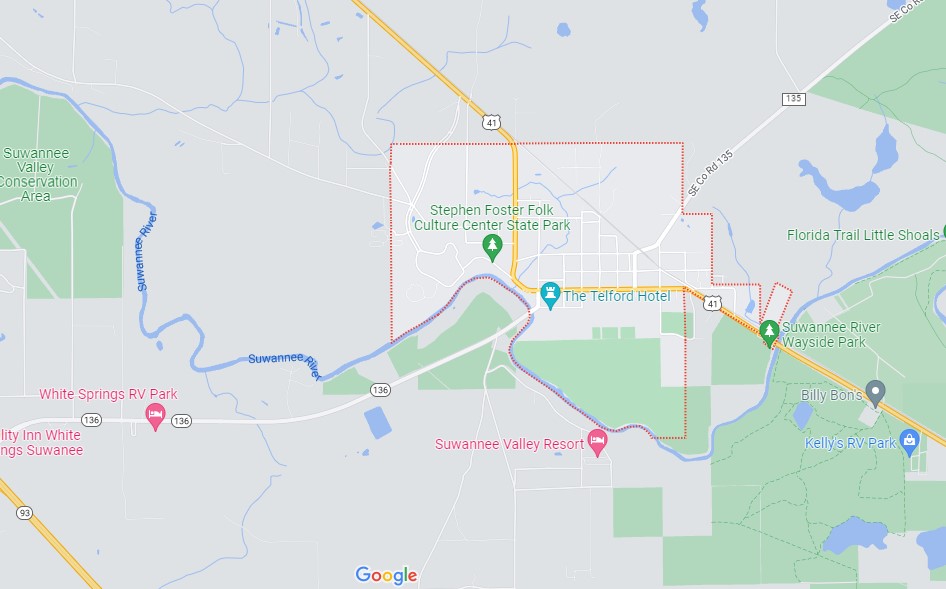 The wild Suwannee River and mossy oaks make White Springs, FL, an attractive tourist destination for hikers, anglers, paddlers, birders, and bikers. As a business owner in White Springs, it is essential to have access to convenient and reliable financing to push your business forward when the need arises. Thankfully, HML Solutions offers hard money loans and bridge loans that come in handy for everything from real estate investment and residential loans to funds for expanding your business operations. As such, you can partner with our helpful financing team in White Springs to access cash when you need it most.
How Do Hard Money Loans Differ from Bridge Loans?
Although bridge loans and hard money loans have several similarities, they aren't interchangeable. For starters, bridge loans are usually financed by banks while hard money loans are generally from private investors and not traditional institutions. A hard money loan can be used for a variety of purposes but a bridge loan is for purchasing real estate.
How You Can Use Our Bridge and Hard Money Loans
HML Solutions is eager to partner with you on your next venture regardless of your investment or gap financing need. Our loans are customized to match different needs and project sizes, and so you can use our hard money and bridge loans in diverse ways.
Our bridge loans can help you secure a new house while waiting for your current home to sell if you are a homeowner.

In addition, bridge loans can ensure your business growth regardless of your lack of capital in the present. For instance, a bridge loan can help you secure a large volume of inventory while your customers are yet to pay you.

If you are a contractor, you can also rely on hard money loans for long-term construction financing. This way, you can obtain the funding needed to undertake your construction projects without straining on bids. If you are interested in buying single-family and multi-family dwellings, you can also go in for a bridge and hard money loan.

Furthermore, you can take commercial real estate loans as a small business owner to purchase an attractive commercial property for your growing company.
Why Choose Us
Hard money loans and bridge loans are great financial tools that can help your business in many ways, from providing short-term financing to cash-flow stabilization. HML Solutions' trustworthiness, experience, and great interest rates make us a top choice to consider as a long-term loan partner for your company. Some of the advantages of our hard money and bridge loans include:
Interest-only amortization

Convenient terms of 1-5 years

Zero prepayment penalties, so you can repay your loan anytime during your term.

No additional fees

We offer different loan types, including REOs, Construction Loans, Commercial Real Estate Loans, and Residential Loans.
Getting Started
At HML Solutions, our team is ready to answer all your questions and explain your options clearly. This way, you can find the right loan type for your cash flow needs, financing, business goals, and budget. Contact us today in White Springs, FL, to set up your free consultation and start your loan application process.
Contact us today for a free consultation and get started with a loan process that often closes within 10 days.


For super quick service, fill out the form on this page. We'll do an immediate review, then we'll contact you right away to begin your hard money loan or bridge financing process.
Note: All submitted information is kept in strict confidence and used solely for the purpose of obtaining a hard money loan and/or bridge loan. We do not share your information with any third parties without your consent.
Use our quick-start application below to begin the process. Once received, we will contact you via phone to verify your interest and to gather a few more details: