RAIFORD, FL | HARD MONEY LOAN SOLUTIONS
Hard Money & Bridge Financing Solutions For The Greater Raiford Area
ASSET BASED LENDING SOLUTIONS FOR THE GREATER RAIFORD, FL AREA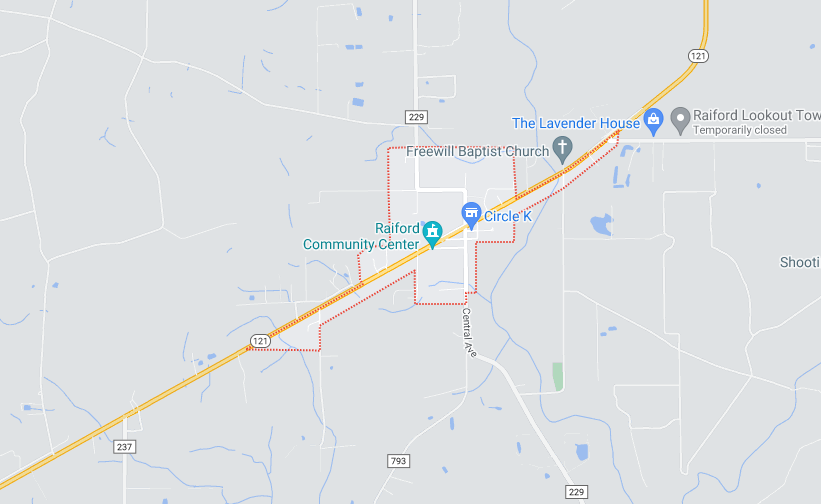 Off the beaten path from Jacksonville is the town of Raiford, Florida. For a small town with a population of only 224 people, Raiford is home to a Masonic lodge and has been featured as the subject of Lynyrd Skynyrd's song "Four Walls of Raiford".
Here at HML Solutions, we strive to support all of our neighbors in Florida, and that includes Raiford, which has long been a centrally important part of Florida. Whether you are looking to purchase property or expand your business in and around Raiford, HML Solutions is here to help. If you are keen to try and improve your business or property investment prospects with a hard money or bridge loan, HML Solutions is the right financial team for you.
Our Company – HML Solutions
We offer financing options for individuals and businesses looking to improve their funding, whether to purchase property, grow a business, or improve an investment portfolio. We have a good deal of experience and expertise, and we are known across Florida as being trustworthy and high-security lenders. Whatever your primary goals might be, with our help you will be able to realize them quicker and more fully.
Our Bridge Loans
One of the major types of funding we offer is something known as a bridge loan. Plenty of people in Raiford, FL, have already used bridge loans, but if you are not currently aware of what they are, it is actually quite simple to get your head around. A bridge loan is designed to help you with the short-term and immediate costs relating to acquiring a property, either commercial or residential. Often having a bridge loan is the difference between being able to get what you have your eye on, or not.
Our bridge loans are hugely beneficial, whether you are looking at short sales situations, residential properties, hoping to renovate and remodel a property (or several properties) for fix-and-flip, or even looking at strip mall development. In all of these situations and more, you'll find that our bridge loans could be the perfect solution to help you achieve what you want in the short term.
Our Hard Money Loans
In addition to the bridge loans that make acquiring property so easy, we also have hard money loans, which are related to bridge loans but somewhat distinct. With a hard money loan, you have all the benefits – plus more – of a traditional bank loan, but with a much simpler, more stripped-back process, and without many of the drawbacks of that old style of borrowing.
In addition, a hard money loan offered by us at HML Solutions will allow a term from 1-5 years, to give you the fullest comfort and flexibility in repaying. There are no hidden costs, extra charges or fees whatsoever, and we don't even charge a fee for prepayment penalties, unlike many lenders and banks. Plus, we are proud to offer an LTV of up to 75% of the as-is value or purchase price, as well as interest-only amortization. All that, and the application is simple and quick too – often closing in 1-2 weeks.
If you think you might benefit from one of our finance solutions in Raiford, the first step is to get in touch and discuss your needs. Our experts at HML Solutions look forward to taking your call.
Contact us today for a free consultation and get started with a loan process that often closes within 10 days.


For super quick service, fill out the form on this page. We'll do an immediate review, then we'll contact you right away to begin your hard money loan or bridge financing process.
Note: All submitted information is kept in strict confidence and used solely for the purpose of obtaining a hard money loan and/or bridge loan. We do not share your information with any third parties without your consent.
Use our quick-start application below to begin the process. Once received, we will contact you via phone to verify your interest and to gather a few more details: