PALM BAY, FL | HARD MONEY LOAN SOLUTIONS
Hard Money & Bridge Financing Solutions For The Greater Palm Bay Area
ASSET BASED LENDING SOLUTIONS FOR THE GREATER PALM BAY, FL AREA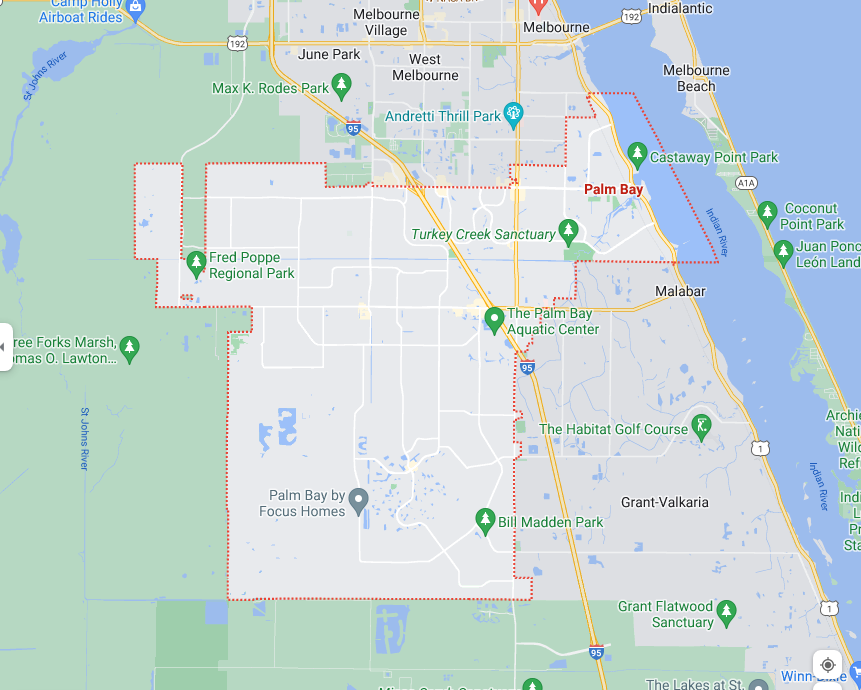 Central Florida has many great places within it, but Palm Bay, FL, must be one of the most wonderful. Full of unique natural resources, amazing restaurants, bespoke boutiques, cycling tracks, well-regarded golf courses, and some of the most picturesque waterfront views you're likely to find, it makes sense that this would be the perfect property investment spot in the area. If that's what you're considering so you can benefit from the nature trails and the kayaking and the diverse sports, you're making a great choice. When it comes to your financing, your next great choice is HML Solutions.
Hard Money Loans for Property Investment in Palm Bay, FL
Property is always a good option when it comes to investment. No matter what your plans are, finding that initial funding is crucial, and this is what we specialize in at HML Solutions. For example, our team has great experience in lending for:
Buying a property to rent out
Fix and flip projects
Development projects – commercial and residential
Senior living communities
Commercial premises
When you have a hard money loan to help you, you are free to buy the property of your dreams, the one you know is going to return a decent – perhaps even substantial – profit. That means short sales and foreclosures can be part of your financial plan, enabling you to buy property for much less than if you had to go down the standard routes without a bridge loan. With HML's loans being approved within 7 to 14 days, including not just purchase costs but construction and remodeling costs too, you can be sure your goals can be met when you work with us.
Commercial Properties and Bridge Loans
Commercial properties for business owners in Palm Bay don't have to be something you need to put off until another day, some unknown date in the future. With HML Solutions, you can buy the premises you need now, not later. And you can find the funds to complete any remodeling or improvements that might be required. If you're not sure what areas we can help with, just ask, but some examples include:
Office buildings
Strip malls
Retail stores
Gas stations
Healthcare clinics
Commercial rental properties
Whether you need a commercial property for your own business or you intend to improve and then re-sell or rent out such a building, a hard money loan for that investment could be crucial. Considering HML Solutions can provide hard money loans from $50,000 to $50 million, there is no doubt that we are the right option for you in Palm Bay, FL.
HML Solutions Are Financing Experts in Palm Bay, FL
Working with an expert financing company such as HML Solutions takes the worry away from you when it comes to hard money loans for your investment. We can tailor our loans to your needs, even to your industry, and we have the knowledge needed to ensure you get the best deal every time. Get in touch with us today to find out more.
Contact us today for a free consultation and get started with a loan process that often closes within 10 days.


For super quick service, fill out the form on this page. We'll do an immediate review, then we'll contact you right away to begin your hard money loan or bridge financing process.
Note: All submitted information is kept in strict confidence and used solely for the purpose of obtaining a hard money loan and/or bridge loan. We do not share your information with any third parties without your consent.
Use our quick-start application below to begin the process. Once received, we will contact you via phone to verify your interest and to gather a few more details: