MALABAR, FL | HARD MONEY LOAN SOLUTIONS
Hard Money & Bridge Financing Solutions For The Greater Malabar Area
ASSET BASED LENDING SOLUTIONS FOR THE GREATER MALABAR, FL AREA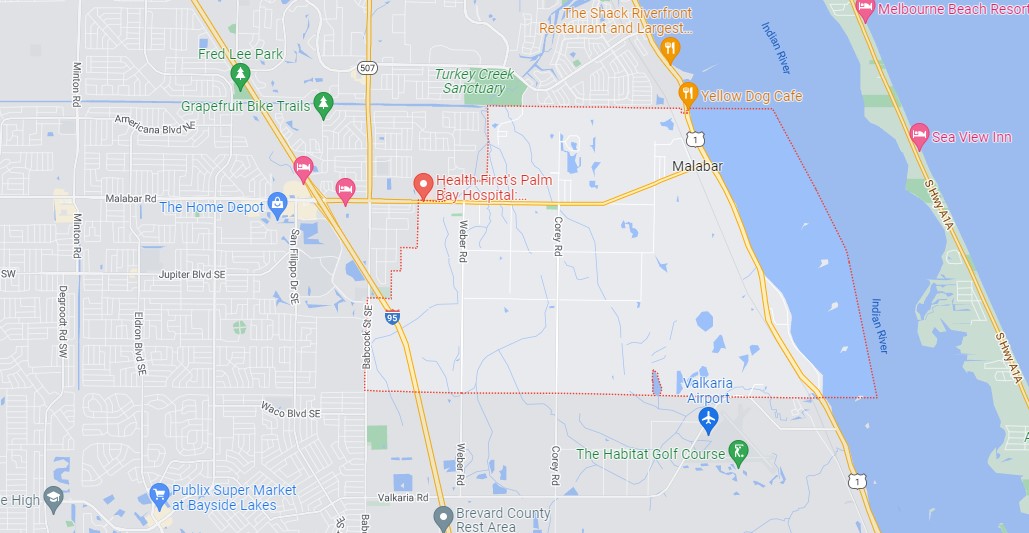 The small Florida town of Malabar, in Brevard County, is ripe for development. Any investors who are looking for a new project or want to expand their business should look at Malabar to find the real estate that they need. You can approach projects of all kinds with help from HML Solutions, bringing you hard money loans and bridge loans that make accessing financing simple. The town is well-connected, with routes to Grant-Valkaria and other nearby towns that provide even more investment opportunities. Working together with us saves you time and removes barriers that get in the way of what you want to do.
Your business is unique and has unique circumstances. Traditional lenders often approach all potential borrowers exactly the same, regardless of how they do business. However, when you consider hard money loans and bridging loans from us, you can guarantee that your business will be treated differently. We believe in assessing everyone with a personalized approach, rather than applying the same rigid rules to everyone. We understand that your business has its own unique challenges and cash flow patterns and that taking out a loan is not a one-size-fits-all situation. We help you to find the right loan for your circumstances when you need to fund your next project in Malabar.
No matter what type of project you're looking at, we will make it easy to find the right financing options. If you are hoping to close a deal quickly, we help you with a bridge loan with excellent terms to help you move fast. If you're flipping property, we'll help you to keep your loan costs low with reasonable interest rates on our hard money loans that help you to maximize your profit.
Great Reasons to Use Hard Money and Bridge Loans in Malabar
You can benefit from working with us to find the right hard money loan or bridge loan in a number of ways. Our dedicated team is experienced and knows the market in and around Malabar well. They use their knowledge to listen to your requirements and work closely with you to ensure you get the right lending product. Real estate purchases benefit greatly from these types of loans, which make the process quicker and easier. We focus on the value of the property you want to buy and your assets to make a decision on lending and which loan is right for you. You get the final say on the term, interest rate, amount borrowed, and other factors that affect how you'll be repaying your loan.
Favorable terms of between one and five years
Low-interest rates
No unexpected fees or charges
Loan amounts of up to $50 million
Up to 75% LTV
No penalties for prepayment
You can use our hard money and bridge financing loans in a range of circumstances. They are available for many different property types, as well as construction financing. If you're interested in how we can support your project by finding the right financing, get in touch with us today.
Contact us today for a free consultation and get started with a loan process that often closes within 10 days.


For super quick service, fill out the form on this page. We'll do an immediate review, then we'll contact you right away to begin your hard money loan or bridge financing process.
Note: All submitted information is kept in strict confidence and used solely for the purpose of obtaining a hard money loan and/or bridge loan. We do not share your information with any third parties without your consent.
Use our quick-start application below to begin the process. Once received, we will contact you via phone to verify your interest and to gather a few more details: