LIGHTHOUSE POINT, FL | HARD MONEY LOAN SOLUTIONS
Hard Money & Bridge Financing Solutions For The Greater Lighthouse Point Area
Hard Money Loan Solutions in Lighthouse Point, FL_HML Solutions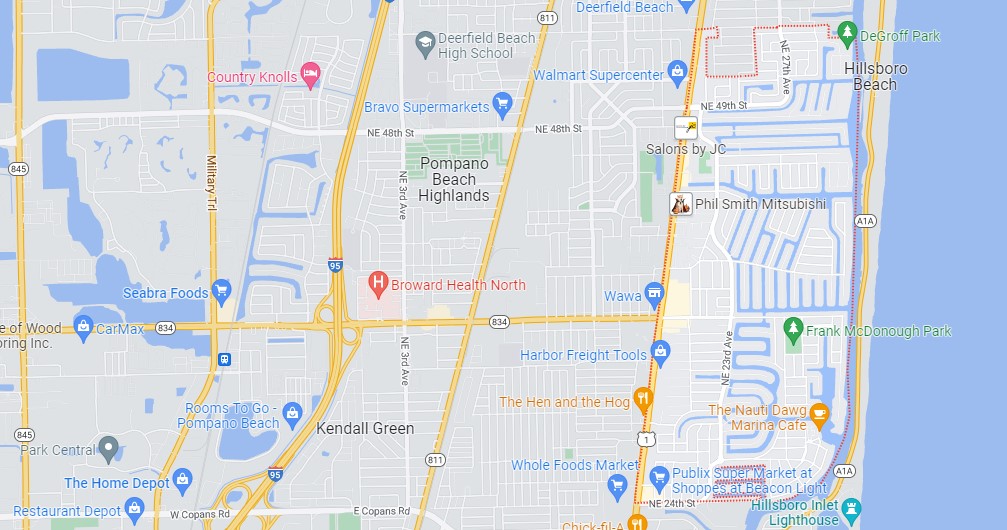 Opportunities for commercial real estate entrepreneurs and aspiring business owners in Lighthouse Point, FL are flourishing. This area is primed for expansion and there are multiple properties available for purchase as well as ample possibilities for new construction. Lighthouse Point is attracting businesses and entrepreneurs from all over the state and HML Solutions can provide the funding resources you need to take advantage of the real estate opportunities this area currently offers.
We Are Experts in Commercial Real Estate Financing
If you are a business owner looking to acquire existing office or industrial space or hoping to build your own, Lighthouse Point has many options for you. If you are a commercial real estate investor or developer hoping to purchase residential properties, foreclosures, industrial locations or specialty properties, Lighthouse Point has a variety of properties to invest in. HML Solutions offers both hard money and bridge loans to fund  enterprises such as these:
Fix and Flip purchase and renovation
New construction
Foreclosures, short sales and REOs
Multifamily and single-family unit purchases
Industrial properties and warehouses
We Understand Your Business
Traditional banks and lending institutions often cannot support the fast pace of the commercial real estate industry. At HML Solutions, we understand your business and provide bridge and hard money loans that serve your specific needs. We can take you from application to loan closing in as little as one week, ensuring that you never miss out on an opportunity while waiting on funding. We understand that your worth lies not in your credit report, but in the value of the property you are seeking to acquire, so our approval process looks at loan to value rather than your financials. You can apply for loan amounts from $50K and up to $50M, allowing you to seize the opportunity to acquire more expansive properties when the market is favorable. Additionally, we offer the following terms:
LOAN AMOUNTS: $100K – $50M+

Maximum LTV 75%

TERMS: 1 – 3 Years

RATE TYPE: 10% – 12% fixed

AMORTIZATION: Interest only

CLOSINGS: 1 – 2 Weeks

ORIGINATION FEE: 2 Points

CREDIT CHECK: NO

INCOME VERIFICATION: NO
We Take a Personal Approach
At HML Solutions, we take the time to meet with our clients one-on-one to discuss your aspirations and the ways that we can help you achieve them. Our team of financial experts is experienced and highly trained in commercial real estate funding, allowing us to discuss your business goals knowledgeably. You'll benefit from our inclusive process in which your application is filed, reviewed and processed right in our office. You will never be subjected to the impersonal assessments of an outside institution that doesn't comprehend your unique situation. Our personal approach allows us to build a customized loan that is specifically targeted to your needs and qualifications.
We Want To Hear From You Today
Reach out to one of the experienced loan consultants at HML Solutions today. Consultations are free of charge and you can engage in a detailed planning session with a trained expert to help identify your specific loan needs. You could be closing on your bridge or hard money loan in less than two weeks.
Contact us today for a free consultation and get started with a loan process that often closes within 10 days.


For super quick service, fill out the form on this page. We'll do an immediate review, then we'll contact you right away to begin your hard money loan or bridge financing process.
Note: All submitted information is kept in strict confidence and used solely for the purpose of obtaining a hard money loan and/or bridge loan. We do not share your information with any third parties without your consent.
Use our quick-start application below to begin the process. Once received, we will contact you via phone to verify your interest and to gather a few more details: