LAKE GRIFFIN, FL | HARD MONEY LOAN SOLUTIONS
Hard Money & Bridge Financing Solutions For The Greater Lake Griffin Area
ASSET BASED LENDING SOLUTIONS FOR THE GREATER LAKE GRIFFIN, FL AREA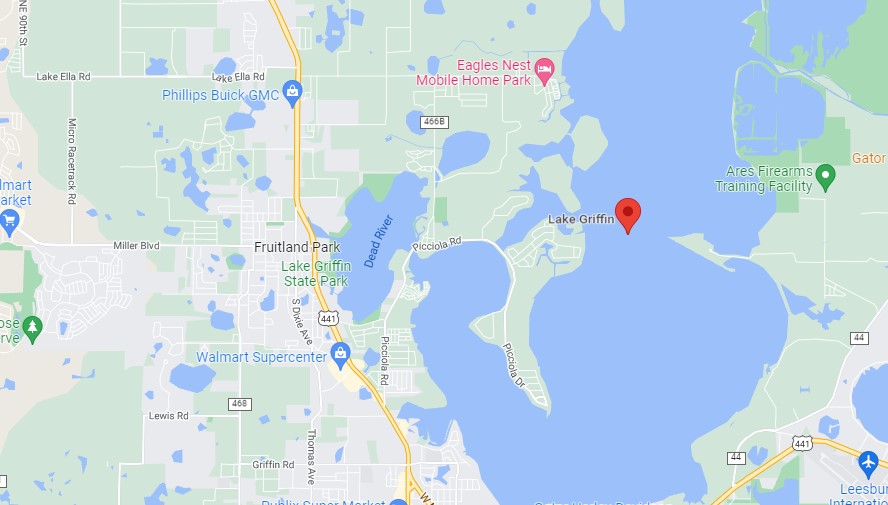 Centrally located in Central Florida, with access to gorgeous natural spots like Lake Griffin, and bustling resort industry already established in nearby Orlando, Fruitland Park is a small but growing part of Lake County. This spot is ripe for commercial development (with some of it already underway), which could make it the perfect place to set up with the help of hard money & bridge financing services from HML Solutions.
What You Need to Know About Our Bridge And Hard Money Loans
Be it with residential loans or commercial real estate loans, the prime advantage that HML Solutions offers is that you can get access to the funds that you want with little fuss and in no time at all. This is in large part thanks to our application process. With no need for tedious, detailed credit checks, and with little demands when it comes to seeing too much paperwork, we base our loans primarily on the value of the property you're purchasing or the overall costs of the renovation projects.
As such, even if you don't have perfect credit or a long and established history in business, we can still help you get your funds. What's more, you won't be waiting for a month or more, you can get your money within two weeks. We even handle applications on-site to ensure they're taken care of as speedily as possible.
Here are some of the ways we make our bridge and hard money loans even more convenient.
LOAN AMOUNTS: $100K – $50M+

Maximum LTV 75%

TERMS: 1 – 3 Years

RATE TYPE: 10% – 12% fixed

AMORTIZATION: Interest only

CLOSINGS: 1 – 2 Weeks

ORIGINATION FEE: 2 Points

CREDIT CHECK: NO

INCOME VERIFICATION: NO

 
Why Use Bridge and Hard Money Loans?
A major benefit of loans from HML Solutions is their versatility. They can be used as residential loans to buy up family homes as well as multi-family properties, for personal use as well as fix and flip investments. We have plenty of experience in providing commercial real estate loans as well. If you're looking to take advantage of an investment opportunity in gorgeous Fruitland Park, FL, then we can help you do just that, be it with new real estate, short sales, or foreclosed properties.
Bridge loans and hard money loans are also great options when it comes to constructing your own commercial buildings, such as brick-and-mortar retail stores, developing plots of land, and even creating apartment buildings as a landlord.
Get In Touch with Our Team Today
The team at HML Solutions works on-site, directly with you, to apply their experience and knowledge to your needs. Whatever your circumstances, we will work to help you find the financial solutions that help you reach your goals. We work with clients in all industries and all kinds of corporate structures, be it sole proprietors, partners, LLCs, and beyond. Call us today to schedule a free consultation or fill out our Quick Application online to get the ball rolling immediately.
Contact us today for a free consultation and get started with a loan process that often closes within 10 days.


For super quick service, fill out the form on this page. We'll do an immediate review, then we'll contact you right away to begin your hard money loan or bridge financing process.
Note: All submitted information is kept in strict confidence and used solely for the purpose of obtaining a hard money loan and/or bridge loan. We do not share your information with any third parties without your consent.
Use our quick-start application below to begin the process. Once received, we will contact you via phone to verify your interest and to gather a few more details: