CHATTAHOOCHEE, FL | HARD MONEY LOAN SOLUTIONS
Hard Money & Bridge Financing Solutions For The Greater Chatahoochee Area
ASSET BASED LENDING SOLUTIONS FOR THE GREATER CHATTAHOOCHEE, FL AREA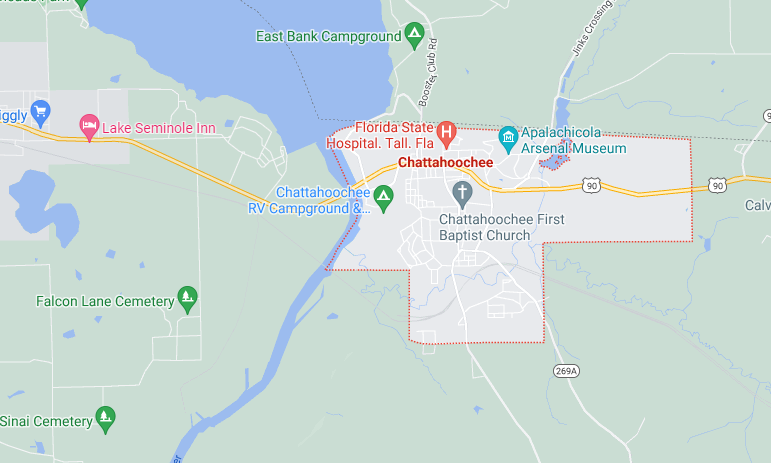 Are you looking to invest in property in an up-and-coming area? If so, you might want to take a look at the much-loved Chattahoochee, FL, a city with the official motto: "A great place to live and retire". That's music to the ears of any property investor looking at the area.
There is plenty that might be drawing people to Chattahoochee, FL, whether it is the high level of safety and low crime or the huge number of schooling options and amenities there are. Of course, if you are thinking about trying to invest in property in Chattahoochee, FL, you will need to arrange some funding first. To make sure you get that right, consider working with HML Solutions.
Why Choose HML Solutions?
If you are looking for some financing options, you need to consider the best of the best – and that is where we come in. At HML Solutions, we are proud to offer a range of loans, most notably our bridge loans and hard money loans. These types of loans are similar in that they make use of the value of the property in question rather than having to secure the loan against credit history and so on, but they also have differences that you want to be aware of as well.
In either case, one of the main advantages of our loans is that you can receive funding in a very small amount of time – usually within two weeks. That makes it a great choice if you are trying to close quickly on a property deal, or you want to try and get ahead of your commercial competitors. Either way, HML Solutions are going to be here to help you when you need it.
The Benefits of Our Loans
If you choose to take out a hard money loan or a bridging loan, you can expect to enjoy a number of clear benefits and advantages. These include:
No hidden or additional fees or charges – ever
No prepayment penalties, allowing you to repay as you see fit
Terms of 1-5 years, making it comfortable and flexible for you
Borrow anywhere from $50,000 to $50m, so you can borrow the right amount for any commercial or residential endeavor
Closing in two weeks or less
Enjoy fixed interest rates at a low rate of 10-12%
Get a loan-to-value ratio of up to 75% on the property purchase price
Interest-only amortization
These are the main benefits that you can enjoy when you take out one of our loans. As you might imagine, all of this will make for a much better and easier process and one that is going to be much quicker too. So, if you are thinking of investing in Chattahoochee, FL soon, you should definitely consider our loans first and foremost.
To find out more about our loans, get in touch today. We will be happy to discuss it with you.
Contact us today for a free consultation and get started with a loan process that often closes within 10 days.


For super quick service, fill out the form on this page. We'll do an immediate review, then we'll contact you right away to begin your hard money loan or bridge financing process.
Note: All submitted information is kept in strict confidence and used solely for the purpose of obtaining a hard money loan and/or bridge loan. We do not share your information with any third parties without your consent.
Use our quick-start application below to begin the process. Once received, we will contact you via phone to verify your interest and to gather a few more details: