BONIFAY, FL | HARD MONEY LOAN SOLUTIONS
Hard Money & Bridge Financing Solutions For The Greater Bonifay Area
ASSET BASED LENDING SOLUTIONS FOR THE GREATER BONIFAY, FL AREA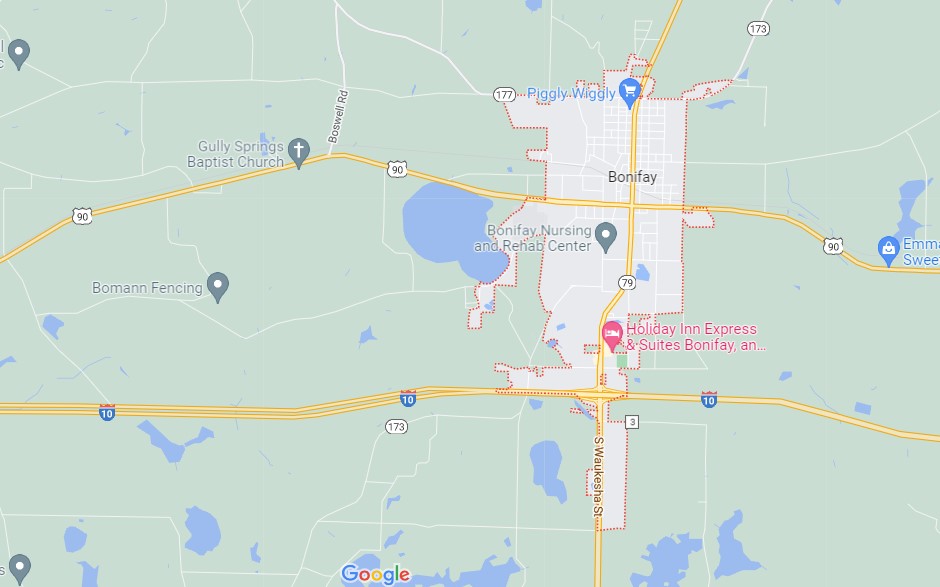 Bonifay is a city that's located in Holmes County, Florida. Incorporated in 1921, the city is positioned between Tallahassee and Pensacola, the ideal base to explore the beautiful beaches of Florida. Events like the Northwest Florida Championship Rodeo, World's Largest All Night Sing, and the Downhome Street Festival draw visitors from all over.
At HML Solutions we have extensive knowledge of the market in Bonifay for potential entrepreneurs. Our expert teams can support you to finance many different projects, including real estate. We offer a range of bridge loans or hard money loans to suit different goals.
Which Projects Are HML Solutions Loans Suitable For?
With the help of a hard money loan or bridge loan, you can pursue many different types of investment projects. If you're looking to construct a new building to make a profit, a hard money loan is a great option for you. Are you looking to buy and run residential properties? If so, a bridge loan or hard money loan can support you with these projects. You might be a small business looking to purchase commercial premises? Perhaps you need support with foreclosure properties or short sales? With the help of a hard money loan, you can fulfill all these projects and more.
How do HML Solutions hard money loans work? 
At HML Solutions we design our loans to suit a variety of different circumstances. We assess the value of the property you are purchasing, instead of focusing on your credit background. In this way, we can offer a simple process, and get you approved quickly. There are so many benefits to working with us including:
Great fixed interest rates

75% loan-to-value

Comfortable terms of 1-5 years

We'll close your loan in 1-2 weeks

We promise no hidden charges

Benefit from interest-only amortization

Access anywhere between $50,000 to $50 million
Why work with HML Solutions?
When you choose us, you'll experience a stress-free application process. We complete the whole procedure in-house in as little as 1 week. You won't be asked for lots of documents or subjected to endless checks. We keep things super simple and hassle-free all the way. Traditional banks offer rigid application procedures and it's becoming increasingly difficult for small businesses to access the loans they need.
HML Solutions focuses more on your investment and less on your credit details. With a less restrictive loan process, your business can reach its full potential.
 Get in touch with HML Solutions Today
 To learn more about our hard money and bridge loans get in touch with HML Solutions. Hard money loans are the perfect option if you need access to money fast. If you want to grow your business in Bonifay today, we can help you to realize that dream. When you partner with us, you'll have a knowledgeable and talented team behind you. No matter which sector you operate in, we've got the expertise to offer support. Give us a call for more information about our hard money and bridge loans.
Contact us today for a free consultation and get started with a loan process that often closes within 10 days.


For super quick service, fill out the form on this page. We'll do an immediate review, then we'll contact you right away to begin your hard money loan or bridge financing process.
Note: All submitted information is kept in strict confidence and used solely for the purpose of obtaining a hard money loan and/or bridge loan. We do not share your information with any third parties without your consent.
Use our quick-start application below to begin the process. Once received, we will contact you via phone to verify your interest and to gather a few more details: