BELLEAIRE BEACH, FL | HARD MONEY LOAN SOLUTIONS
Hard Money & Bridge Financing Solutions For The Greater Belleaire Beach Area
ASSET BASED LENDING SOLUTIONS FOR THE GREATER BELLEAIRE BEACH, FL AREA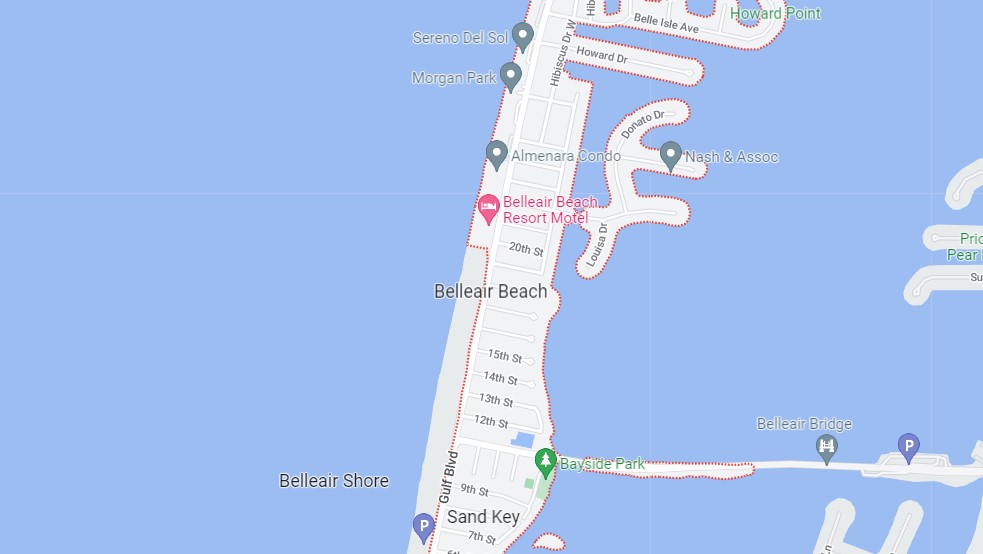 Belleair Beach, FL, is a city in Pinellas County, Florida. This is a small upscale costal community that has 4500 feet of pristine beach for its residents to enjoy all year long. Having one of the last remaining strictly residential beach neighborhoods makes it one of our top cities when looking for hard money loans or bridge financing solutions on properties! If you're searching for real estate financing in Belleair Beach, FL, then you've come to the right place. HML Solutions specializes in hard money loans and bridge loans, perfect for those who don't qualify for traditional home loans or have less than perfect credit. Get started today!
What are Bridge and Hard Money Loans?
Bridge loans are short-term real estate loans that help you purchase a new property before selling your old one. This type of loan is perfect for those who need to move quickly or don't have the time to wait for a traditional home loan. Bridge loans are hard money loans but are used for refinancing, rehabbing, or purchasing investment properties. Hard money loans rely mostly on the value of the property that is being used as collateral to provide a short-term loan quickly. Both types of loans can be great options for those in Belleair Beach, FL, who need some extra cash to get their dream property!
The Benefits of Bridge and Hard Money Loans
Faster Loan Approval
The application process for hard money and bridge loans is usually much faster than traditional home loans. This can be perfect if you need to move quickly or fix your credit score in a short amount of time.
Cash Out Refinance Option
Hard Money Loans are outstanding because they allow the lender to pay off any existing mortgage debt that may still exist on the property when refinancing it. This means no selling your house before buying another!
The Advantages of Using Our Services
HML Solutions offers a variety of loans that can be used for acquiring property. These include the following:
Single-family and multifamily properties.

Houses you intend to fix up or flip as well as commercial real estate like new construction projects in need of capitalization (i.e., funding).

Short sales where there is no other bidder at the auction, but someone might offer more later if they decide so.

Foreclosure auctions which take place after bank-owned mortgage holders have initiated foreclosure proceedings and the properties are put up for sale by a bank to recoup some of or all of their losses.
Contact us today for a free consultation and get started with a loan process that often closes within 10 days.


For super quick service, fill out the form on this page. We'll do an immediate review, then we'll contact you right away to begin your hard money loan or bridge financing process.
Note: All submitted information is kept in strict confidence and used solely for the purpose of obtaining a hard money loan and/or bridge loan. We do not share your information with any third parties without your consent.
Use our quick-start application below to begin the process. Once received, we will contact you via phone to verify your interest and to gather a few more details: